#SummerWeddingSeries: How to Incorporate Mangoes In Your Wedding Catering Menu?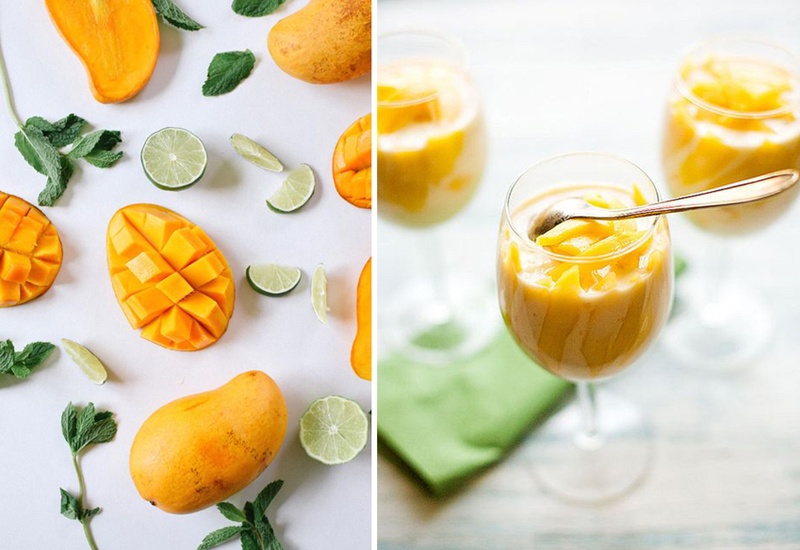 You've got to admit that in summers what makes up for the not so pleasant weather conditions is the grand arrival of the King of Fruits – Mangoes. For couples planning a summer wedding, think beyond the aamras and the aam panna, and see your wedding with Mango colored glasses. What if we told you, there are many more exciting ways in which you can incorporate mangoes in your wedding catering menu? From Salads and aperitifs to main courses and desserts, this is one fruit that can sneak its way to any culinary creation and pack some serious punch.
So this week, in our #SummerWeddingSeries, we bring to you a visual mango treat that will awaken your senses and inspire you to create some extra special gourmet options you can serve at your wedding. Let the Mango Mania begin!
P.S. – These images can favourably affect your gastronomic cravings. Don't tell us, we didn't warn you.
Get scrolling, get drooling!
Barfi!
For when the cake is as important as the wedding buffet
Mad about macarons!
We all scream for ice cream
How about a selfie with a kulfi?!
You cannot fail with this perfect dessert – Panna Cotta
Indian dessert at its best! – Phirni
Lightest of all desserts – Mousse
Keep cool and have a popsicle
Fruit smoothie time!
Happiness is fresh mango juice
The more-is-less kind of drink – Royal Falooda
Thand rakh te lassi pi
A tropical twist to tarts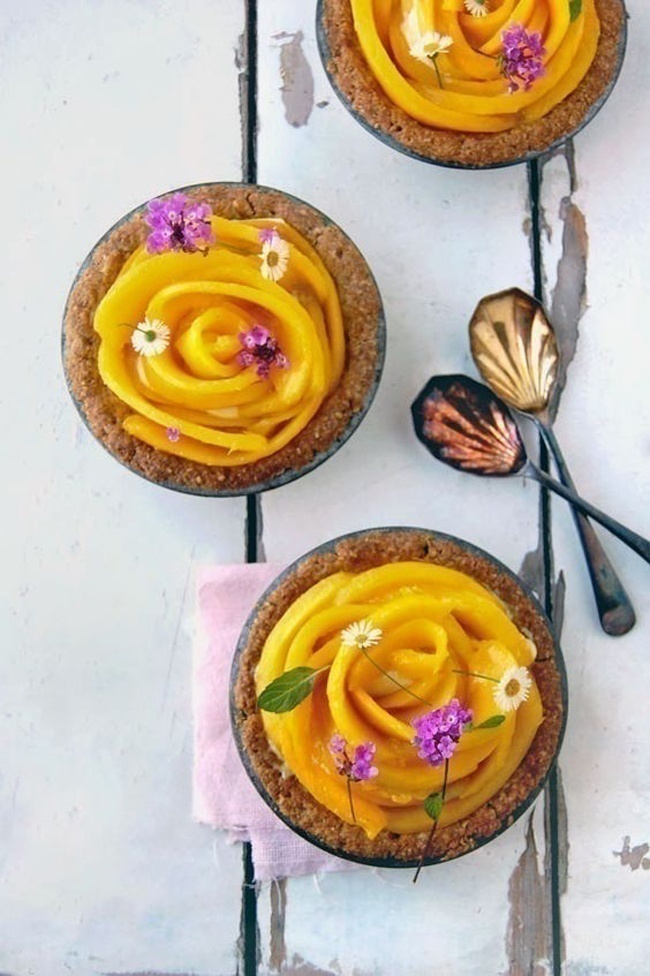 The yummiest way to eat more fruits – Custard
Eat well, feel swell – Fruit Salad 

Introduce your savouries to interesting chutney
No better way to salsa
Way to You Guest's Heart – Main Course
Yum Rice Pudding with Ginger, Amaranth and Mango
Healthy Mango Salad
Fish Tacos with Mango Avocado Cream Sauce or Salmon Tartare with Avocado & Mango
Raspberry Mango Chicken Cashew Salad or Chili Lime Salmon with Avocado Mango Salsa
Links mentioned below will help you catch up on our #SummerWeddingSeries: