mandap decor For You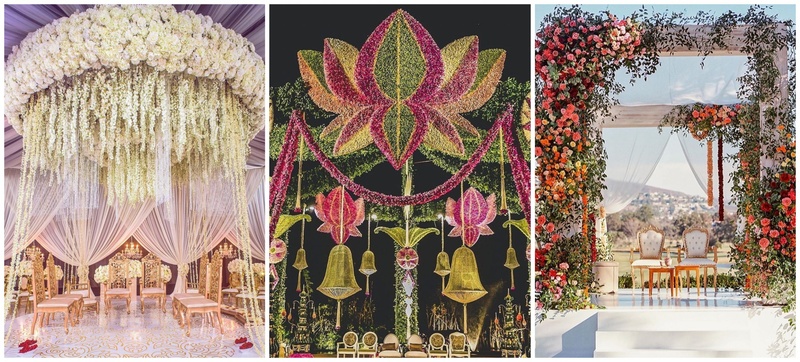 Marriage  mandaps are a huge affair and rightfully so. They form a prominent part of not only your wedding decor but also wedding photos! If there is one image you will end up framing of your big ...
It's almost 2020; the millennials are wiser than ever before! They not only want exclusive looks and outfits but also decor and themes. One of the biggest trends to have hit the wedding industry i...