wedding decoration For You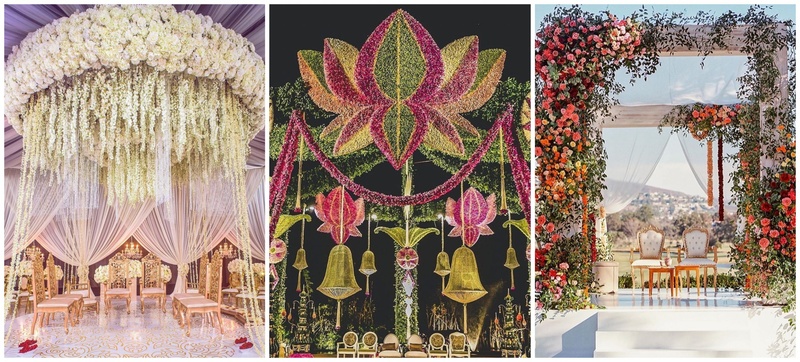 Marriage  mandaps are a huge affair and rightfully so. They form a prominent part of not only your wedding decor but also wedding photos! If there is one image you will end up framing of your big ...
Decor is one of the key elements for hosting any ceremony or function. One can just not imagine an important event without any decorations. They add all the colour, spice and vibrancy to an event ...