The cutest mother-daughter wedding photos that will melt your heart!
Didn't someone famous once say that daughters are irreplaceable? I don't need to elaborate on the special bond shared between mothers and daughters..at least not in words! Let me show you some proof- a series of the cutest mother daughter photos that will tear you up and make you call your mum right now!
1. This mother adoring her daughter is so heart warming!
Image source: Pooja Studios
2. Role reversal?
Image source: Nitin Arora Photography
3. This mother couldn't help but peck her daughter during the wedding ceremony!
Image source: PK Suri
4. Jigar ka tukda!
Image source: Dipak Studios
5. The proud mother!
Image source: Sunny Dhiman Photography
6. This duo got a little emotional during the festivities..and rightly so!
Image source: Zohaib Ali Photography
7. The happiness is reflecting from their faces!
Image source: The Lumiere Project
8. Whatte lovely picture!
Image source: Blu Swan Media
9. Her support system!
Image source: Sid Wedding Photos
10. Eskimo kisses for the one who'll always stay in my heart!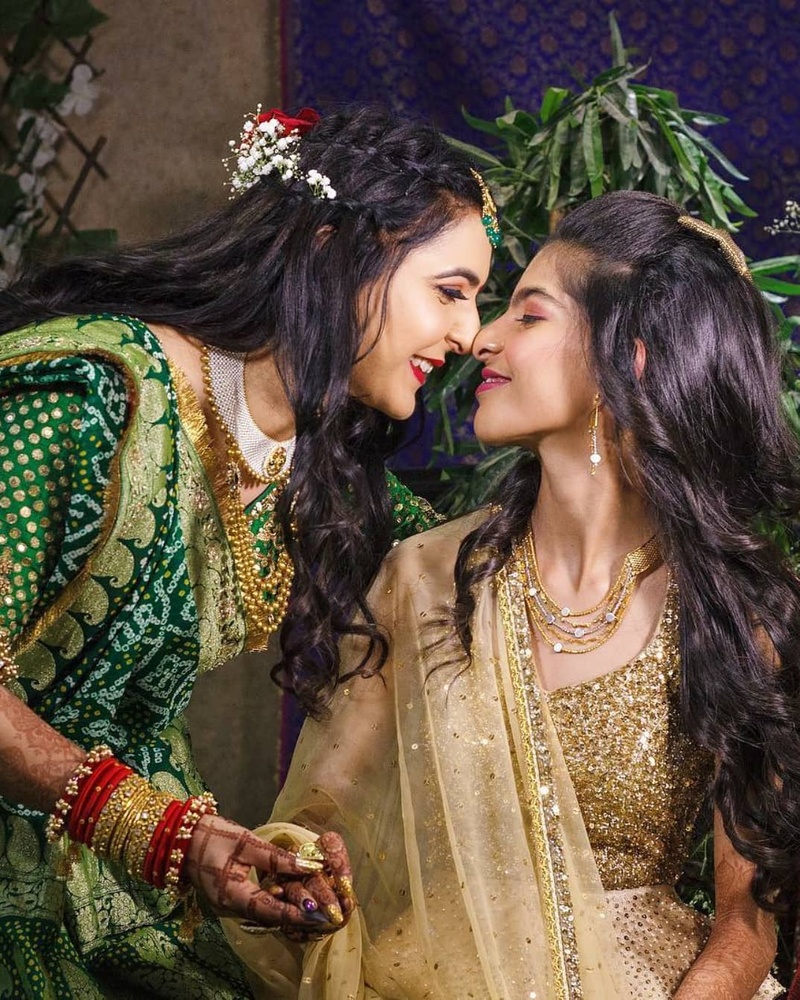 Image source: Ayushi Makeup
11. The bride with one person who means it when she says "I'll be there for you!"
Image source: Pinterest
BRB, melting like an ice cream right now!