Hotel Parnil Palace - Zoo Road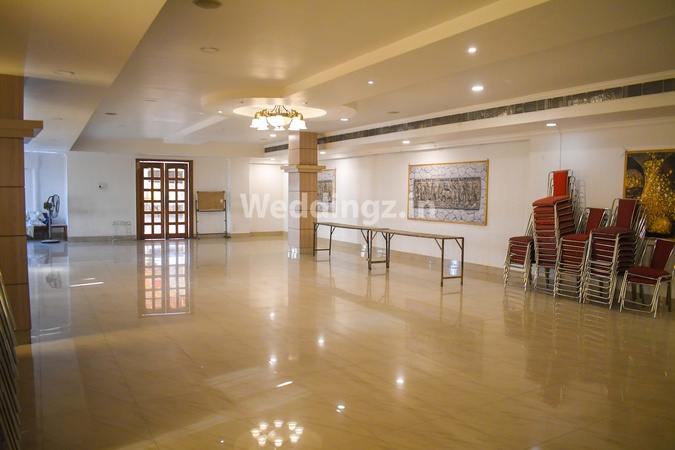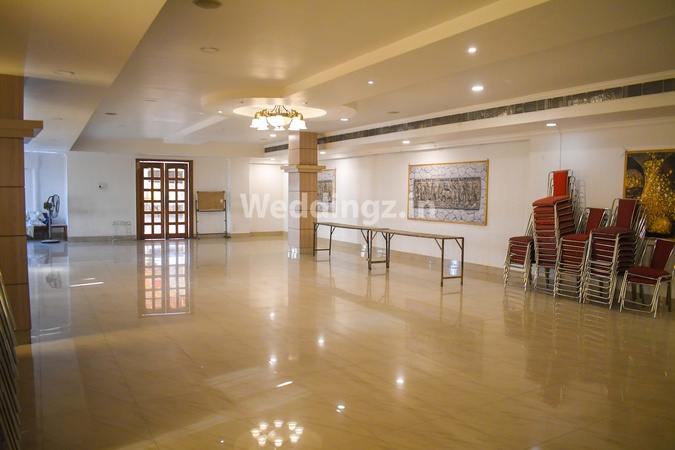 Hotel Parnil Palace, Zoo Road, Guwahati Reviews & Rating
Have something to say about this venue?
Share your thoughts
Questions and Answers
Are there any other hotels nearby for rooms?
Asked by Team Weddingz on 01 Nov 2019 at 6:08 p.m.
Yes, Within 3 kms there are other hotels.
01 Nov 2019 at 6:08 p.m.
---
Select an event to add to your shortlist
---
Maximum Guests
---
Seating
Popular Vendor Categories Choose from our trusted vendors and have peace of mind on your big day.