Star Convention Hall - Secunderabad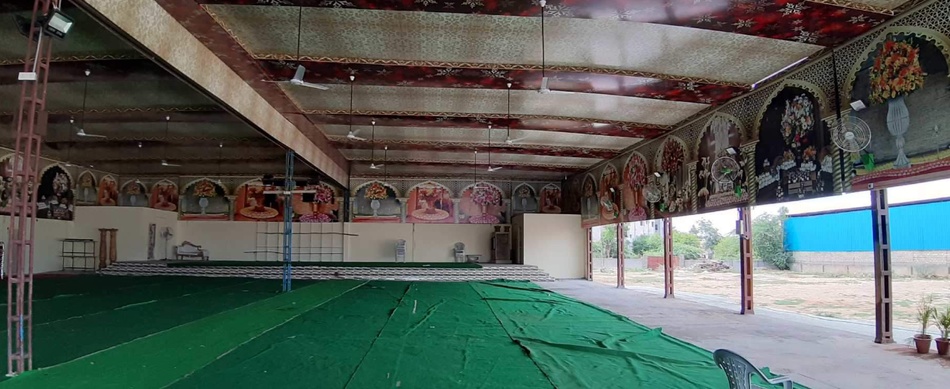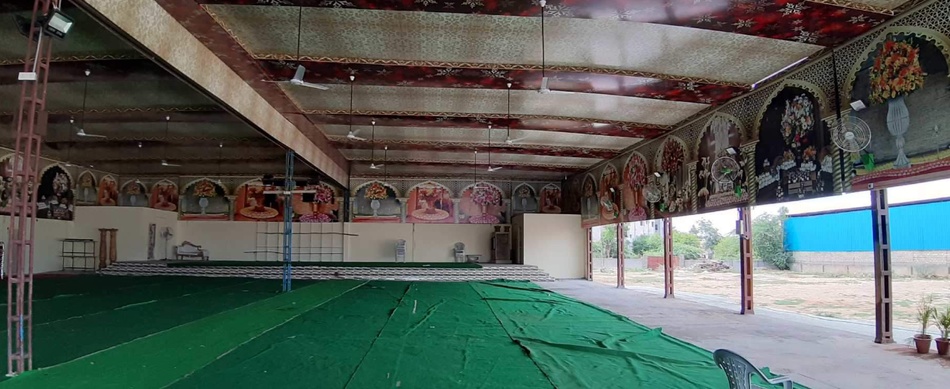 Star Convention Hall, Secunderabad, Hyderabad Reviews & Rating
Have something to say about this venue?
Share your thoughts
Star Convention Hall Reviews & Ratings
Rahul Kiran
1 month, 4 weeks ago
Event Date: 1 September, 2019
No of PAX:175
The staff is very polite and helpful!
---
Maximum Guests
---
Seating
---
Select an event to add to your shortlist
Venues with Deals
OYO Flagship 469, Kachiguda
200 - 400
OYO Townhouse 111 A3 Empire, Gachibowli
50
OYO Townhouse 045, Lakdikapul
50 - 250
Popular Vendor Categories Choose from our trusted vendors and have peace of mind on your big day.