10 Finger Foods You Must Have at Your Reception
Food is a very important part of any wedding. As long as the food is a hit, every little snag can be overlooked. It is important to organise the menu for each event keeping in mind the general ambience and convenience.
Having your caterers serve only finger foods at your wedding reception can really prove to be beneficial. It reduces the cost of the food as well as reduces the chances of food wastage. Also, finger foods are super convenient!
Here are some finger food items that you must include in your wedding reception buffet:
SAVOURY
Chaat Bites

Image Source: Flavours of Mumbai
Who doesn't love chaat food? You can have mini sev puris passed among the guests which they enjoy in just one bite!
Kebabs on a Stick

Image Source: Simply Recipes
Separate vegetarian and non-vegetarian options can be made available for the guests to enjoy.
Bhajiyas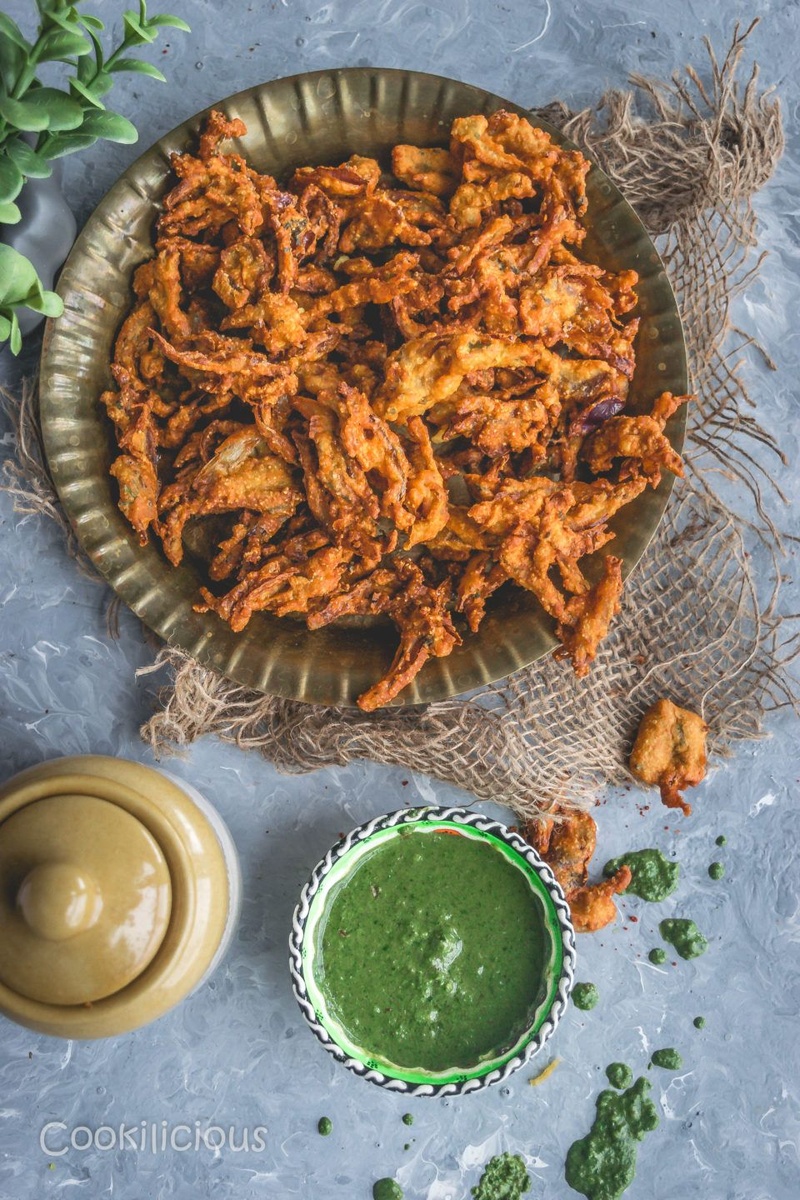 Image Source: Cookilicious
Specially if your wedding is taking place in the monsoon season, bhajiyas will definitely have the largest gathering at the food buffet.
Bite-sized Assorted Parathas

Image Source: Whisk Affair
How cute will these be! No fuss of breaking a big paratha into smaller pieces What's more, the caterer can provide an assorted variety for everyone to choose from.
Mini Samosas

Image Source: Cook With Manali
Crunchy pastry on the outside and delicious, maasaledaar filling inside! Mini samosas are a guaranteed winner among all age groups at a wedding reception.
SWEET
Mini Kulfi Sticks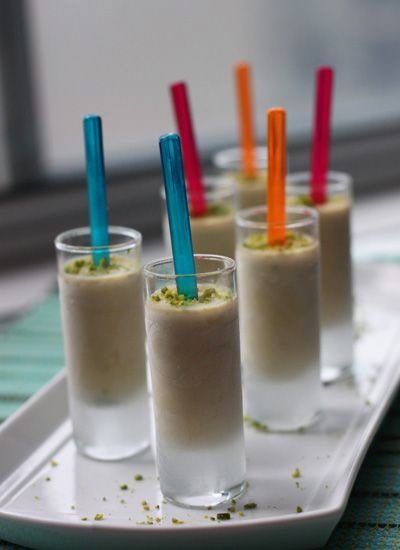 Image Source: The Spice Spoon
In case you're wedding reception is taking place during a heatwave, Mini Kulfi Sticks is a must to beat the heat.
Mini Doughnuts

Image Source: Kitchen Confidante
Kids will absolutely love these! Imagine deep-fried donuts with a delicious chocolate filling inside. Yum!
Payasam Shots

Image Source: Archana's Kitchen
Hassle-free way of enjoying one of the most revered dishes in India!
Gulab Jamun Pops

Image Source: Kurry Leaves
Like cake pops but totally desi! Gulab Jamun is a much-loved Indian sweet dish that you can actually serve on toothpicks (just like cake pops) to make it really convenient for the guests.
Kalakand Squares

Image Source: Aromatic Essence
Just grab a square from the buffet table or as the server is passing them around and pop the whole thing in your mouth!