10 Jaw-Dropping Bridal Passas We Absolutely Love!
Tracing its roots back to the Mughals, the passa or jhumar as we know it today has a unique reputation in the bridal repertoire. The fad of this jewel is truly fascinating, as it is adorned and donned by brides trespassing the boundaries of religion! Widely known to encapsulate the feminine feature of grace or 'nazakat' the contemporary bride makes a strong statement by exhibiting this symbolic jewel; that of beauty and boldness, grit and grace!
Undergoing changes in its form, features and motifs over centuries the passa or jhumar today is available in breathtaking designs, ethereal elements and unimaginable patterns. If you've never considered donning one on your D-Day, this list will change that for you…we hope! Sit back and let the magic of this jewel begin!
1. Awestruck by this Large and Luxuriant Gem!
Image Source Weddings Only
2. Triumph with this Trendy Passa and Bid Goodbye to Wonted Ones!
Image Source Deevees
3. This Pearl-Stringed Stunner is a Keeper for Sure!
Image Source Etsy
4. We Can't Take Our Eyes Off this Intricately Crafted Piece!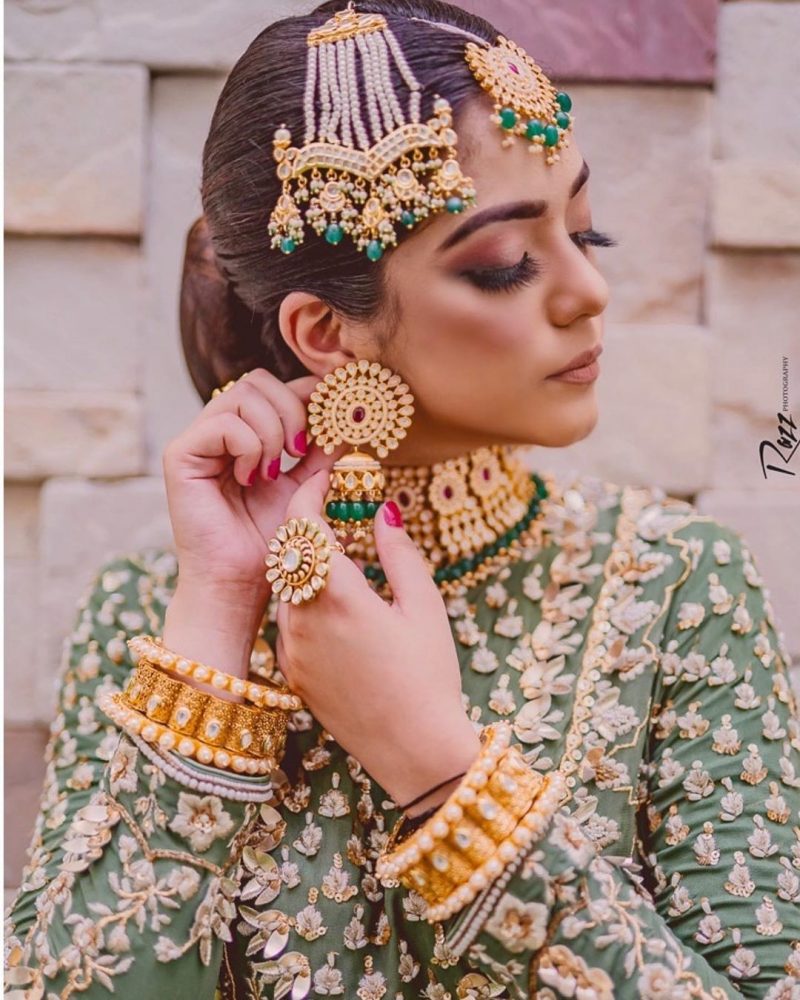 Image Source Studio Elan
5. How about Some Kundan, Pearls and Half-Moon Shaped Magic!
Image Source Misha Vig
6. Such a Gorgeous Arrangement of Emerald and Precious Stones!
Image Source Richa Thakkar
7. When the Mood is Gold!
Image Source Threads
8. Dazzling in with this Dainty Dream!
Image Source The Bride Story
9. This Multi-Chandbali Passa will Transport You to Some Glorious Era!
Image Source Studio Elan
10. Pastel Rice-Grains, Carved-Half Moon, Diamond Strings and Floral Jewel…We Like it All!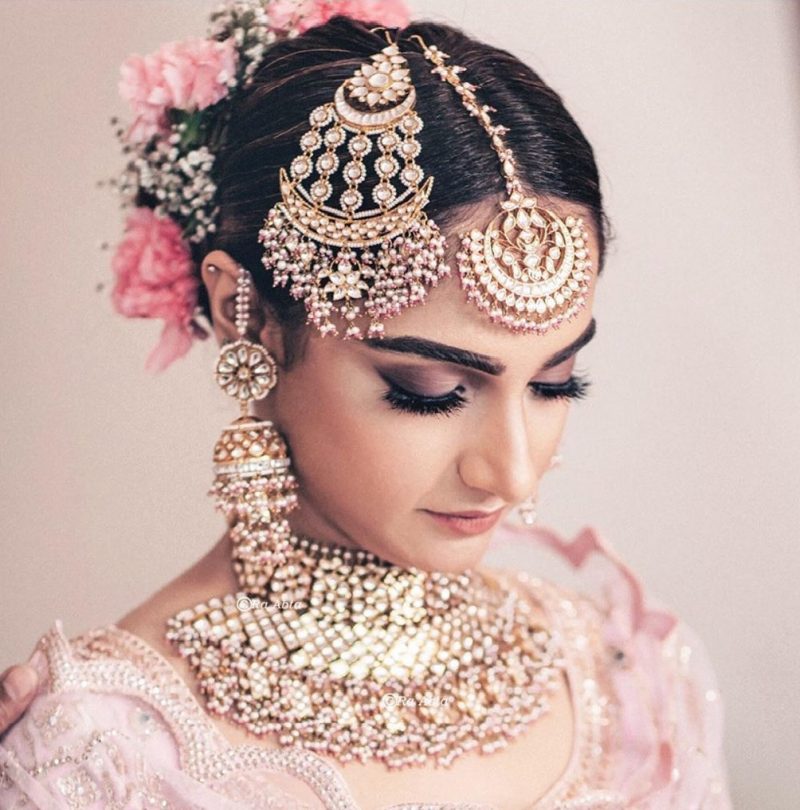 Image Source Raabta By Rahul
Ladies, if you've still not gotten over this Passa trip, we don't blame you! But stop here, bookmark and start drooling again!