Wedding Cupcake Ideas: How to Match Your Wedding Theme?
With modern couples these days experimenting with wedding themes and trying out-of-the-box ideas to make their celebration appeal to their guests, desserts are not far behind in the must-have's list to impress attendees.
Cupcakes are currently a super trend in weddings. Wedding cupcakes (as their fondly called) are literally taking away the cake when it comes to the way in which they're decorated and placed on the dessert table.
From replacing the traditional wedding cakes to becoming the hit favourite as a wedding favour, wedding cupcakes are being adored and loved by one and all. After all, who doesn't love a whole portion of creamy dessert just for themselves after a nice maharaja meal served at Indian weddings?  
So, here are awesomely cool wedding cupcake ideas on how you can match these sweet treats with your wedding theme.
Wedding Colour Themes
Having a set colour as a theme for your wedding? Let your wedding cupcakes resonate the same in complementing shades.
Vintage Themed Wedding
With baking connoisseurs upping their game with intricate cupcake designs, these vintage patterns are surely going to blow your mind. They look so gorgeous you might want to frame them. Give these away as wedding favours and watch your guests go gaga for days, months or a lifetime admiring your selection.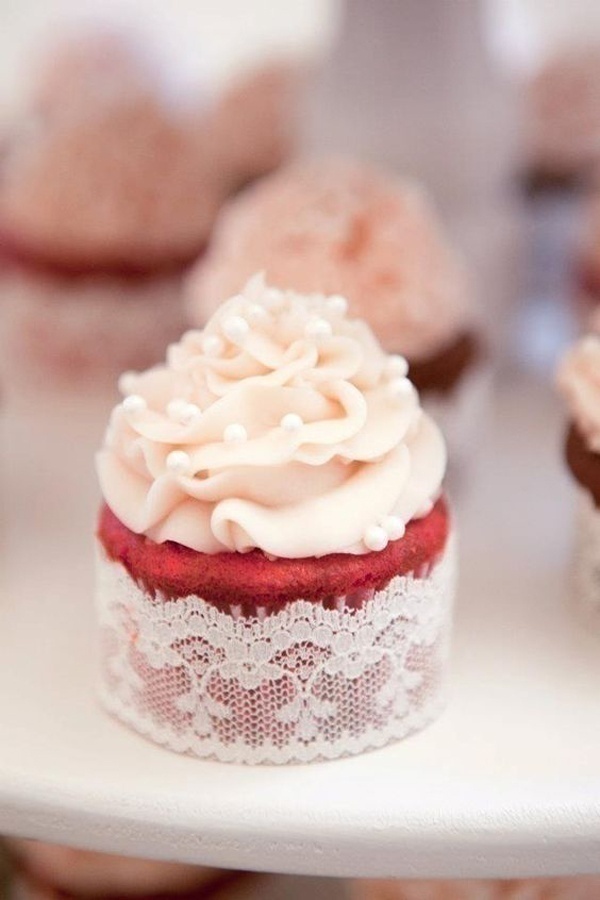 Printed Weddings                                       
Remember, we recently released a blog post on printed weddings being the top trend in wedding themes?  These could be great inclusions with all the other ideas we gave you. Take a recap here.
Floral Wedding Theme
Flowers play a major role in all Indian weddings. Just when we couldn't get over flower walls, the internet made us drool over these deliciously divine floral wedding cupcakes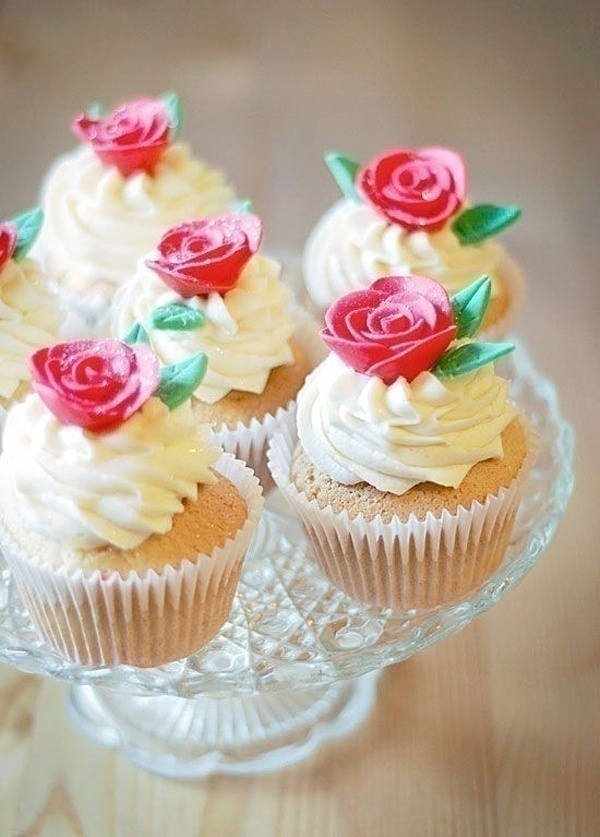 Forest Wedding Theme
We love how this is falling into place with all the recent wedding trends we've covered. If you're planning to have a forest wedding, just like Edward and Bella did in Twilight, amp your celebration with this wedding cupcake idea
Bridal Shower
This one can be handled by the bride's best friend or the bridesmaid as they call it in the west. Simply, love the cupcake topper!
Out of the Box Ideas
If you're looking to add some fun element to your pre-wedding festivity, take cue from these out of the box wedding cupcake ideas 😉
Popcorn, anyone?!
Love Starbucks?
Keep your guests charged up with a coffee cupcake
Musical notes as a cupcake topper, great inclusions for your sangeet function, eh?
Chocolate Therapy
When all things fail, chocolate prevails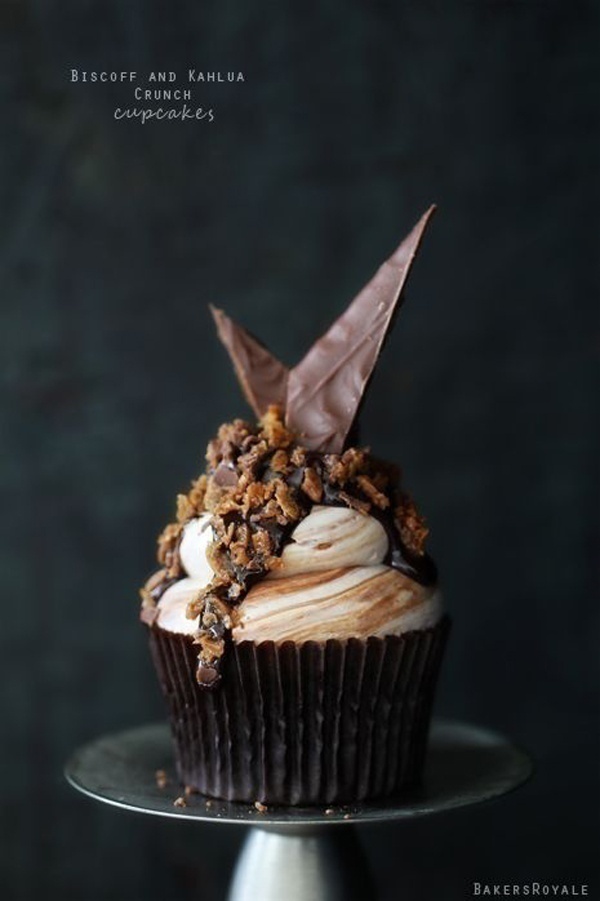 Can't stop drooling?
Let's tease you a little more. Below are links to more such appetizing ideas on wedding cakes, take a look:
6 Trending Flavours for Your Engagement Cake
Incredibly Awesome Wedding Cakes You Would Want to Frame Than Cut!