10 Ceiling Decor Ideas (other than the regular genda phool decor) to make your wedding stand out!
Every little tiny detail if paid attention to, can really up your shaadi game! Whether it is the centerpieces, the mandap, the entrances, the walkway or the ceilings, it's best to make sure the decoration doesn't miss to impress and inspire. You want your wedding to stand out in the photographs, don't you?
The ceiling decor is something that catches the eye first. Ditching the boring and mundane flowers and drapes, ceiling decorations are getting and better. Some quirky, some glittery, some authentic and some floral- you have a whole lot to choose from. When your guests look at the ceiling, you would definitely want them to go, "Wooowww!"
Here are some irresistible and eye-grabbing ceiling decor ideas that will help you plan your wedding decor without any hassles:
1.Pom pom play
Image source: cupcakeproductions
Hundreds of bright and colourful pom poms hanging from the ceiling, can it get any cuter? This is a perfect decor for your mehendi or haldi ceremony.
2. Forest feel
Image source: Badal Raja company
Give your wedding a unique forest theme with grass on the floor and cascading ferns on the ceiling. A nice option for an outdoor wedding.
3. Magnificent and metallic
Image source: Event chic designs
This stunning ceiling decor with metallic bars is a sight to see. It is stellar, unique and larger than life.
4. Gorgeous and glassy
Image source: Weddings by comet
These subtle glass lanterns teamed up with roses and green ferns is a great contemporary ceiling decor that you wouldn't want to miss out on.
5. Dreamy drizzle
Image source: Kant photography
Wondering what to use to elevate the ceiling during an afternoon ceremony?
Making your ceiling look attractive during the day can get pretty stressful. Opt out for more colourful and soft decor ideas. This quirky decor of large, colourful dreamcatchers has certainly won us over.
6. Lotus Love
Image source: Decor by Dinaz
These upside down lotuses hanging from the ceiling is certainly an eye-catcher. It is subtle, warm and beautiful.
7. Elevate with ethnicity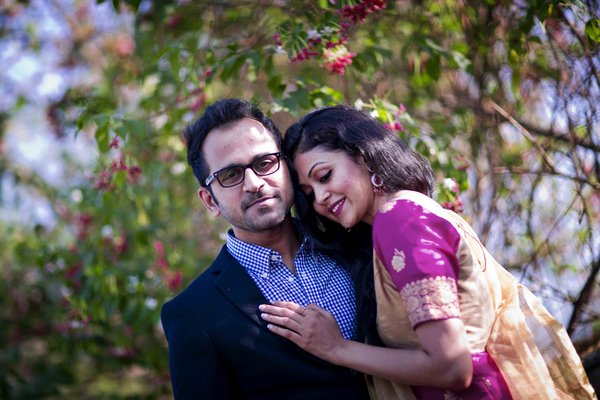 Image source: Pinterest
This decor depicting small window-like cut outs with tassels, is traditional and ethnic treat. Another good choice especially for your haldi or mehendi ceremony.
8. Pattern perfection
Image source: The Wedding Design Company
Keep it simple with beautiful patterns and geometric designs. This will certainly add the extra authenticity to the ambience.
9. Pretty parasols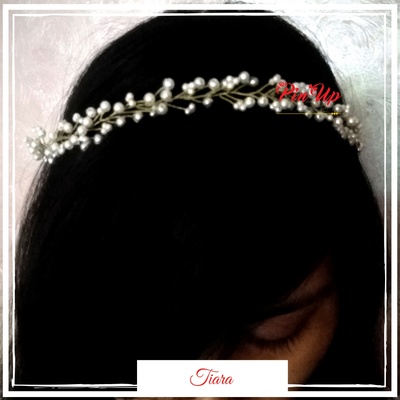 Image source: Kant photography
This decor screams colour!!!
These beautiful parasols paired with vibrant bunches of flowers gives an overall fun vibe and serves as quite an unusual decor item.
P.S- Don't blame us if you're guests keep looking upwards!
10. Sleek and subtle
Image source: Studio Impressions
Who could envisage that simple bulbs could add sooooo much oomph?
This decor idea is super easy, pocket-friendly and adds a nice vibe to the atmosphere.
What decor idea have you planned to impress your guests with?