10 Cocktail Dresses For The Perfect Bachelorette
Finding the right dress for your bachelorette can be a difficult task, but you will always find the one that will make your last night as a single woman the best night of your life. We picked out a few cocktail dresses to make your search easier. So let your maid of honour start planning the night, while you bring out your inner sexy goddess. 
1) All That Glitters Is Silver!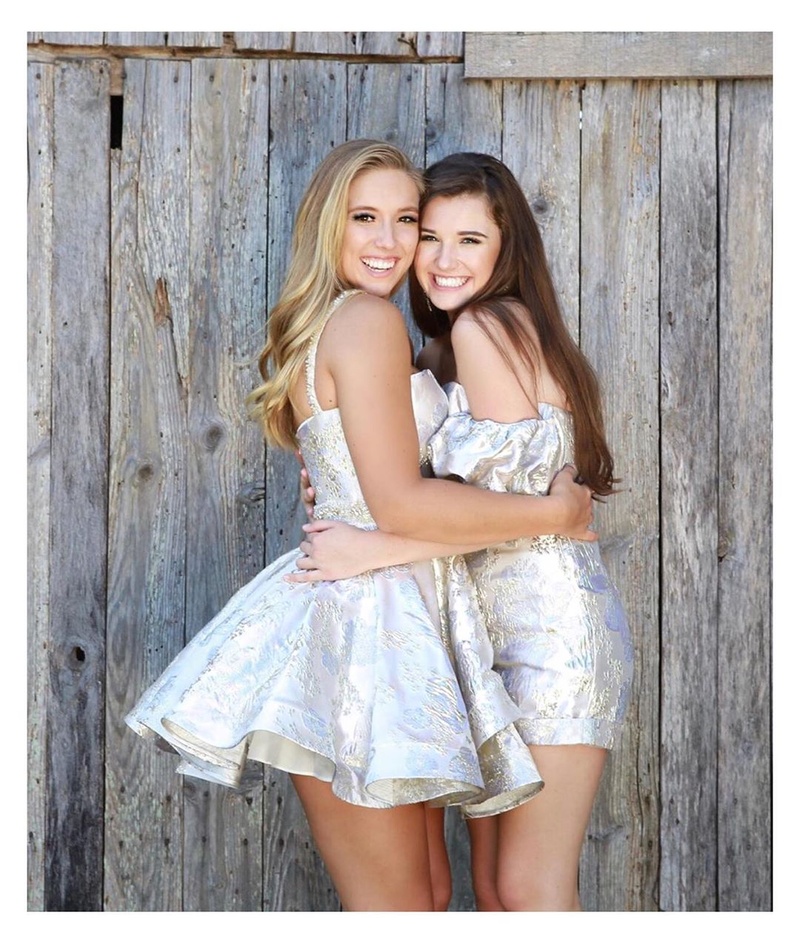 Image Source: Macduggal
Go all silver with these metallic dresses. These silver foil dresses are great to coordinate with your best girls.
2) Opt For A Pink Tutu
                 Image Source: Barirahmaddi
Embrace your inner Carrie Bradshaw with this cute net tutu. A bold belt and matching shoes along with a tall glass wine will make your night classy and sophisticated.
3) The Dress You'd Salsa To!
  Image Source: Barirahmaddi
If you love dancing, this dress will keep your feet tapping for the entire cocktail party. This fringed dress will help you move those hips to those Latin beats.
4) The Velvet Speakeasy Look
                    Image Source: miss_audrey_azure
For those of you who have never been to a speakeasy, these are tiny underground bars that were very hip in the 1950s. This classic velvet dress with a bright red lip will help enhance your curves and you'll look as scrumptious as ever on your last night as a single woman.
         5)  The Little Black Dress With A Gold Brocade
Image Source: Iammiland
This gorgeous little black dress makes for a crazy night out at all your favourite pubs. Pair it with a smoky eye look and some strappy heels and you're ready to let your hair loose and dance the night away. 
6) The Summer Halter
               Image Source: Dolceboutique9
If your party takes you to the beach and gives you a beautiful tan look, this simple yet stunning halter dress is perfect for a night out on the coast. Minimal jewellery and some Dewy makeup will bring this look together. 
7) The Green Velvet Wrap Dress
           Image Source: Jessica Teague
This dress is great both for day and night time. Add a splash of colour to your party with some great nude makeup and a high pony to complete the look. 
8) The Classy Tube Dress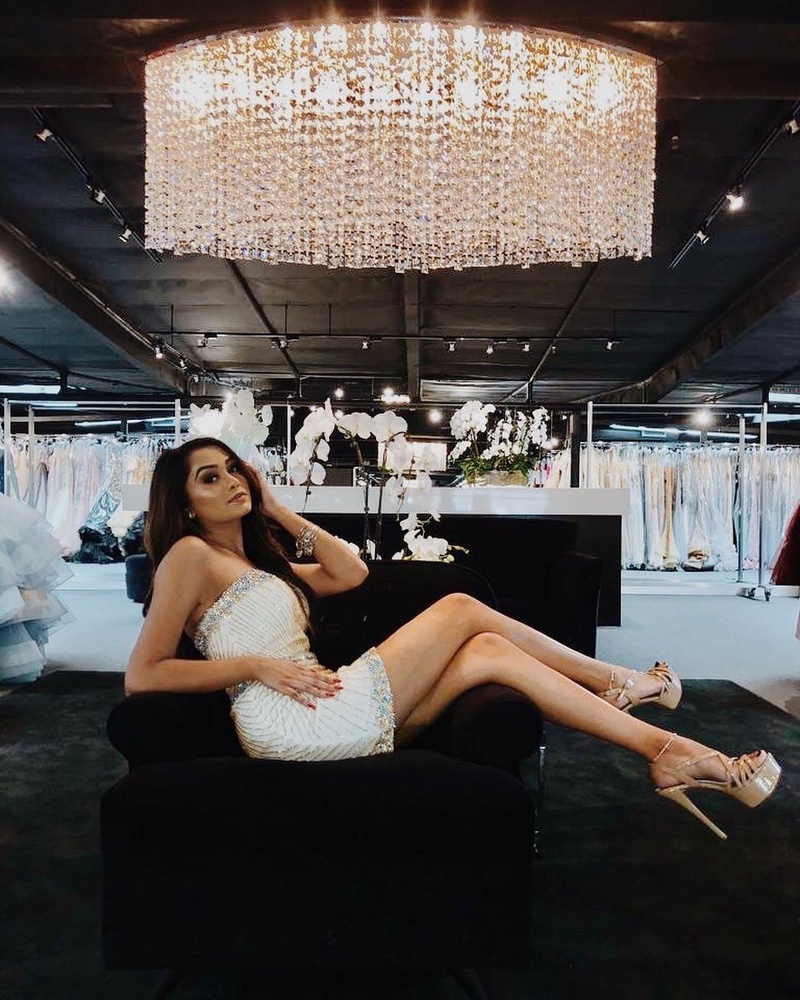 Image Source: Raynapatel
You can never go wrong with a short and classy tube dress. This cocktail dress will leave you feeling sexy and very approachable. The strappy pumps will unleash your runway model. 
9) The Cindy Lauper Dress 
     Image Source: Shubhika
'Girls just want to have fun,' and this is the perfect outfit for a night of fun. The beads and the hairdo with the sultry makeup and full puffy lips. The pink and the white tones of the dress and bold jewellery make for a perfect outfit on your favourite night out. 
 10) Sequences and a bodycon
Image Source: naomsss_
This glittery bodycon embraces your curves. Some bright red lips along with loose waves, bring this look together. No jewellery with this dress makes it easier to enjoy your night out.
We know you will have the perfect bachelorette in these dresses. So raise those glasses and toast to a happy married life!