10 cutest & super adorable ways to decorate the room for your bestie bride-to-be!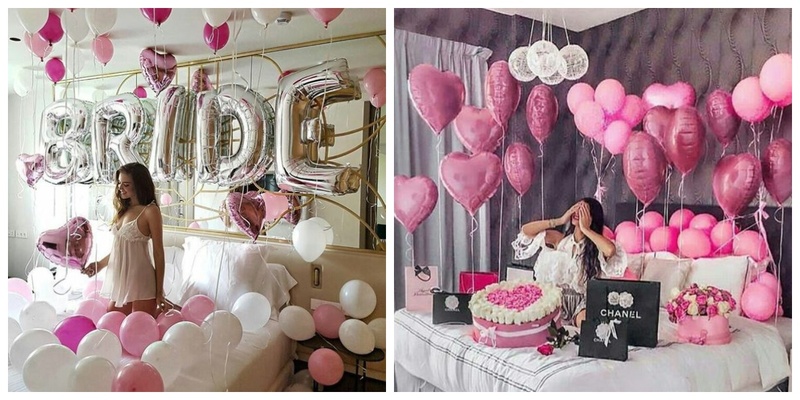 If your bestfriend is getting married then you can't just let her sign off from her singlehood without a terrific surprise, can you?
As usual, when I was hovering over instagram I found some really cool & adorable ways in which you can decorate your bestie bride-to-be's room to give her a cute little pre wedding surprise. Check out all the gorgeous ways in which real brides were surprised by her bffs (PS: the last one is the best surprise ever, so don't miss that out) –
1. Pastel pink and white balloons for a fresh bridal morning
2. Living room decor with the "Bride to be" spelt out loud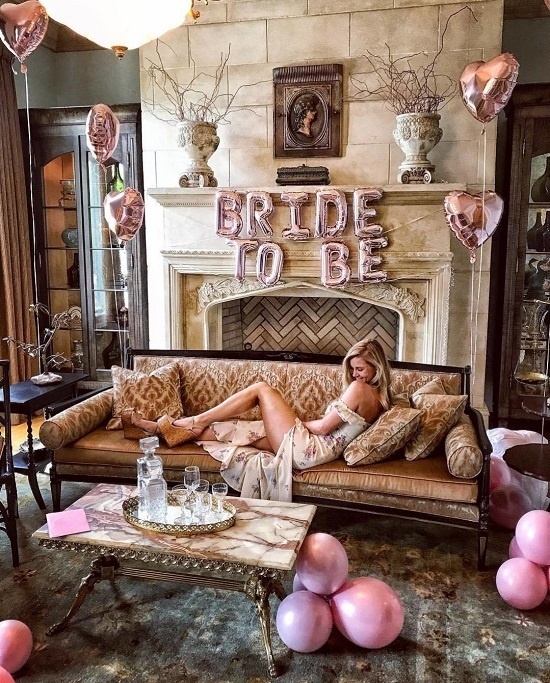 3. The Balloons extravaganza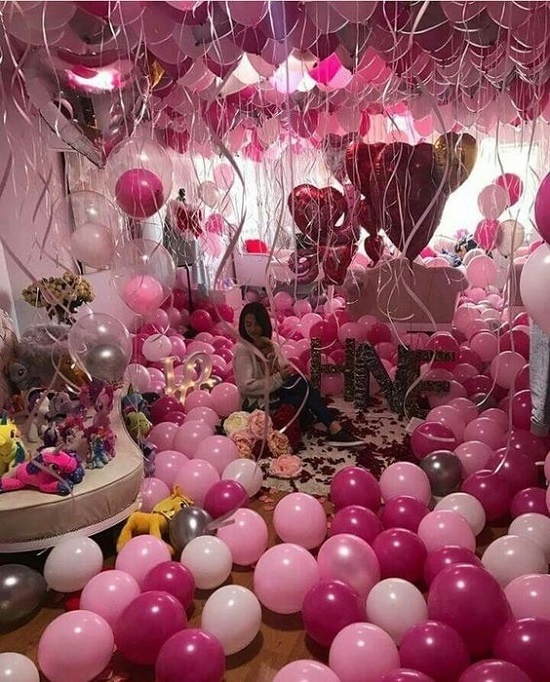 4. Bedroom-bar decor for the future Mrs.
5. Trendy decor for a bride-to-be with a sweet tooth
6. The fav brands of the shopaholic bride-to-be
7. For the one who loves champagne / wine
8. The bath-tub with roses & scented candles –
9. The one where there are flowers everywhere –
10. The best surprise ever – her bae for life!
Image Source Pinterest unless specified!
So any progress of your surprise party for your bestie bride-to-be?