10 most adorable kids who held the sign, 'Here comes the bride'!
To all the bride-to-be's out there, if you're super confused about how you should announce your entry, we've got you a perfect idea! There is nothing cuter than a 'Here comes the bride' sign!
But, that's not all! Who you pick to hold this sign matters more than the actual sign itself! Pick a cute and adorable niece or nephew and BAMMM, you've got this sorted!
Here are some super super chweeett pictures of kids holding the signs for heir maasis / chachis, and they're too cute to handle!
1.Woot! Woot! Full marks for this kiddo being super savage!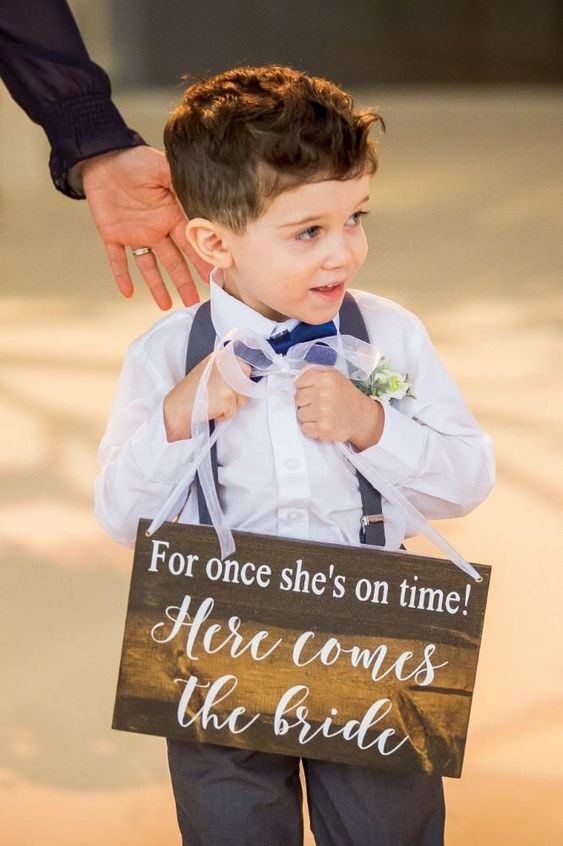 2. Such an 'awwwwww' moment! Not to miss the Lil girl with a basket of flowers!
3. If there was 'swag' contest this little child in green would undoubtedly lift the trophy!
4. Such a cutsyyyyy lil girl with a sweet placard and a sweeter expression!
Image source: Akbar Sayed photography
5. This kiddo ditches the placard and opts for an umbrella instead!
Image source: Lightyear Studio
6. This boy steals the show!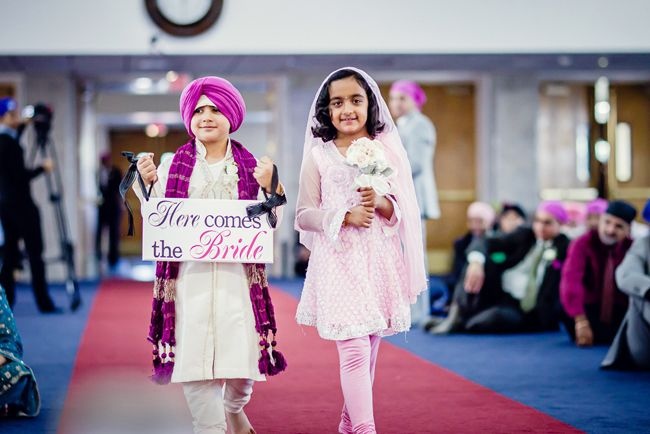 7. Saying it in style!!!
This small boy has his style mode on while holding the placard!
Image source: Shutter Down
8. 100/100 for being so so so cute and adorable and sweet
Yes, I cannot stop!!!
Image source: Digital Dream Studio
9. Well, the kid seems so uninterested in his
job, it makes him look even more cute!
10. Oh, yeah!!!
Don't tell me I didn't warn you buddy!
Which lil one was your favourite?
Image surces: Pinterest unless specified