10 Savvy Ways to Have an Eco-Friendly or Green Wedding – Happy World Environment Day!
Are you among those couples who simply find no sense in all the taam-jhaam that surround Indian weddings? Are you looking for ways to celebrate a serene wedding that has minimal to no impact on planet Earth?
A clean and green wedding is the way to go!
Green weddings are eco-friendly, eco-chic and every bit gorgeous, the most flawless way to host a stylish and elegant celebration without harming Mother Nature. 
Whether you wish to go completely organic from your decoration to catering or simply want to include one or two elements, every little green choice you make can make a huge and marvellous difference.
On account of World Environment Day today, we share with you eco-friendly, do-it-yourself and money-saving tips on how to go green with your wedding celebration.
Take your wedding festivity outdoor and have a day celebration (if possible)
Simply keep a green colour wedding theme – rest all the elements will fall in place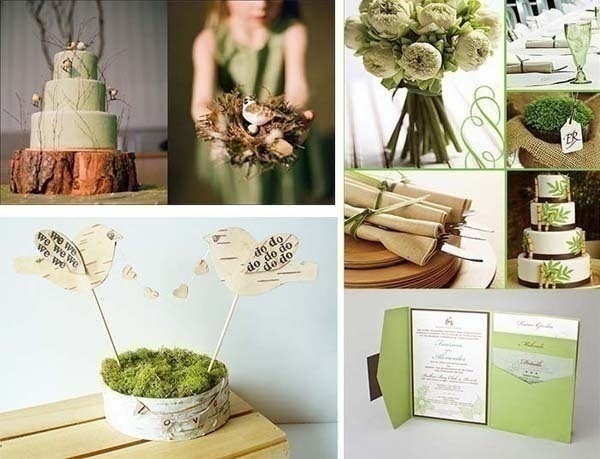 Give out Eco-Friendly or Green Wedding Invitation Cards Created Using Recycled Paper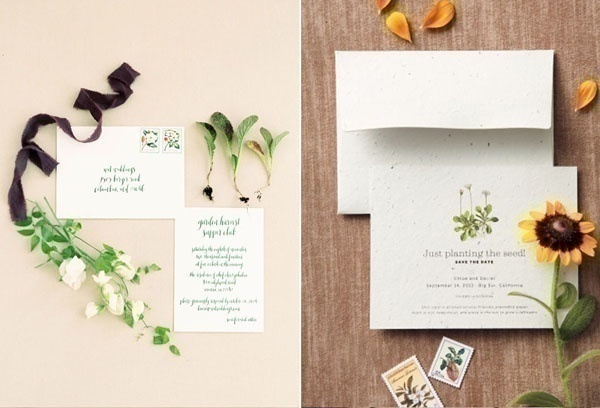 Divine as God's Own Creation – Green Wedding Cake Ideas
Green Wedding Centrepieces and Table Setting
Every little element of nature finds a space in your wedding table setting and centrepieces – see how!
Contribute Greatly Towards Reducing Plastic Garbage, Use Edible Spoons At Your Green Wedding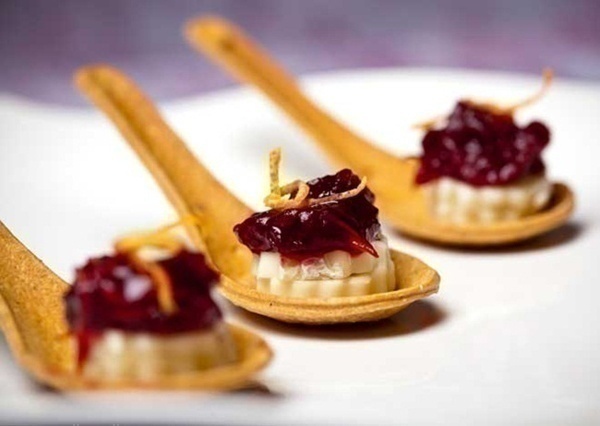 Use Green Wedding Confetti
What better way than using natural sprinkles to celebrate a green wedding!
Reduce, Reuse and Recycle: Green Wedding Decorations
Replace high power halogens with paper lanterns and LED lights
Talking of LED lights, here are some creative ways of using actual light bulbs and glass bulbs as wedding decoration items.
Vine Bottles as Decoration Item
Use what you find around your home or venue, be it haystack, wooden boxes or buckets – Fancy em' up with beautiful flowers – Remember to keep it natural
Eco-Friendly Wedding Guestbook
Save Paper, Use Pebbles Instead
Let the Love Grow – Green Wedding Favours
Give away seeds, saplings or cute little potted succulents to your guests encouraging them to do their part of nourishing Mother Nature
Happy World Environment Day to All Our Lovely Readers! 
From Team Weddingz! XOXO