10 Things to Make your Wedding Guests Feel Comfortable
Guests will gush over your heavily embellished, traditional outfits, and be amazed by the decor and the overall extravaganza! But, give them something a little extra and you will be awarded the best host (in their hearts). 
Imagine how happy you can make your guests when you provide them with little things which make life comfortable for them at your wedding. A charging station, a warm stole and a hangover kit can make your wedding go down in history (for all the right reasons).
Here are some tips to make your shaadi super-comfortable for your guests:
1. Welcome gifts
Everyone loves a wee bit of pampering, especially guests at weddings. If you want to get the mehman nawazi right, this is a must-do at your wedding. Make sure your welcome bag or welcome gift is somewhere connected to the theme of the wedding.
2. Refreshments
Image source: Abby Jiu Photography
A must-have for welcoming guests at the wedding. Ensure they are served chilled, tasty drinks, keeping them hydrated at all times. You could either have mocktails, aerated drinks, fresh juices or stick to the basics with drinks like coconut water, jaljeera, lime juice and the like.
3. Phone Charging stations
Not only are weddings time consuming, but guests also tend to use their phones a lot at weddings- taking videos, selfies or simply browsing through social media sites, while the (not-so-interesting) rituals are taking place. This definitely demands for charging spots.
4. Keep them warm!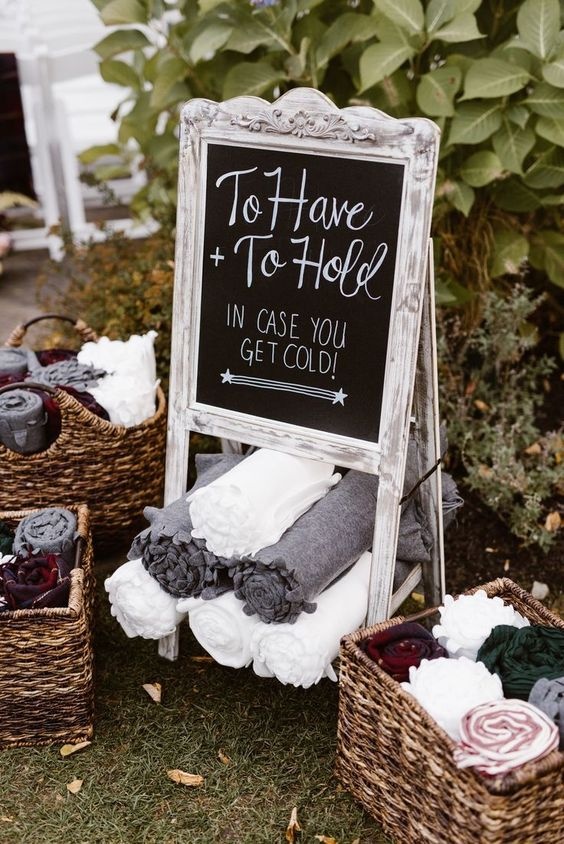 This is applicable especially in the case of outdoor weddings and winter weddings. Provide your guest with warm stoles to make it more comfortable for them.
5. Hangover Kits
Weddings witness a whole lot of guests who guzzle down drinks like there is no tomorrow! Help them snap out of their 'Sharaabi' mode! A tiny hangover kit can be a perfect wedding favour, particularly for your cocktail function.
6. Comfy Flipflops
Indian weddings have a whole lot of dancing. Whether it is the mehendi, haldi, sangeet or wedding ceremony, dancing is inevitable. But, some guest might resort to wearing heels, wedges or other shoes which are not-so-comfy, especially while dancing. Encourage your guests to take off their shoes and slip on a pair of comfortable flipflops.
7. Shade their eyes.
Image source: beau coup
If you are hosting an afternoon affair, you don't want your guest getting blinded by the sun, do you? Make it convenient and provide them with a pair of sunglasses.
8. Food Fiesta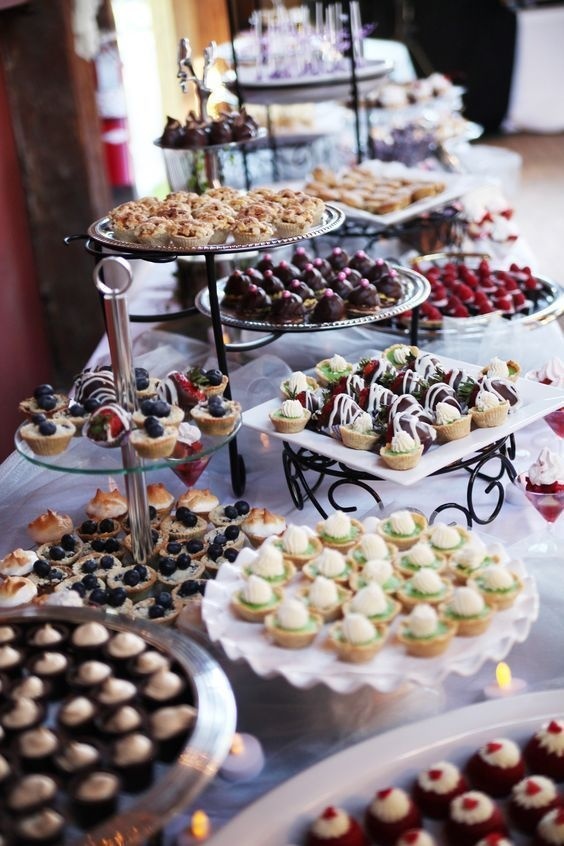 For most Indian guests, the food can either make or break the wedding and the memories related to it. Ensure you take your guestlist well into consideration, before preparing your wedding menu.
9. A break from kids
Many of the guests attending your wedding ceremony will be getting children along. Make sure you have a tiny space dedicated
to children to keep them busy and entertained.
10. Send them home, happy!
The slightest gestures go a long way when it comes to making your guests happy. You could leave a tiny 'Thank you' note on their chair or at the table or put it along with a take away treat (If you are giving them one).
Now, I am sure you are all geared up for being a perfect host!
Images source: Pinterest (unless specified)