12 Unique Proposal Ideas to Make Her Say "YES"!
Ok boys, listen up!
As much as you think girls dream and day dream about their whimsical wedding, a magical wedding proposal is what truly excites her 17648679 times more.
If you think simply getting down on one knee, pulling out an engagement ring and popping the big question is all that you got to do and there is no big deal about where you do it and when you do it and how you do it. Then, you've got it all wrong!
From taking their  lady love to an edge of a cliff, getting their pets involved, riding on a roller coaster to whisking her up in a hot-air balloon, men these days are going all out in making their marriage proposals have a lasting impact. They're spending days, even months to ensure that everything goes perfect on that day and there are no hiccups whatsoever. They're making it so much so extravagant and super-duper sweet and special that she has no choice, but to say "YES" (out of guilt perhaps).
See and grab all the inspiration you can get from these impressive and unique ways to propose, which will definitely take her by surprise, earn you some extra brownie points for all the efforts you put in and have your relationship sealed and stamped with the best impression of love!
What you waiting for – Christmas?! Start scrolling.
Is she a bibliophile?
Hide the sweetest treasure in her favourite book and spill the words she would love to hear
Or better yet, write something original
Because any kind of effort you make, will be rewarded. In this case, with a "YES"!
Is she a gamer, just like you?
Involve your pets
Whether she has a pet or you do and she simply adores animals, there is no better way to get her all mushy when you send out your proposal through these furry creatures. We bet she will never be able to expect it, guess it and say no. Win-win!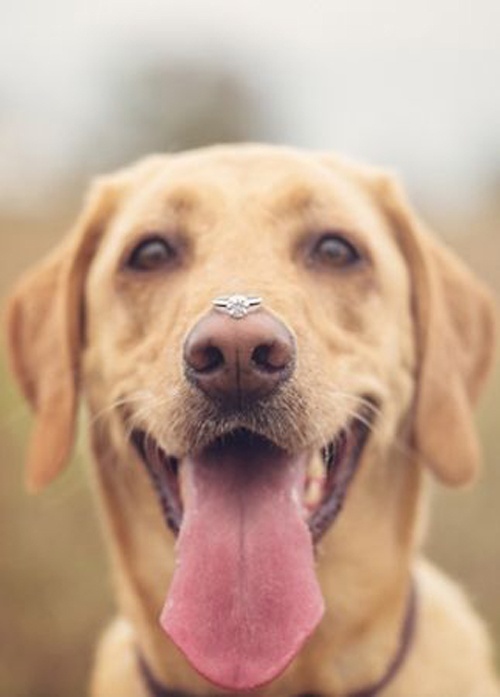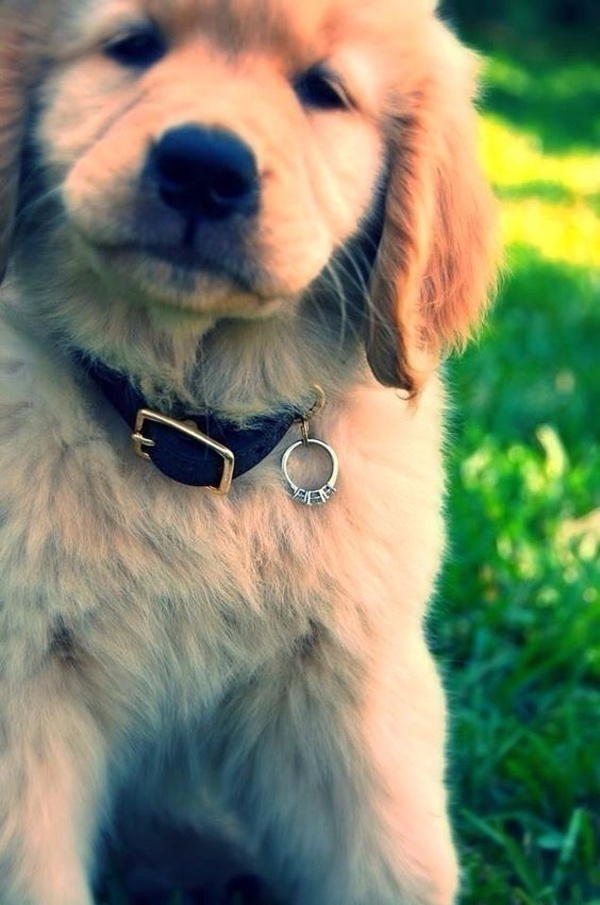 Get Adventurous
If you're a couple who like or should we rather say loves living on the edge then why have a mundane marriage proposal?
Propose On a Hot Air Balloon
Or While You Go, Go-Karting or Dirt Bike Riding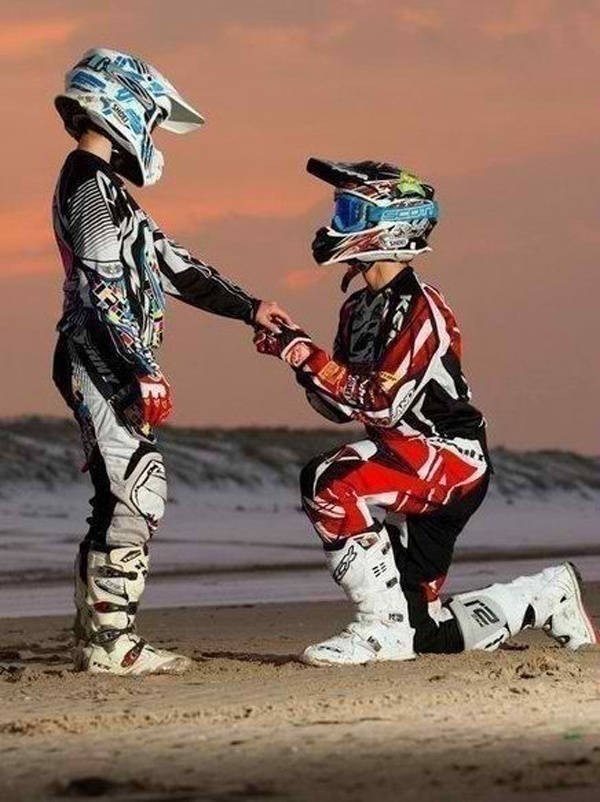 Or When Surfing
Mountain Trekking
Scuba Diving
Or When On A Ride At Disneyland Or Our Very Own Adlabs Imagica!
Light up her life, literally!
As much as a big role lighting plays in wedding décor, this proposal idea using lighting is surely going to get you a sparkling, teary-eyed "YES" from her. 😉
Trending – Holiday Proposals
A holiday proposal can be either a festive holiday or an outing. For instance, proposing to your girl during Diwali amidst all the fireworks or say you're on a trip of a lifetime to Agra or Paris, proposing to her by the Taj Mahal or the Eiffel tower is indeed the dreamiest and epic pitch ever!
Create a setting
If flying away or holidaying is not on cards lately. How about you create a dreamlike setting in your room or backyard?
Take Her on A Movie Date
Or A Dinner Date
Use photographs, photographs and lots of photographs of you two
Walk her down the memory, so that she agrees to walk down the aisle with you
Personalization
Personalizing her favourite eatable, perhaps chocolate or ice cream carton could definitely take her by surprise. And when she says "YES" you both can then share the eatable. Makes for a great keepsake too.
Talking of food, here are more suggestions on getting creative with what makes us all salivate for more – Desserts!
A lot can happen over coffee too
With impatient girls turning the table popping the question themselves, these proposal ideas can very well be a guidebook for you too lovelies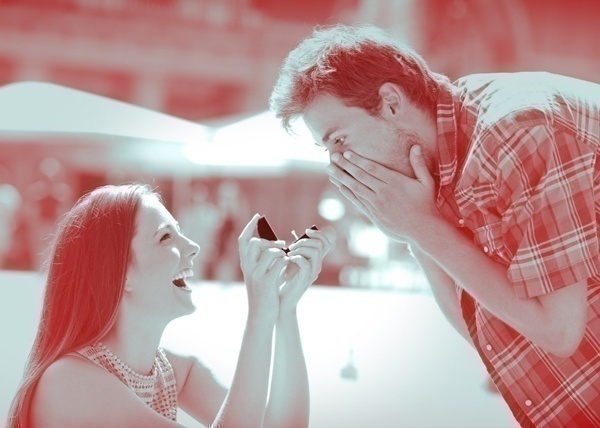 Take charge, super girls! 😉