15 Essential Things to Consider when Planning a Wedding Abroad
A dreamy destination wedding is on every couple's #WeddingGoals list. Isn't it on yours? But before you set your hearts on the beautiful location abroad, there are a few things you might want to consider.
Planning a wedding is already an emotional rollercoaster along with the attached responsibilities, and planning a wedding ABROAD can be a daunting task! Each foreign destination wedding has its own challenges.
So, consider these practicalities as you set jet off to your wedding location.
1. Check for any legal restrictions
Confirming the legalities isn't an intriguing part of wedding planning but you surely want to check if getting married at your dreamy-destination is official in your country.
Marriage laws are different in all countries. Requirements are usually simple whereas in some countries you might have a few bars to jump. So, before you plan out your wedding, check if it is legal to get married in the destination and your marriage will be recognized back here.
2. Take a peek at off-peak time
Do your homework well in advance and research all the national holidays, events and festivals that would fall within your wedding time-frame as they could hike up the prices of flights, accommodations, caterers, rental cars for transits and other misc expenses.  
Zero the dates that are off the busy travel season and better if they fall on weekdays. Why? You may get upgrade perks at the otherwise busier hotels.
3. Reconsider your guest list
When planning a wedding abroad your best bet should be to avoid all the people you think you must invite, instead invite people you just cannot imagine this big day without.
There are chances you might end up over-inviting people, so shorten your guest list as much as you can because you will be paying towards their travel and accommodation.
4. Consider weather contingencies
Amidst the wedding hustle you might end up forgetting to consider the weather conditions of the place you are planning your wedding. So, find out the historical climate and temperature of the place so that you know what to expect and make all the arrangements for what can be done if the weather is any less than ideal.
5. Go for a suitable wedding attire
Wedding dresses are the most important things that need to be handled with care for best of the times.
When it comes to a destination wedding abroad, you need a light-weight and a manageable dress that would be suitable for the climate and the backdrops you choose for your D-day.
6. Hire a wedding planner abroad
Hire an established local wedding planner who would not only get the best deal for you from the vendors and suppliers but also would understand your requirements.
Consult with them for your budget, requirements and check if they would handle the legal elements for you.
7. Visit the destination first-hand before your wedding
Do not plan out your whole wedding before visiting the destination by yourself. There are chances that you may not take your makeup artists and hairdressers, tailors to make any last-minutes alterations. So, meet all the vendors, caterers, makeup artists and tailors and designers. Also, check out the various venues suggested for different rituals, so you know what and how to plan out further.
8. Be the early bird to save the dates and rates
Booking flights, hotels and vendors in advance can help you save some cost as these vendors tend to increase the rates with increasing demands.
And as soon as you book the venues, send out the invites because there's more to being a guest for a wedding abroad.
9. Check and compare the exchange rates
While finalizing the wedding abroad, check and compare the exchange rates of currencies to save the cost. Get quotes from all the forex companies to make a better choice.
10. Avoid the flying fatigues
In addition to your wedding jitter, time zone can play a big factor and leave you jetlagged for your wedding abroad. It is better you give yourself approx 48 hours between landing and your wedding day.
This way you can also take care of the last minute shenanigans.
11. Consider wedding insurance
No matter where you are hosting your wedding ceremonies, there are risks involved and it is better to be practical. Consider the following factors when buying the insurance:
i) Review your insurance policy
ii) Check if it covers the destination country
iii) Check if all the "acts of god" events are covered
12. Reconsider your menu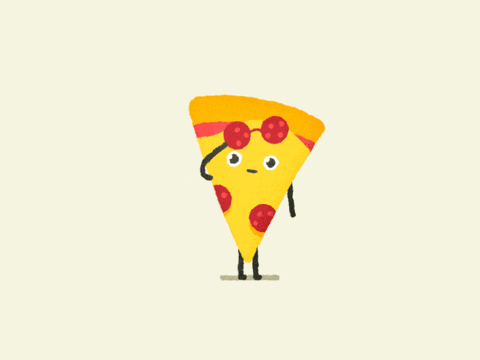 Check if any of your guest is allergic to any food and consider whether or not your guests will like the local cuisine.
13. Organize your packing
Be organized and well planned as to what you will be carrying with you and what you would get back. Check for the luggage that would add up for your favour ideas and check out the baggage fees with your airlines.
14. Embrace the local customs
You are planning a wedding abroad to the opted destinations for a reason. So, make the most of it and embrace the local customs of the destination.
15. Carry all your essential documents
Remember the legalities attached to your wedding abroad? These formalities would require numerous documents and certificates so make sure you have understood all the legal elements and have your documents sorted in advance to avoid the chaos at the 11th hour.
So, where are you planning to have your wedding celebrations?