15 Wedding Photographers Who Wowed Us in 2016!
"You don't take a photograph, you make it." – Ansel Adams
With Indian weddings being what they are today, a ton of importance is given to immortalise one of the biggest days of your life. And what other way to do that than with beautiful photos to nostalgically look at 10 years down the line. So of course, you want to make sure that those precious pictures are captured with care by the best in the business! No wedding has pictures of mechanical smiles and standard poses anymore. Gone are the days of half the wedding album being filled with random guests and their biryani. These wedding photographers will make sure that they capture your best moments, candid and not-so-candid, with utter perfection! Pictures so perfect, you'll be going back in time and reliving those days all over again.
So check out our list of some of the best wedding photographers we saw in 2016 and start dialling your favourite!
ROMESH DHAMIJA PRODUCTIONS
Price:
> Candid Photography: 75000/-
> Cinematography: 125000/-
> Pre Wedding: Shoot 35000/-
City: Mumbai
For details and bookings, click here
PIXEL STORY.IN
Price: 70,000/-
City: Bangalore
For details and booking, click here
SIDDHARTH SHARMA
Price: 2,00,000/-
City: Bangalore
For details and bookings, click here
SHADES
Price: 1,50,000/-
City: Mumbai
For details and bookings, click here
DOTDUSK STUDIOS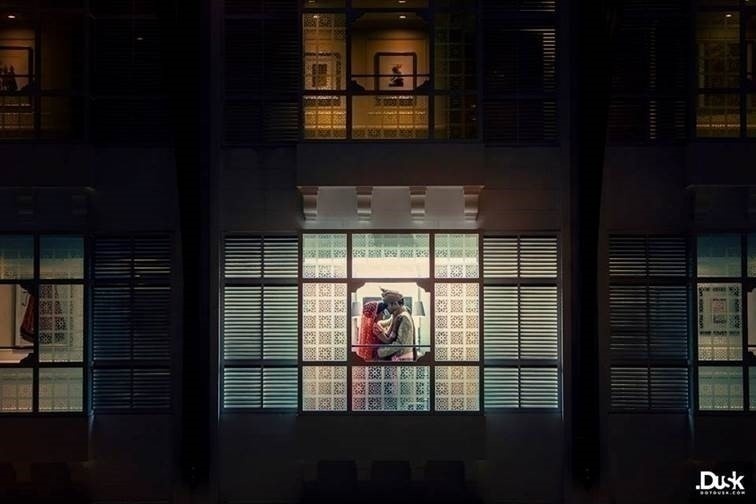 Price: 2,00,000/-
City: Delhi
For details and bookings, click here
REELS AND FRAMES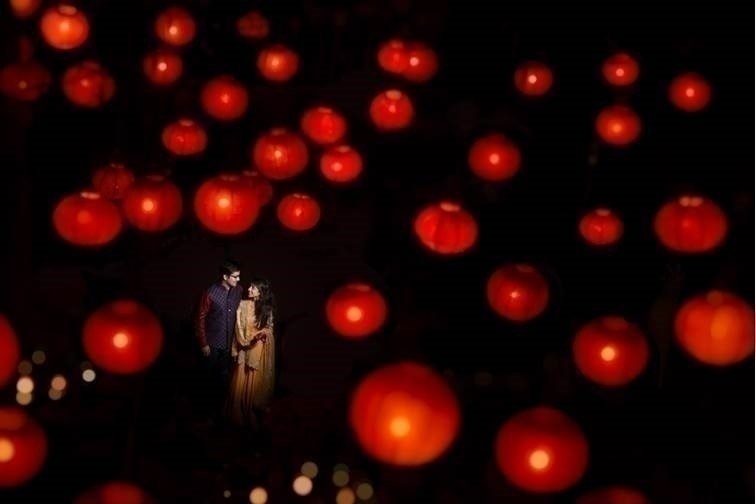 Price: 1,25,000/-
City: Mumbai
For details and bookings, click here
DREAM DIARIES
Price:  1,30,000 onwards
City: Mumbai
THE WEDDING SALAD
Price: 70,000/-
City: Mumbai
For details and bookings, click here
WEDDING NAMA
Price: 1,50,000 onwards
City: Mumbai
ANOOP PADALKAR PHOTOGRAPHY
Price: 80,000 onwards
City: Mumbai
For details and bookings, click here
JODI CLICKERS
Price: 90,000/-
City: Mumbai
For details and bookings, click here
INTO CANDID PHOTGRAPHY
Price: 80,000/-
City: Mumbai
For details and bookings, click here
CAMERA CREW
Price: 65,000/-
City: Mumbai
For details and bookings, click here
PHOTOBOOTH9
Price: 60,000/-
City: Mumbai
For details and bookings, click here
ISRANI PHOTOGRAPHY
Price: 2,00,000/-
City: Mumbai
For details and bookings, click here