5 Duties of the brother of the bride which are a must-see!
You might be having mixed feelings right now while your sister is all set to walk down the aisle. You are both sad and happy because finally she is getting off your back but she is the one who handles your break ups, sneak outs and all the drama.
But hey! It's not the time to get all emo and sulk. So, buckle up to be the man of your sister's wedding and make it super fun.
P.S. All the brides-to-be, tag your brothers and let them note their duties!
1. Driver's duty
Before we jot down all the duties, being the driver to your sister for her shopping trips and parlour visits. Not to forget, you will be needed the most when she needs to sneak out to meet her Prince Charming!
2. Get her some kickass gifts!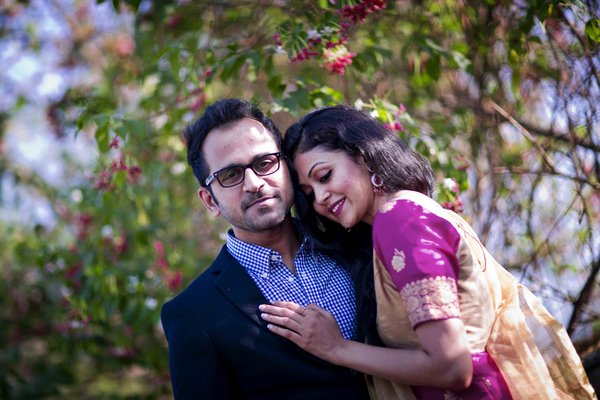 Nobody knows her as well as you do. So, gift her something amazing that you know she would like.
P.S. A handwritten note would be like a cherry on the cake!
3. Be the pre-prep captain
Take care of all the wedding preps and be your sister's support system; when she is contemplating about the wedding venue, or finalizing dance songs, be a shoulder to cry on when she is finally packing her bags.
4. Keep the party on!
Image Source: Sam & Ekta
Dance your ass-off. Of course, your sister gets married only once.
And, you obviously are in charge of food and drinks so keep the alcohol flowing.
5. Prepare the most amazing speech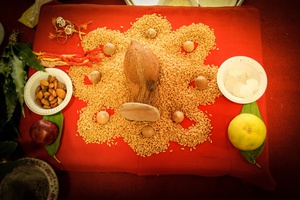 Image Source: Safarama Films
Prepare an ultimate speech for your sister, tell her why she means the world to you and how much you are going to miss her, get a little nostalgic and make it a li-ttle crazy to make it an award worthy speech!
Image Source: Pinterest (Unless specified)
Any more duties that needs to be added to this list? Comment below! And tag all the brothers to make notes.