5 Hidden Wedding Expenditures That Often Slip Your Mind
For your wedding, it's easy to figure out the big ticket items like the usual costs of the dress, shoes, flowers, venue and rings. However, there are a multitude of costs and fees that could go uncounted, putting you over your intended budget. Who wants to see a happy couple getting dragged into debt? To avoid a nasty shock later, here's a low down on the 5 hidden wedding expenditures that could slip your mind.
Outfits for Pre-wedding Events
Photo By: Navdeep Soni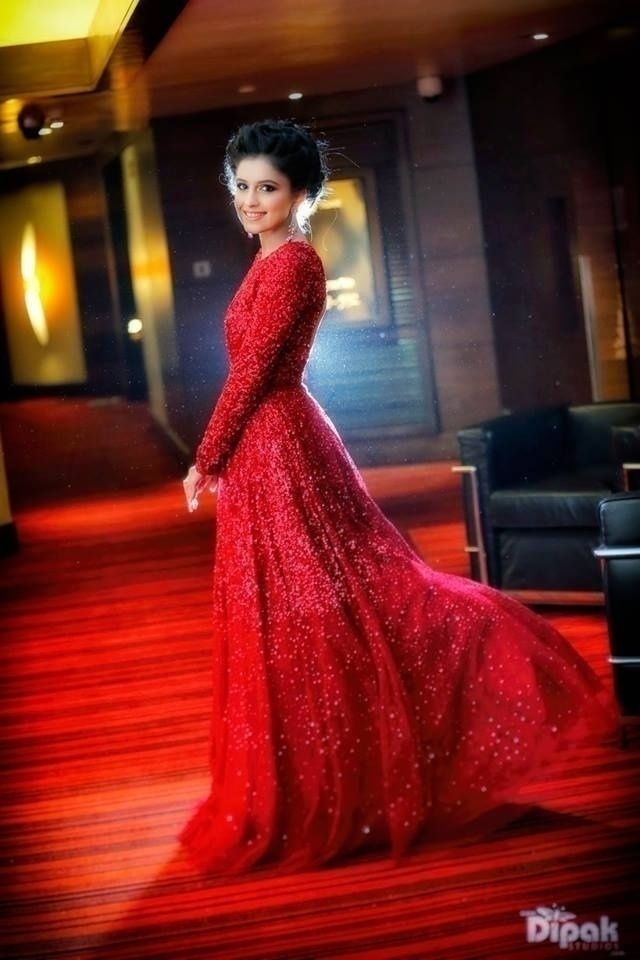 Photo By: Dipak Studios
Alright. So, you have bought your dream wedding dress, and the tuxedo rental is a given. But what are you going to wear for your pre-engagement lunch or that rehearsal dinner before sangeet? Oh, and the bachelor and bachelorette parties? You can't wear something too simple as it's going to be your day. So, these outfit cost should be considered in the wedding budget.
Undergarments & Accessories
Photo By: Alif Studios
You must have put in a lot of effort to buy that designer kanjeevaram sareee or the perfect blazer with a jacket. Great! Now, what about the nose ring? The mathapatti? The cufflinks? Probably that second pair of comfortable heels for your sangeet party? Along with the obvious things, you need to consider the expenses for stuff like lingerie and shapewear socks with that tuxedo. Ooh, you cannot forget these things!
Vendor Meals
Photo By: Dipak Studios
Your photographer, your wedding planner or your DJ will all be working for long hours on your wedding day. You definitely don't want them to starve and keep them fuelled to ensure all the functions are done without any hassles. It's crucial not to forget the meal budget for your hired help when you're laying out the schedule for your big day. Obviously, the cost depends on the size of your photographer's team, videographers or coordinators.
Last-Minute Beauty Treatments
Photo By: Alif Studios
Photo By: PK Suri
There are a dozen little things apart from those gold facials or waxing sessions. You might have to book a few sessions for teeth whitening, skin treatments for pigmentation or dark circles or mani-pedis. The chances are that you didn't consider them in your wedding budget. Apart from the bride, you also need to remember manicures and facial treatments for the groom. You're both going to be married, after all.
Travel and Accommodations
Photo By: Camera Crew
Photo By: Camera Crew
Yes, you might not be responsible for how guests get to and from your wedding, but it is crucial when you are serving alcohol at the venue. You don't want them to get too intoxicated to drive home. Also, if you are having a destination wedding, you may have to take multiple trips to the city where your wedding will be held to meet vendors and make the arrangements. You might have to arrange the accommodation for your guests as well. These days, couples also opt for staying at a hotel the night before the wedding. Consider these costs when you make a note of the overall budget.
Photo By: PhotoTantra
With so much going on, it's possible to miss out on something. But the idea is to be ready for these costs and save some money upfront. Sticking to your budget could be tricky, but can be managed if you know the hidden costs well in advance.