5 Meaningful Gifts for your Groomsmen
Your chuddy-buddies, your yaars are going to be right by your side when you tie the knot and prepare yourself for a lifelong doom. They've wiped your tears after a big fight with your lady love, cleaned your vomit after you got a little too drunk and saved your bum multiple times. There is much-unsaid love between a groom and his squad. Grooms, if you are falling short of words to express love for your groomsmen, a good idea is to show it via a meaningful gift. Men can be difficult to shop for and that's when I swoop in- your personal shopper (self-proclaimed) is here to help you pick a gift for your groomsmen. Here is a list of 5 best gifts that you should give to them-
1. A Grooming Kit
Image source: The Man Company
Lord knows that men need this! A grooming kit is a perfect hint for your groomsmen- at least they'll show up at the wedding in a proper state.
2. Quirky Bow-ties
Bow-ties over normal ties any day and quirky bow-ties over the boring ones any day.
3. Cufflinks and Pocket-Squares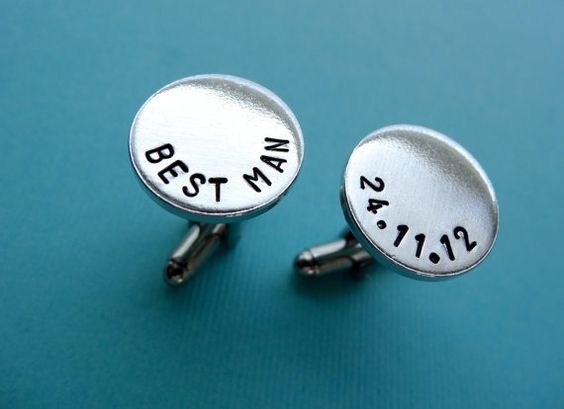 Gift them a set of similar cufflinks and pocket-squares which they can wear to your wedding, much like bridesmaids' dresses.
4. An Extra Special Kit
Image source: Salted Caramel
Customised kits with your groomsmen' favourite products are an ideal present. I like this one with a mini JD!
5. Coffee
I think it's fair to say that a lot of people need coffee in order to function. An expensive, fancy coffee for you buggers sounds good!
You can play "Tera Yaar Hun Main" in the background while giving them the gifts for special emo effects!