5 Quirky Ideas for a Post-Wedding Shoot
There is a good chance that you'll miss out on the pre-wedding shoot because of time issues. But fikar not dost, cause you can always have a crazy post-wedding photoshoot! Oh yes, that's definitely a thing. Many couples are opting for some really quirky and fun post-wedding photoshoots. Scroll down if you don't believe me!
1. Is anyone else getting the 'Rahul aur Anjali' vibes?
Image source: Lumiere Wedding Company
2. Gouthami and Zenith jumped into the bathtub for this crazy photoshoot
Image source: Lumiere Wedding Company
3. This picture is so…serene!
Image source: Wedding Bells Photography
4. In a bid to do things differently, this couple conducted their post-wedding photoshoot on a runway!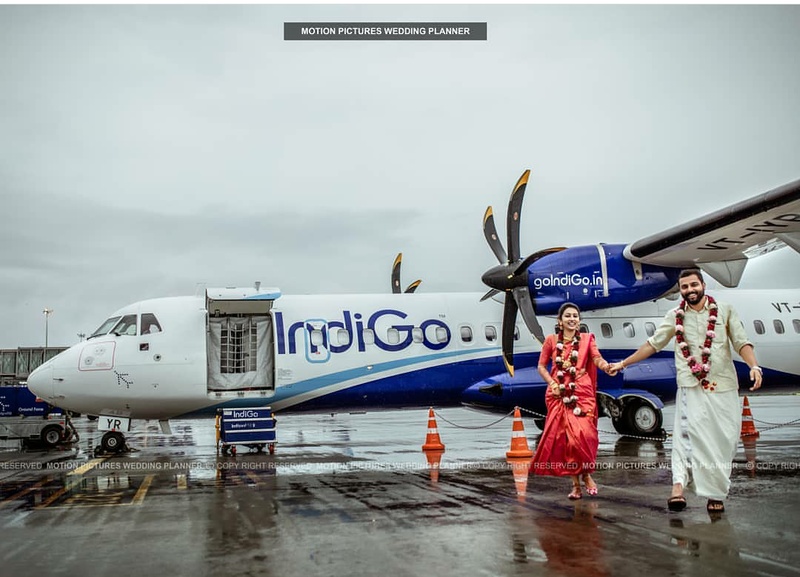 Image source: Motion Pictures Weddings
5. I love how the bride can lift him up effortlessly
Image source: Vogueshaire Wedding
Make sure your post-wedding photoshoot is fun too!