5 Smart Gifts to Give a Couple You Don't Know That Well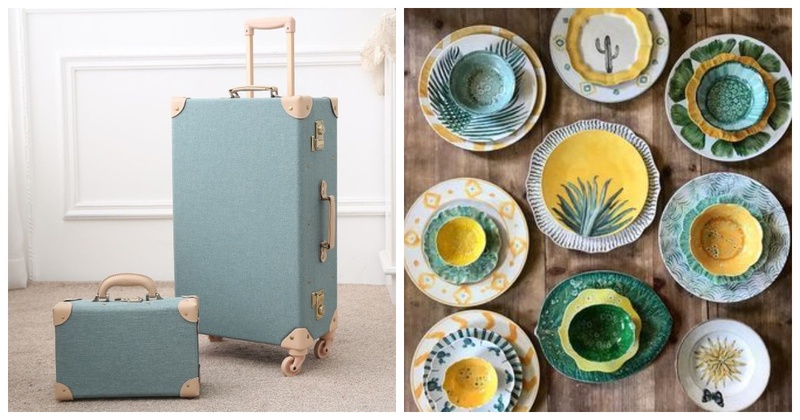 Have you been invited to as a +1 to a wedding of a couple you don't really know that well? You must be wondering what to gift them considering you don't know much about them. Here are 5 really smart gifts that you can give that does not require much effort and will still be appreciated: 
Cosy Linens
Starting a new chapter with bright and colourful linens! The couple will really appreciate if you will get them good quality quilts, blankets and linens.
Suitcases
A wedding is followed by the honeymoon so why not make it convenient for the couple and gift them a luggage set? It is an extremely practical gift that the couple can make use of multiple times. 
Crockery
The bride and groom are starting a new life so it is suitable to gift them something that they can make appropriate use of, like crockery. Whether you are keeping it traditional or opting for a more modern look, crockery is definitely something the couple will value and use. 
His & Hers Gifts
You don't need to know personal details about the bride and groom – knowing their names will also do. You can gift them towels, basic grooming kits or even coffee mugs sporting the words 'His' and 'Hers'.
Mason Jars
Mason Jars are great for gifting. There are multiple uses and purposes of having mason jars at home. You can plant small plants, store dry ingredients like lentils and sugar or even make desserts!
Hope this solves your worry of what to gift the newly-weds!
Image Sources: Pinterest