5 Tips to Plan the Perfect Winter Wedding
Temperatures are dropping, the sun is setting, winter is coming – get ready, the wedding season is upon us!
Blame it on the humidity but we Indians sure have a thing for snow and cold weather. As soon as the winter season kicks in, the number of roka ceremonies and weddings increase. Winters offer you the oh-so-romantic weather and the perfect ambience and mood to enjoy the perfect wedding. No sweating, lots of delicious food, rounds of garma garam chai and a chance to experiment with various beautiful colours.
We would like to remind you that Ranveer-Deepika, Virat-Anushka and Priyanka-Nick had a winter wedding; do you need any other reason?
So, if you are planning to go ahead with a winter wedding, here are 5 tips that will help you plan the perfect one!
1. Choose your venue wisely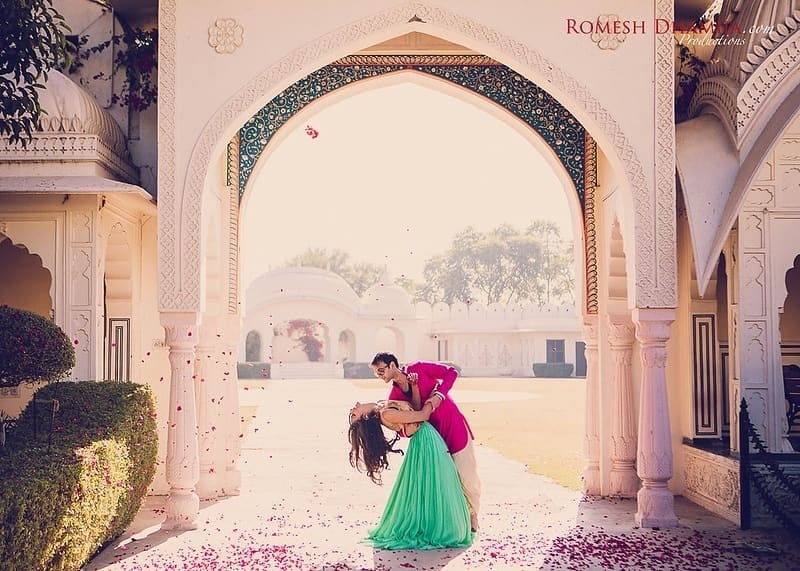 Image source: Romesh Dhamija Productions
If open terraces and seafront lawns are what you want, you can make it cosier by adding on heaters. On the other hand, if your priority is the comfort, we recommend choosing an indoor venue where you and your guests don't have to worry about the cold weather. There's also an option of dividing your functions into two parts – indoor and outdoor!
2. Open your arms to warm decor ideas
Image source: Pinterest
Add a lot of candles and diyas to add an ethnic touch to your wedding decor. Not only do these look dreamy and make up for the perfect wedding ambience, but they'll also prove to be natural warmth providers for you and your guests.
Psst., also, don't shy away from experimenting with the colour scheme. Choose the colours you love and create a colour palette of your own!
3. Lighting deals to keep in mind!
Image source: Pinterest
Winters mean that the sun sets early, thus making lighting an important part of the wedding planning. If you do plan to use candles and diyas and add lights to the decor, you're sure to have a fairytale wedding venue. Get set to get the perfect pictures clicked with your partner with a venue that complements your persona.
4. Wed in style!
Image source: Gautam Khullar
Don't feel coy about experimenting with your bridal outfit. Wear the colour, fabric and style you want; it's your wedding! Forget those who say that you must wear only certain colours and fabrics during the winters. But, what we do suggest is that you plan the draping of your dupatta and blouse style according to the weather; we wouldn't want you to get cold.
5. Give away suitable winter wedding favours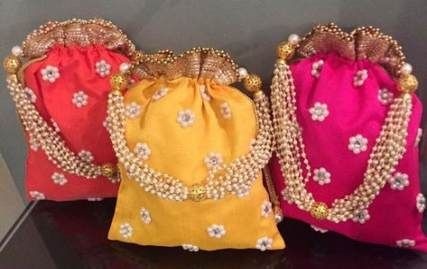 Image source: Pinterest
While destination weddings make it easier for you to decide on a wedding favour, a wedding in town may prove to be a bit difficult. You could always give something weather-friendly to your loved ones. Gifts like handmade, scented candles, soaps or lip balms will go a long way with them. Or, you could give them some hot chocolate and chocolate mason jars with a personalized message. What do you think?
Well, if you're planning for a wedding, don't stress. Just give us a call on 76-66-77-88-99 and relax; we'll take care of everything!