6 Cool Entries for the New Age Grooms
Cover image source: Shades Photography
In the Hindu culture, it's a tradition for the Dulha to come on a ghodi. But in recent times, the ghodi or the poor mare is not the first choice. While it doesn't directly have to do with animal rights, it is a boon. Thankfully a post went viral on social media that enlightened us about the ill-effects on the poor animal thanks to baraats.
In case you were living under a rock, here's the post: 
We have all seen weddings with horses, camels and elephants but what we don't consider is the amount of trouble and torture that the animals bear to satisfy your fascination. Animals are 'rented' and exploited and it's time to put an end to this!
With the changing times, we suggest that we look at a contemporary alternative to welcome the groom at the wedding. From a vintage car to an uber-cool batmobile, some grooms have given us serious entry goals and we want you to check them out! If you are a groom-to-be or know someone who is, these are sure to inspire them.
1. Ride it!
Make a memorable entrance on a bike!
Image source: Going Bananas Photography
2. Don't miss the boat
Because crosses the seven seas is too mainstream…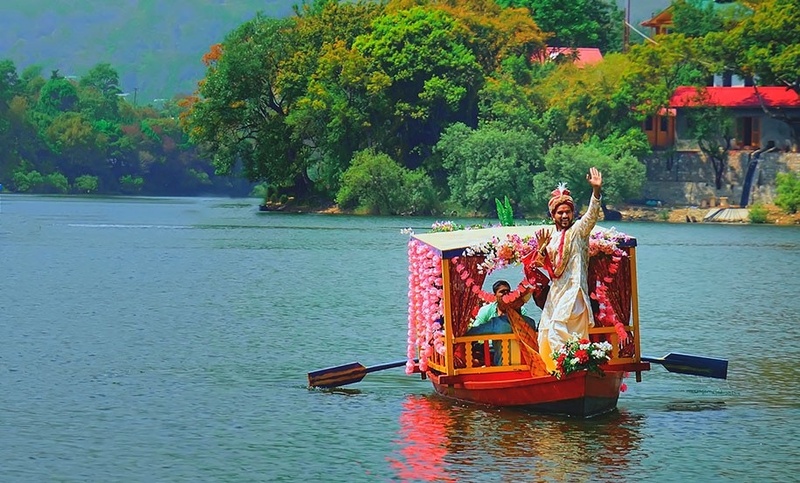 Image source: Pinterest
3. Swag se swagat
Show off your sporty side!
Image source: Pinterest
Groom: Yuvraj Singh
4. Old is gold
When you love vintage cars a little too much
Image source: Hitched & Clicked
5. In a Batmobile!
Can there be any other entry idea cooler than this?
Image source: Dot Dusk
6. Land in a helicopter
Get inspired by the Ambanis!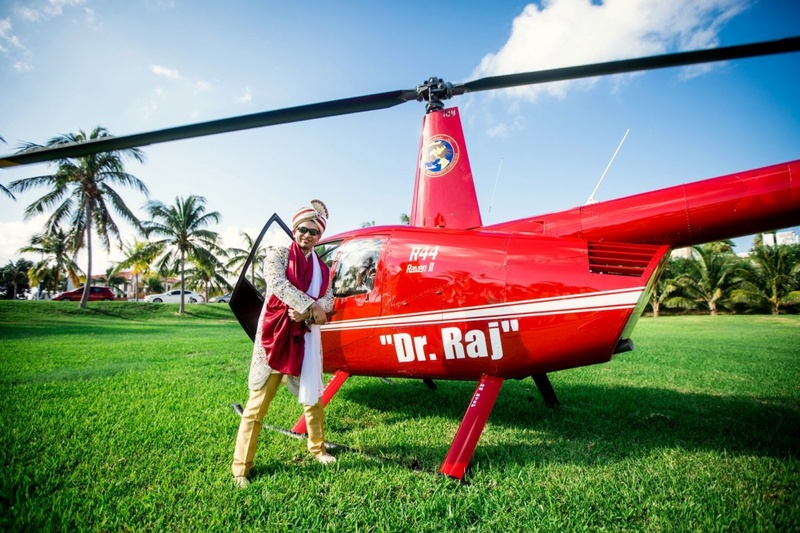 Image source: Pinterest
Do you know of any other funky entries for the groom? Comment and tell us!