6 Red Outfits That Bridesmaids can Flaunt Without Upstaging the Bride
You know how in white weddings you cannot upstage the bride in any way, i.e., not turn in a white dress? You shouldn't even try to steal her thunder. In fact, many brides lay down the rules beforehand. Similarly, an unwritten rule exists for brown weddings as well- you cannot look like you are the bride. Which means try and stay away from red, wear minimal makeup and jewellery. But if you are a fan of red and insist on wearing that colour, balance out your outfit. You don't want to upset the bride, after all! Take a cue from these 6 ladies who wore chic yet simple red ensembles- this way you won't be upstaging the bride and still be wearing your favourite colour.
1. A handwoven red  Benarasi silk kurta with palazzo pants worn by Alia Bhatt
Outfit: Ekaya Banaras
2. A simple saree draped with a cold shoulder blouse like this one by Tarun Tahiliani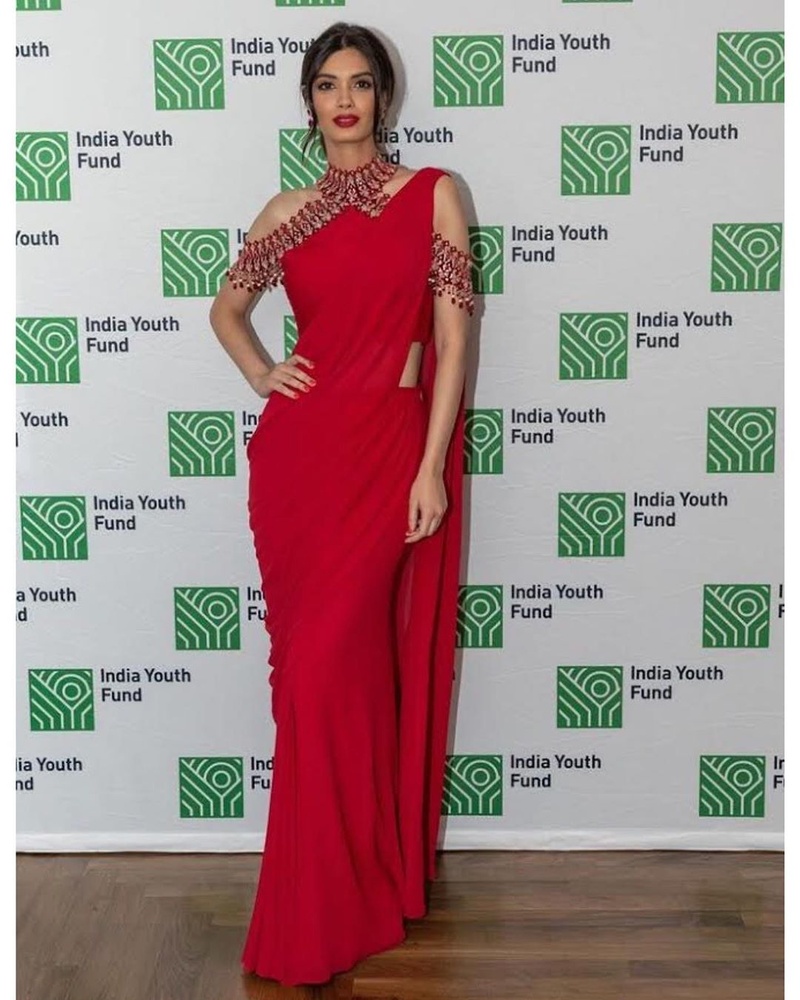 Outfit: Tarun Tahiliani
3. A  cherry red silk short kurti paired with cherry red and gold woven gharara
Image source: Masoom Minawala
Outfit: Ivory by Dipika Sharma
4. An elegant red lehenga with gold embellishments along the hem paired with a full sleeves blouse 
Outfit: Sabyasachi Mukherjee
5. A classy red saree where the winner is the blouse- adorned with hand-painted florals and intricate embroidery
Outfit: Anita Dongre
6. A contemporary red draped gharara ensemble
Outfit: Devnaagri
Remember, the trick is to keep it minimal!