7 Unconventional Gifts to Send with your Wedding Invites
Yes, mithais like motichoor ladoos, Kaju katlis, and coconut barfis or a pack of assorted dry fruits including almonds, cashews, pistachios and raisins; have been an integral part of 'Gifting' when it comes to quintessential Indian households. These were used especially as accompaniments with wedding invites, other than on special occasions like Diwali, Dussehra, Bhaidooj, etc.
However, these days tastes have changed (even literally), and people often look forward to something which is inedible and has high utility value. If you are looking out for gifting ideas, it is best if you go in for something unique, something which is durable or useful and moreover, memorable!
Here are some classy, elegant, and useful gift items you could consider giving your guests and score 100/100 in mehemaan-nawaazi:
1. A gourmet coffee hamper for the caffeine-addicts!
Image source: Kalakari Gifts
2. Lemon Grass Vaporizer for a scintillating scent.
Image source: Big Basket
3. An unconventional and fancy tea candle holder which doubles up as a decorative item.
Image source: Homecenter
4. Tea connoisseurs and lovers can find perfect bliss in this gift.
Image source: Taj Mahal Tea House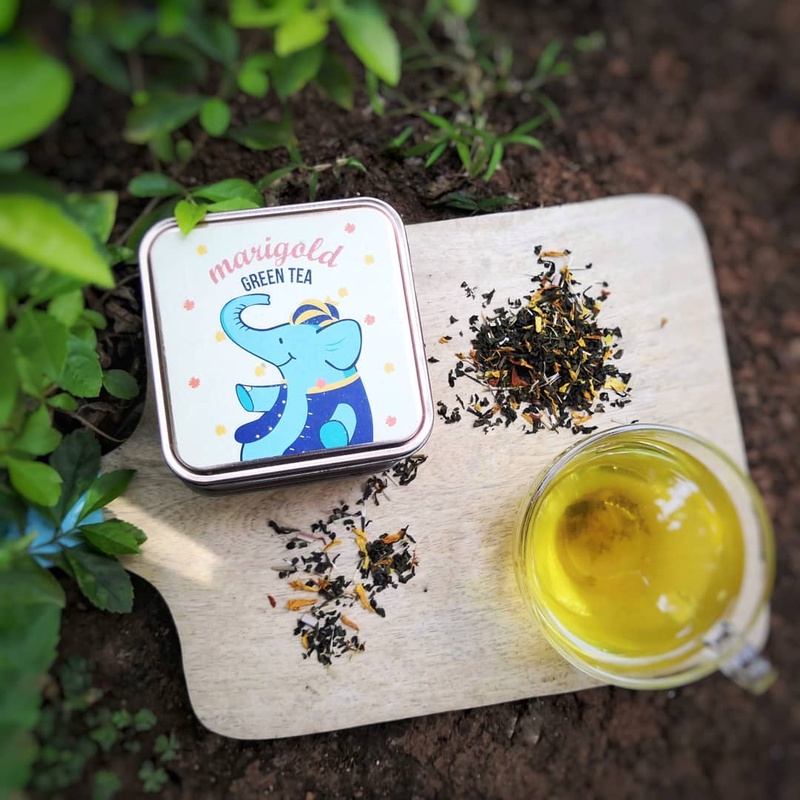 Image source: Tea Trunk
5. An elegant incense sticks and dhoop holder.
Image source: Amazon
6. Want to give something more personal?
Gift your guest perfume!
Image source: All Good Scents
7. Handmade soaps- gift which your guests are sure to use.
Image source: Khadi Rockside
All set to go shopping?