8 Proposal Protocols to follow when you want to pop the question!
Indians never really cared about the grand marriage proposal until the 90's came around. Everybody watched FRIENDS and knew that is super important to ask your partner to marry you than to just assume it will happen. Over the years Hollywood has majorly inspired us to go a notch higher while proposing our partner. Helicopter rides, sky writing, public proposals, you name it and we've seen it! While a grand proposal is not a bad idea, there are certain things that you should follow when you want to propose to your partner!
1. Don't include millions of red roses.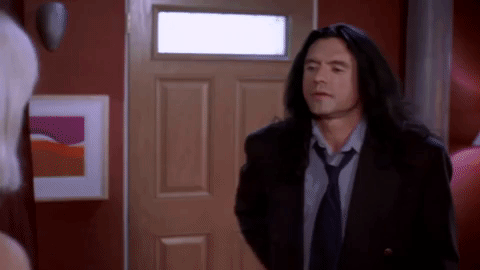 NO. Just, NO! The minute millions of red roses are included in your proposal, your partner is going to say, "Thank you, next!" The age of red rose is done and dusted, my dear.
2. Keep it intimate.
While some love public proposals, many don't. I for one don't fancy the idea of a flash mob or 50 people holding placards and of "Marry Me". Keep it intimate, children. This moment is meant to be shared between you and your partner, not the entire world!
3. Don't do it at a restaurant!
Imagine you are eating a cake. Or sipping some champagne. Next thing you know you have swallowed the ring. You either rush to the doctor or poop it out the next morning. Restaurant proposals are not only risky, but also very cliched!
4. Revisit your special place
A cruise or a ballroom sounds fancy, but you know what will really make a difference? Your spot. Every couple has their special spot which they love and it is a great idea to propose your partner there! Become Sheldon Cooper and claim your spot, you guys!
5. Say something heartfelt.
No roses are red, violets are blue. Each word that you utter while proposing should be original and heartfelt. Stray away from the cliches. Write a poem, song, speech, whatever you want but make sure you mean every single word of it.
6. Don't propose on Valentine's Day
First of all, no. It is cringe worthy and another cliche that you definitely want to avoid. In fact don't propose on any holiday/festival. You don't want to share your special day with the festivities do you?
7. Know where they are coming from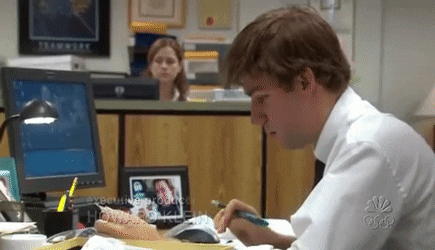 Literally. If your partner is coming back from work, all they want is a hot shower and food. Not spot light and definitely no adrenaline! Plan your proposal accordingly.
8. Boo to social media proposals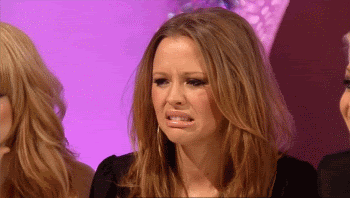 You are scrolling through your feed. Suddenly you stop to see a lovey dovey couple picture. You proceed to read the caption and you scream "SHII YAAR!" Why? Cause the caption said "will you marry me, baby?" See? Not a good idea. No social media proposal. Shii yaar!
8 things. 8 simple things to keep in mind so that you don't ruin your proposal in any way!