8 Signs That Say You Are Ready to Enter the Husband Mode
There are countless debates and articles out there, which talk about how to be a great hubby. But many of us don't even know when we inadvertently start to care and develop feelings that we thought never existed. Most of us think that when you pop the question or wake up the morning after your wedding day, you are ready to get into the husband mode. But the large herd of men still struggle to understand whether they're still there or not. The truth is that the switch can happen at any time—while helping her smoothly cruise through an emotional loss, celebrating her achievements and successes or feeling the first kick of the baby while she is expecting.
Here are 8 sure signs that you are totes ready to get into the husband mode.
You Understand Her Better Now
Photo By: Bosco Photography
Remember the moment when you thought how lame she was with that smirk on her face? From her weird gestures or expressions, to those silly code words she had secretly come up with, you now understand her the way you never thought you would. Don't be surprised if you complete her sentences every now and then.
You Start Thinking and Praying, Quite Often

Photo By: Whatknot
Her likes and dislikes will be largely taken into consideration now. While throwing a party, you will not ignore to add her friends to the guest list too. You will find yourself thanking the Almighty, a lot—for her presence in your life and acknowledging every little emotion that you once foolishly disregarded.
You Will Start Liking Kids

Photo By: Vision Punyt
Drools and poops that made you go — eeew, will not be an issue anymore. The high-pitched cry that once irritated the hell out of you will now make you say 'aww'. You will develop an unexplained fondness for children. Every opportunity you get, you will love playing with kids or even singing a melodious lullaby to them.
You Start Using the Word 'WE'

Photo By: PK Suri
The usage of 'You' and 'I' will now slowly shift to 'We' and 'Us'. From answering machines to the RSVP's to your friends for an event, you will exclusively and thoughtfully utilize the word. Showing up at any social occasion with her will now always be at the back of your mind.
You Start Saying, 'I Got This'
Photo By: Bosco Photography
There's a huge difference in being and acting responsibly. You will not only know the difference now but will go above and beyond to be there for her. You will show all the traits of a true gentleman, from pulling out the chair to holding the door open for her—everything will come naturally to you.
You Open a Joint Account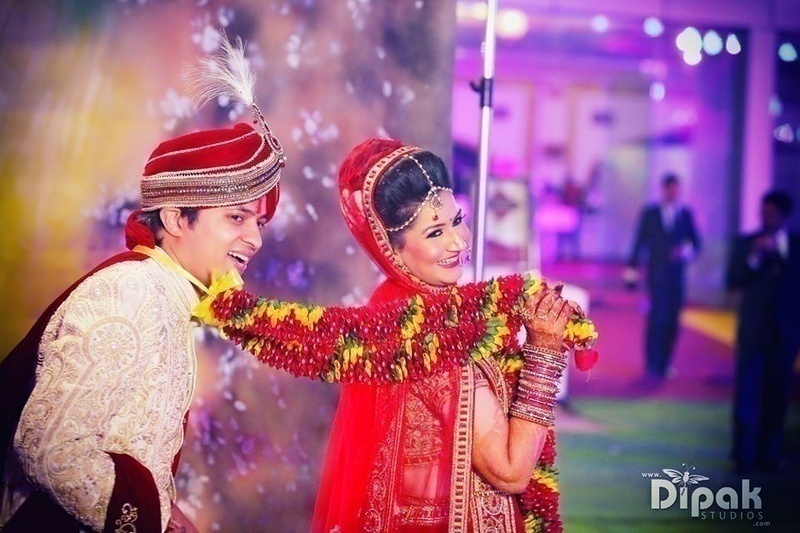 Photo By: Dipak Photography
The alpha male in you will compel you to change the status of your 'Checking Account' to a 'Joint Account'. You will want to hold yourself strong financially and happily give your better half access to your funds. You will confide in her to manage the finances because deep within you know that she can handle this better than you.
You Start Respecting Everyone
Photo By: Going Bananas Photography
You will find a growing tolerance level within you, for her relatives, friends or family members, who were once your biggest pet peeves. You will understand and embrace every relation, giving it the true respect it deserves. Not only this, you will be down to earth and flexible in several matters that once pissed you off.
You Will Be More Patient
Photo By: Whatknot
Patience is a virtue, and you will truly understand this. On a given day, where she works till late night, you will wait for her. If you find yourself looking up the recipe of her favourite dish on YouTube, you are already there. She will not only appreciate this gesture but will fall for you, all over again.
Initially, the transformation might feel a little odd or weird. Some will get it, many will struggle, and a few of us will learn how to switch from a swanky yellow Lamborghini to a majestic bumblebee. But eventually, the result will be gratifying—you will love her dearly and shall enjoy being the husband that she always dreamed of.