All the wedding accessories that a girl should have in her wardrobe!
There is always this aunty who'll sit on your head and remind you of the 1000 things that you are yet to do. Consider me as the digital version of that aunty. Now that we are on that subject, are you sure you have packed ALL the important accessories that you'll need for your BFF's wedding? Let's go through the list once more just to ensure that you haven't left anything behind!
1. The most important things of all- hair ties, hair clips & hair accessories!
Image source: Simmy Makwana
You are going to need them in 10000s!
2. Watch.
Image source: Robin Saini Photography
Wearing a watch along with your lehenga is quite a fashion statement now! You can also wear your mum's watch to make her extra teary!
3. Statement ring
Image source: Colorbox Jewellery
Everyone requires statement rings!
4. Payaal
Image source: Beginnings For You
Keep an extra pair ready! These dainty things break very easily!
5. Maang Tika
A cute little maang tika to complete your look!
6. Statement Clutch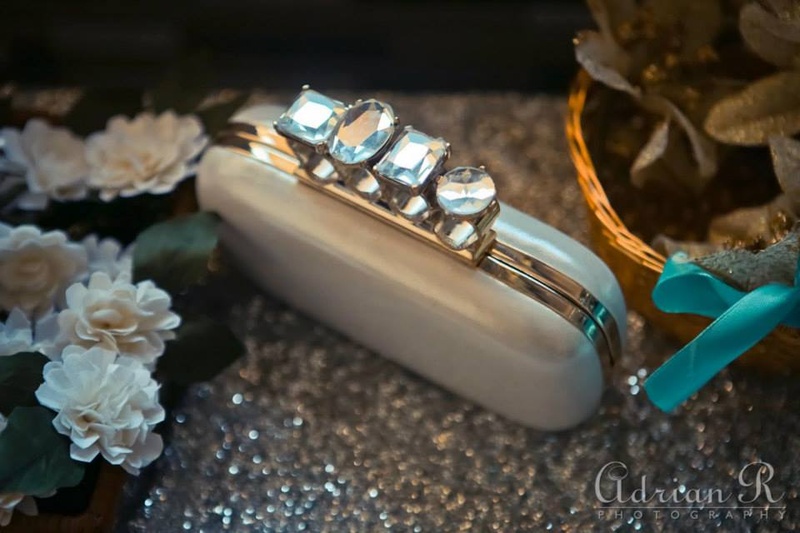 Image source: Adrian R Photography
Where will you keep your mobile phone, hair ties, tissues, lipsticks and other million things? In your statement clutch, of course!
7. Footwear
Image source: Infinite Memories
There is a good chance that you will prefer to wear heels, but please please keep a pair of sneakers and chappals at bay. At one point you will want to throw the damn heels and wear sneakers/chappals!
8. Confidence
Image source: Melissa Gayle
Ouu, brownie point! It is very very very important that this accessory be with you at all times- confidence!
There. We've covered everything now. I'll go join my kitty now that I've given my gyaan!