Candid Wedding Photographers in Hyderabad: 5 Up-and-Comers You Need To Watch Out!
If ever there were a time and moment worth investing in the services of a professional photographer or cinematographer, it is your wedding day! Wedding photographers, especially candid photographers are expert storytellers. Their proficient candid approach to wedding photography never fails to capture those heartfelt smiles, enchanting glances and those sparkling emotional connection that you share with your loved ones and spouse-to-be.
With a guarantee of offering the finest in artistic style and elegance, no wonder these candid photographers in Hyderabad are most sought after. Bringing you a list of handpicked professionals, these masters excel in making your once-in-a-lifetime moment an everlasting experience. Take your pick!
Sutra Snapperz
Sutra Snapperz is one of the best photographer based in Hyderabad, India. They capture your best moments on your "Best Day" of your life and make it more cherishable for you! The duo Debasish and Divya are a group who think candid are the best way to show you how best were you on your Best Day!  They are the ones you need to look for your wedding day.
STARTING PRICE: 80,000
For Booking Enquiries: Click Here
Artham Photography
Artham Photography based in Hyderabad is one of the most talented photographers at a very young age. His pictures say a lot about his approach to the style follows as a photographer. Artham's main forte includes candid photography. Get in touch with him to recreate mesmerizing memories.
STARTING PRICE: 40,000
For Booking Enquiries: Click Here
Digital Stories
Digital Stories based in Hyderabad was started in 2013 with one primary intention; to making art. At Digital Stories, Shanthan would be "The Nerd" behind the artistic element of the company, while Teja can be seen as "The Driving Force" with his brilliant social and analytical skills. However, filming and photographing events is merely a part of a much larger and more important scheme for us. Their  main goal will always be able to capture emotions – the joyous smiles or the heart-warming tears, these are the moments which will live for eternity.
STARTING PRICE: 60,000
For Booking Enquiries: Click Here
Dot DN Studios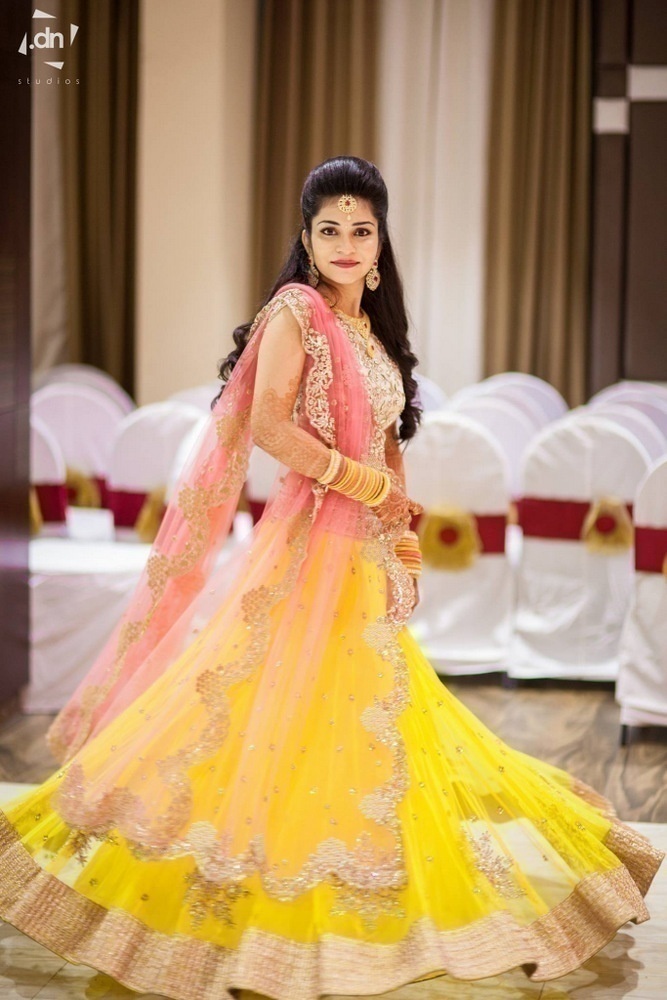 DOT DN Studios is a studio photography service that has a diverse portfolio ranging from weddings to commercial events. They value proposition stems from the fact that they have immense experience working on different projects which have honed their skills to the fullest. In each project that they take up, they endeavour to produce quality rich and visually appealing products that invoke a 'WOW' response. Flexibility is their forte.
STARTING PRICE: 1, 00,000
For Booking Enquiries: Click Here
Trulycandid by Ravi Varma
Trulycandid by Ravi Varma is a full service wedding photography firm based in Hyder. They are a team of passionate photographers and film makers using a blend of candid photojournalism, modern portraiture, fun, real-moment photography to recreate mesmerizing albums and Cinematic wedding films. He also takes up commercial assignments in architecture, interior, fashion and advertising photography. Parallel to this he runs a full service wedding photography firm.
STARTING PRICE: 60,000
For Booking Enquiries: Click Here