Easy & Useful Skin Care Tips for a Summer Bride!
There's nothing more romantic than marrying your partner under the warm sun while being surrounded by all your loved ones. But you know what isn't romantic? Sweating, smudging, melting makeup, acne, greasy and oily skin and sticky hair  — which is totally possible if you're tying the knot in an outdoor wedding this summer.
We mean, have you been outside lately? Summer 2018 in India is not fooling around! So if you plan on looking flawless in your wedding (and really, who doesn't?), here are some skin care tips to take note of:
1. Cleanse the summer worries away:
The heat and humidity in summers, causes the oil glands to work overtime. So, use an appropriate face cleanser which will suit your skin type, twice a day followed by an appropriate toner.
Although, don't cleanse too often too, because it can break down the skin's protective barrier, causing excessive dryness and irritation, and possible breakouts.
2. Restore skin's moisture:
Irrespective of your skin type, don't forget to moisturize it. Use a moisturizer appropriate for your skin type and skin needs to keep your skin soft, supple and hydrated during summers.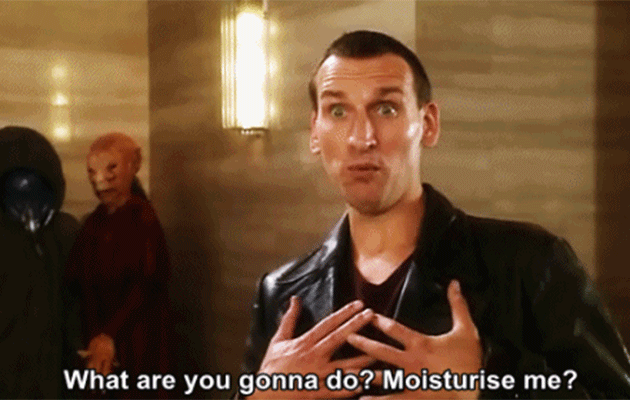 Although, you can consider switching to a lighter and preferably water based moisturizer as it lets the skin breathe. If you are prone to acne or pimples, make sure you use an oil-free moisturizer!
3. Use good sun protection:
It's never a wrong time to think about upping your sunscreen game! While the sun's UV rays can damage your skin all year long, they are more harsh during summer.
So, use a good broad-spectrum sunscreen with an SPF of at least 30. Make sure to apply your sunscreen 20-30 minutes before going out. Also, remember to reapply after every two hours or after getting out of the water.
4. Cover yourself properly:
Always and always dress to protect, and not only impress! Opt for lightweight, summer-appropriate fabric and style it with a hat or a scarf or both!
5. Be regular with your eye-cream and lip protection:
Protect these delicate areas of your face with appropriate creams and balms. You can keep using your regular eye-cream, but if it feels too heavy during summers, replace it with a lighter formulation or use it only at night!
Also, apply and liberally re-apply a lip balm with SPF to protect your lips, even if you are using lipstick.
6. Use protection for your hands, feet and neck too:
Your neck, chest, and hands are an instant giveaway to your true age and are more prone to get damaged by the harmful UV rays. So, make sure to apply sunscreen on these areas as these are also one of the most neglected areas for most of the brides!
Remember – your sunscreen will wear-off faster on these places than it would from the rest of your body! So, we recommended to re-apply more frequently to these areas!
7. Exfoliate:
Make sure to exfoliate a lot during summer. Use a lot of facial scrubs and masks which will remove the dead, dull and sun-damaged skin cells revealing the healthier skin below. It'll also help to brighten your complexion as it removes all the tan!
Although, exfoliate once a week if you have dry skin type and twice if you have combination or oily skin, not more than that!
8. Opt for instant masks:
Nothing is healthier than a homemade face pack considering the organic products used in it!
For the ingredients:
– use curd and honey for dry skin,
– lemon and rose water based packs for oily skin
– lemon and honey for combination skin
If you are a bride-to-be who has got no time for actually making a pack or if you are just lazy, you can also opt for those korean sheet masks available in the market. Believe us when we tell you, they work wonders on your skin!
9. Include antioxidants in your diet:
Antioxidants interact with free radicals in your body and stabilize them to prevent any damage that they might cause. So, make sure you also take appropriate vitamin and mineral supplements, if required, after consultation with your doctor.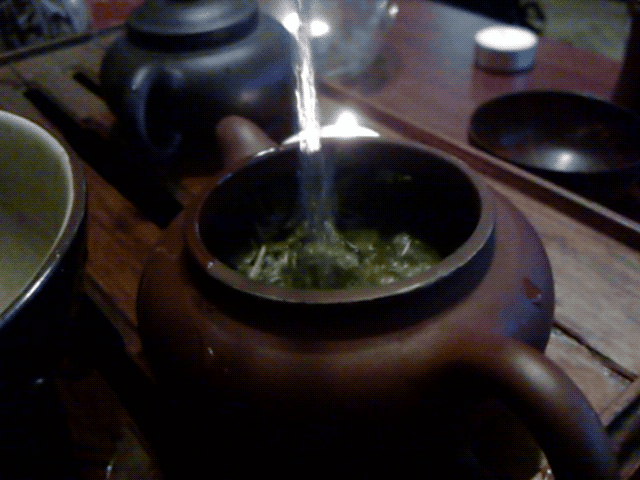 Try to include enough antioxidants like beta-carotene, lycopene, vitamins C, E, and A etc. in your diet. Green tea also has a lot of antioxidants in it, so might wanna swap it for your regular cup of coffee or chai!  Also, foods rich in antioxidants are berries, pomegranate, citrus fruits, kale, soybeans and nuts etc.
10. Stay hydrated:
We cannot stress this enough – drink adequate amount of water throughout the day.
If you are on the go, try carrying a bottle and a container of fresh fruit juice on the go to prevent dehydration and heat stroke.
11. Consult your dermatologist:
Sometimes your skin might need a special treatment during summers. Although remember, microdermabrasion, med-facials, and chemical peels are to be done only after consultation with a dermatologist!
Apart from that, you can opt for a regular de-tan spa/facial once a month  to get rid of the tanning, and to reduce rough patches on the skin!

So, just follow these skin-care tips and say hello to a glowing summer skin!