Ed Sheeran is Married people and here's proof that he found his 'Galway Girl'!
Yes you read it right people. Ed Sheeran married his longtime girlfriend Seaborn!!! The 'I Do' ship had already sailed and everyone just missed it? *stares with eyes wide open*
The rumors had been doing the rounds ever since the "Perfect" singer was spotted wearing a ring on 'the finger' months after he announced being engaged to his longtime girlfriend, Cherry Seaborn.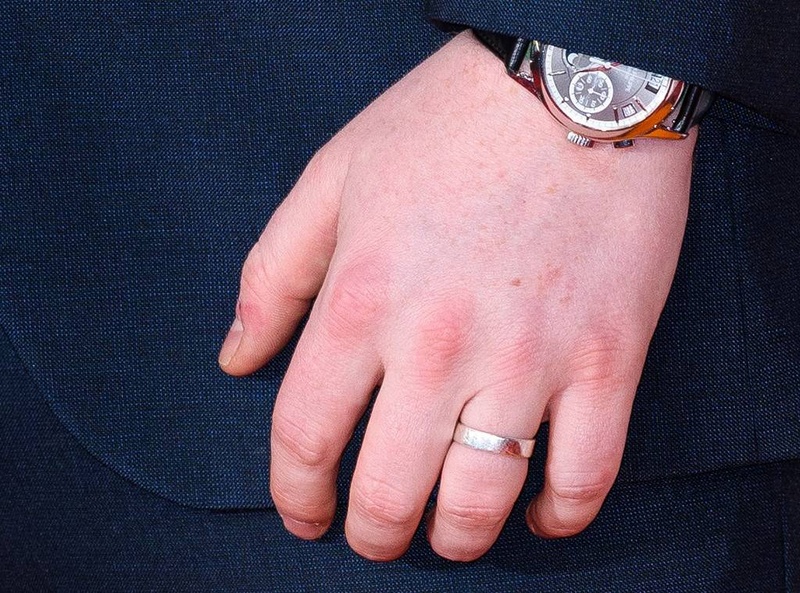 Now it seems like those rumours were not actually rumours – they were the truth people. Have a look where Sheeran *might* have just confirmed the wedding:
During his sit-down interview with Access, the interviewer asked Sheeran, "So the wedding details… have you picked a date? Do you know where? Do you know when yet?" Instead of giving a verbal answer, Sheeran just shrugged and held up his hand clearly displaying a wedding band!!!! *for the love of God, WHAT??*
After a brief pause, the interviewer hilariously exclaims, "Alright! Congratulations my friend! How did you sneak that one?!"
To which Sheeran says, "Well, I never really do anything too public anyway. "The interview congratulates him again, and Sheeran thanks him, essentially confirming he, Ed Sheeran, IS A MARRIED MAN, Y'ALL! *this is not a drill??*
Here's hoping he is now indeed HAPPIER!
Here's imagining his and Cherry's first dance :
Have a look at some of their pictures which will legit give you #CoupleGoals:
Here's wishing this couple a lifetime of togetherness and now I finally know who all the love songs will we written for!