Finest Candid Wedding Photographers in Pune Every City Bride Should Know
Candid wedding photographers ace at capturing moments that usually go unnoticed. Now wouldn't you love preserving moments that you missed out amidst the entire hullabaloo at your big day celebration? A recent high demand for such style of wedding photographers has urged many in the industry to think out of the box and offer a unique gift to the couple with their clicks.
To ease your find for the best candid wedding photographers in Pune, we share with you our favourites. Each with their own unique personality brings to the table a gamut of styles that will make it hard for you to choose just one. Their love for capturing the true emotions, love and fun that sometimes gets unseen by people makes them the finest candid wedding photographers Pune can offer. Take your pick!
Navdeep Soni
Describing himself as an offbeat contemporary candid weddding photographer in Pune, what attracted Navdeep Soni to this style of photograpy is the soft romance involved in weddings. Offering the right mix of emotions, fashion and photojournalism in his pictures, Navdeep Soni and his team of candid destination wedding photographers take up all kinds of intimate to big fat destination weddings. Based in Pune, they have traveled and shot for assignments in Mumbai, Delhi, Hyderabad, Chennai, Bangalore, Goa, Jaipur and Udaipur. Whether its candid wedding photography, cinematic wedding films or both that you need to capture your dream wedding, book them now!
Check out these real weddings they've captured so creatively:
Starting Price: Rs. 70, 000
Contact Details and Portfolio: Navdeep Soni
Robin Saini Photography
Timeless, romantic and elegant is what best descirbes Robin Saini Photography. Winner of 'Best Candid Wedding Photography' at India Lifestyle Awards, Robin Saini and his team of best wedding photographers in India specialize in luxurious candid wedding photography, destinatio wedding photography and wedding cinematography. Understaking limited projects in a year, this wedding photography team ensures they provide high quality outcomes and individualized attention to the demands and details of their clients. With a promise of providing the most beautiful and artistic photographs of their wedding without interrupting the fun and flow of your celerbation, you can't go wrong with choosing Robin Saini as your candid wedding photographer.   
Check out these real weddings they've captured so creatively:
Starting Price: Rs. 1,00,000
Contact Details and Portfolio: Robin Saini Photography
Scarlet Weddings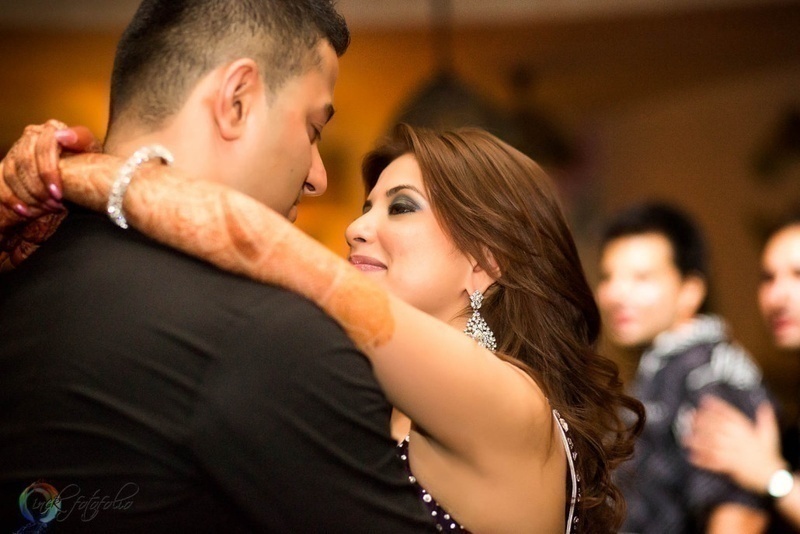 Scarlet Weddings is the result of three IT professionals turning photographers. For them, wedding photography was not just a passion, but the way they wanted their lives to be. They enjoy the drama, emotions and lovely chaos that is part and parcel of an Indian way of life and no other occasion in India brings all these emotions to head than a wedding. This drive and passion makes them one of the most sought after candid wedding photographers in Pune. Today they have covered over 100 wedding shoots ranging through the multitude of cultures that India offers.
Starting Price: Rs. 81,000
Contact Details and Portfolio: Scarlet Weddings
Sarang Atre Photography
Sarang just loves the idea that a photographer can create a timeless piece of art with the click of a button. A moment in time which can never be recreated only relived through a photograph. He is passionate about candid photography because he believes posed photography cannot capture emotions and expressions the same way, true signs of a fine canded wedding photographer. In addition to candid photography, he also undertakes other types of photography work like pre-wedding shoots and couple portraits. With just one look at his work, you're sure to hire him in no time. 
Starting Price: Rs. 18,000
Contact Details and Portfolio: Sarang Atre Photography
Nachiket Sonawane Photography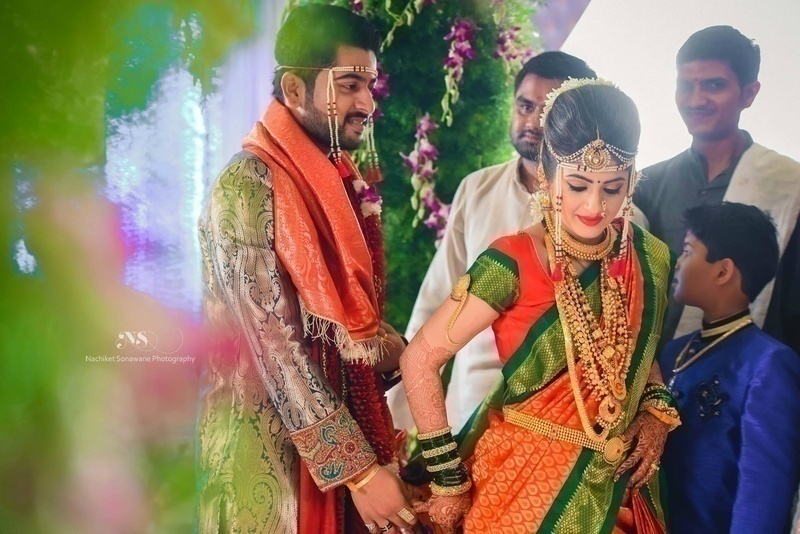 Nachiket Sonawane Photography in Sunarwadi, Pune, is a great candid wedding photography company, that truly believes every single moment is priceless. The team excels at capturing candid, relaxed, fun and romantic photographs on your special day. This extremely talented and passionate bunch of photographers are into artistic wedding photography, traditional wedding photography, pre and post wedding photo shoots and other social events.
Starting Price: Rs. 5,000
Contact Details and Portfolio: Nachiket Sonawane Photography