Getting Married? Here's why you Should Opt for a Gift Registry
Got another hand-mixer as your wedding gift? Gift-giving at weddings can be a bane and a boon. You can either receive items that you will be in dire need as a married person or else you will end up with the most hideous looking bowl that will eventually end up on a shelf and collect dust till the remainder of its existence (or until it is passed onto a newly married couple).
The concept of a wedding gift registry is immensely popular in Western countries. Basically, the couple selects one or two stores to register certain items under their name. While sending out the wedding invites, the couple needs to mention where have they registered for their wedding gifts and guests have to visit the store and buy one of the items. Simple! This method is economical, time-saving and budget-friendly.
In a country like India where most weddings take place at a grand scale, finding a wedding gift can be a taxing activity for most guests. A wedding registry can eliminate the stress that comes with having to buy the perfect gift for the bride and groom. From smaller activities like adventure sports, a fine-dining meal or a couples spa, to fully planned honeymoons, you can choose what you love and add that to your registry.
While we are on the topic of weddings, there is no denying that a wedding focuses on the bride than the groom. Even the gifts that the bride and groom receive are either home-centric or of use to the bride. The groom rarely ever receives any gifts that come in handy. That's why the wedding registry is important. It allows the groom to register items that he wants. This way, guests do not need to spend much time searching for a gift for the groom.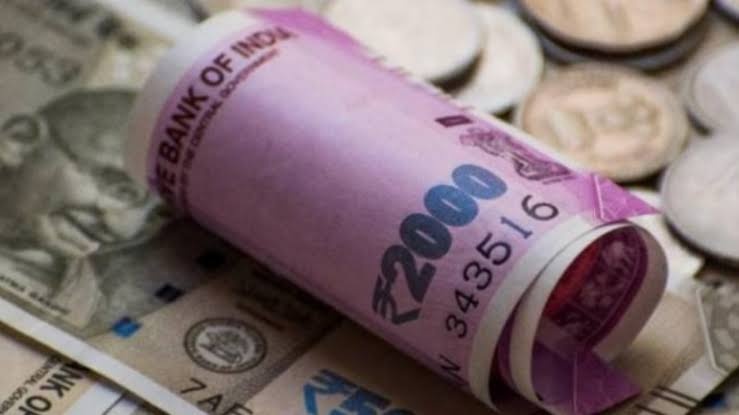 Another form of wedding registry that is totally acceptable and growing in popularity is that of a cash registry. Rather than registering for gifts, you can create a cash fund. The money collected can then be put to use in different ways – donated to a charity or an NGO, invested in a home or a car or used as your honeymoon fund. Some couples think it is tacky to ask for money instead of gifts but in reality, it is totally acceptable and in fact, a better idea! This way, you are making valuable use of the wedding gifts (in this case, cash) that you receive!
All in all, setting up a wedding gift registry is a smart idea that needs to become more popular in India. 🙂
Image Sources: Pinterest