Gifts that compliment your Wedding Invitation Card, that too under INR 500!
Wedding e-invites maybe the new age thing but there are many who still prefer to be old school and personally invite everyone. Usually a mithai ka dibba accompanies the wedding invitation. But have you thought of opting for a different route and yet remain in budget? I found 10+ gifts under 500 that go well with your wedding invitation cards!
1. Assorted Tea
Indians are well known for their love for subhe ki chai and spices. Indian wedding pe Indian chai dena toh banta hai boss!
Purchase assorted tea here.
2. Gourmet Popcorn
Fancy shancy toh hum Indians ko bada pasand hai ji. Gourmet caramel popcorn is enough to tantalise your guest's taste buds!
Purchase caramel popcorn here.
3. Coasters
You'll be saving your guests from mummy ki chamat for leaving rings on the table by gifting them some really pretty coasters!
Purchase coasters here.
4. Handmade Soaps
By opting for handmade soaps you'll be encouraging the artisans and also add a personal touch!
Purchase handmade soaps here.
5. Scented Candles
Scented candles have never gone out of fashion and make for a great gifting option!
Purchase scented candles here.
6. Novels
Novels have an old school charm, you can wrap a classic love story or any genre that you like!
Purchase novels here.
7. Scarves
Dainty scarves with pretty patterns look chic and make a bold fashion statement!
Purchase scarves here.
8. Goodie Basket
Yes, goodie baskets under 500 exist! A goodie basket will typically consist 2-3 items, diminishing your need to give more!
Purchase goodie baskets here.
9. Photo frames
The ever golden gifting option, photo frames will never disappoint your guests!
Purchase photo frames here.
10. Chopping Boards
Probably the most unconventional gifts of all, a chopping board will take your guests by surprise!
Purchase chopping boards here.
11. Wooden Jewellery Boxes
Small wooden jewellery boxes look really beautiful and also make for a wonderful gift!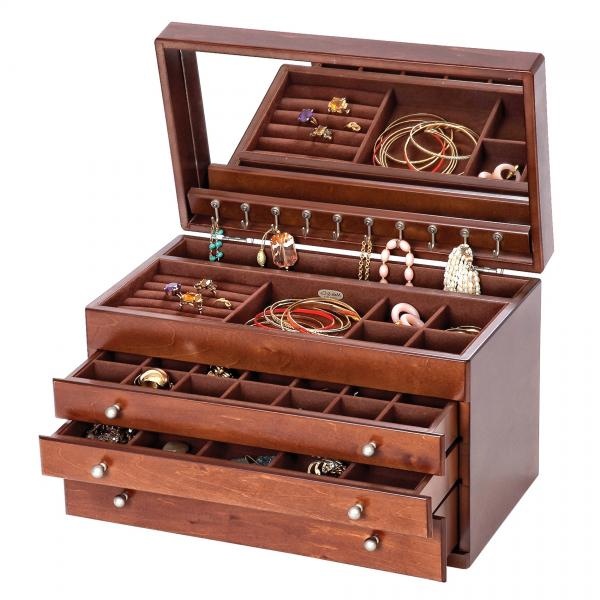 Purchase wooden jewellery boxes here.
12. A Pair of Wine Glasses
Wine glasses are always classy and never trashy! You'll easily get a pair under your budget.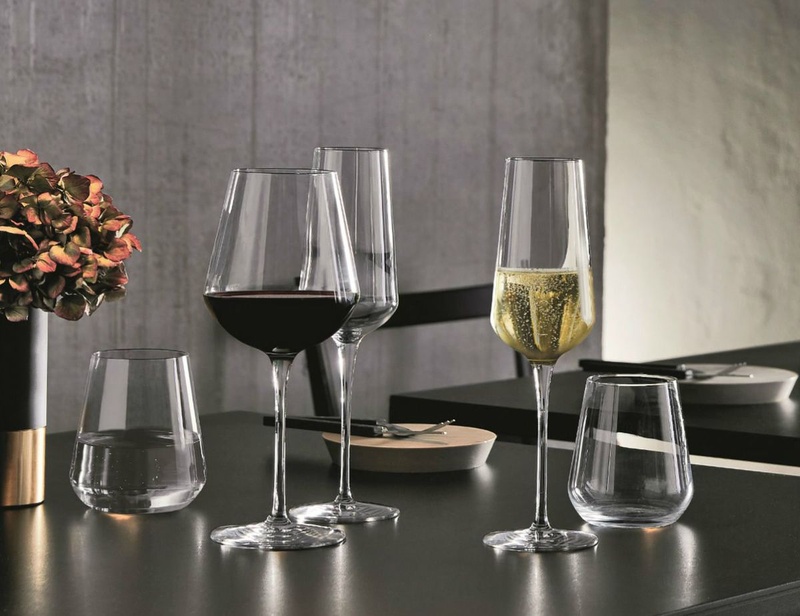 Purchase wine glasses here.
Pheew! Now you don't have to spend a bomb only on the invitations!