How to Pick the Right Outfit for Your Indian Destination Wedding?
Destination weddings are all the rage nowadays and every couple wants to have the biggest, baddest wedding celebration to commemorate their getting hitched. Everything right from deciding the venue to which shade of pink will be worn is given more than enough attention and the need to nail an over-all pinterest-worthy wedding is only getting higher. And of course, 50% of the idea of a perfect wedding is finding the perfect outfit!
More often than not, destination weddings have a style of their own and finding a wedding outfit that justifies the venue makes the entire affair all the more picture-perfect. However, finding exactly the right styles and silhouettes may seem a little bit of a task, what with all the other wedding planning that still awaits your attention! Easier said than done, right? Wrong.
 
We seem to understand the struggle, so fret not, bride-to be. We've already done the job and put together some popular destination wedding locations along with appropriate outfit ideas for every day of your wedding so you know just what to pick and how. So scroll on and check out some great wedding lehenga/saree ideas for your destination wedding!
BEACH WEDDING 
PRE-WEDDING SHOOT / PARTY
SANGEET / RECEPTION
THE WEDDING
ROYAL WEDDING (PALACE / FORT) 
PRE-WEDDING SHOOT / PARTY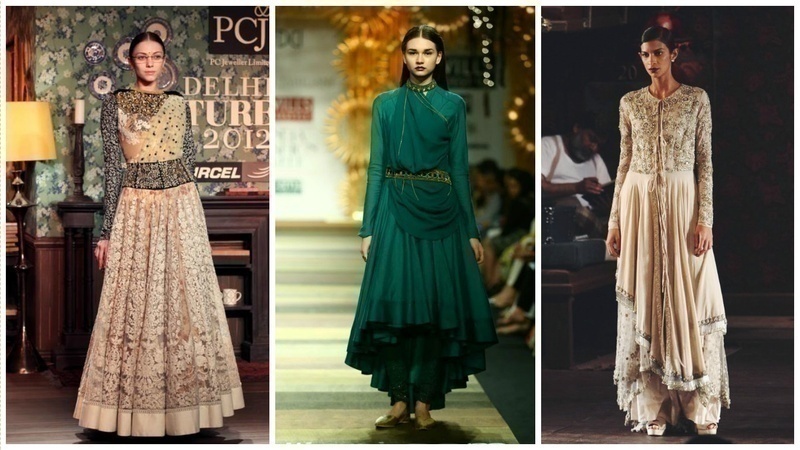 SANGEET / RECEPTION
THE WEDDING
MANSION / BUNGALOW / HOTEL WEDDING
PRE-WEDDING SHOOT / PARTY
SANGEET / RECEPTION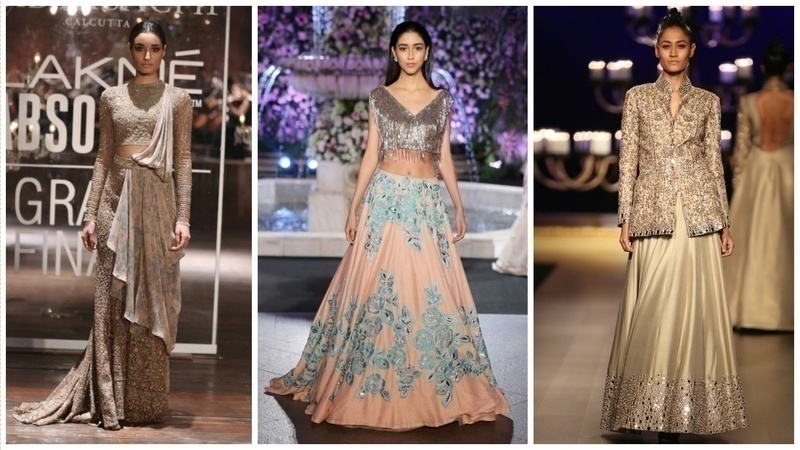 THE WEDDING
RUSTIC-CHIC WEDDING
PRE-WEDDING SHOOT / PARTY
SANGEET / RECEPTION
THE WEDDING