How to Prep Your Skin for Your Big Day.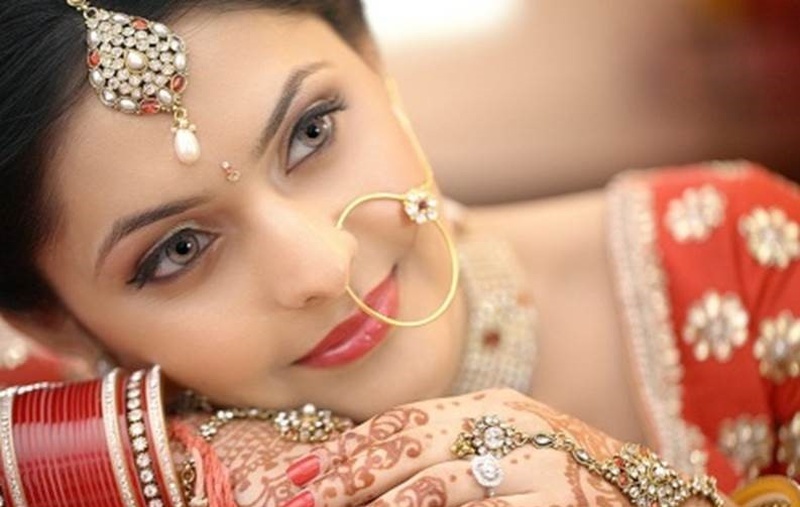 Your wedding day is one event in your life where you want to make sure that you look your best because allll eyes are going to be on you. And while you can fix a stray hair or an outfit problem, you can't do anything about your skin last minute! Plus, you also want to make sure that those close-up wedding pictures are flawless! So check out these tips on how to prep your skin for your wedding day before-hand to avoid any rude surprises!
Drink adequate amounts of water
Drinking enough water everyday is necessary to flush out toxins from your body. The ideal amount to drink a day would be at least 2 litres. Try drinking coconut water daily as it does wonders for the skin.
Avoid eating oily foods
Refrain from eating oily or junk food to avoid clogging of pores. Instead, eat foods that are rich in water content like watermelons, broccoli and lettuce. Some other good options are beetroots, avocados, mangoes, kiwis and a lot of green vegetables.

 
No milk or milk products
We all assume that milk is good for us, but this is not true when it comes to your skin. Milk contains a hormone called IGF-1 which is essential to the growth of baby cows but only causes acne to grow in humans. It also causes bacteria build-up.
This includes all dairy products as well like cheese, ice cream, pizza, etc. Yogurt/Curd is safe to eat as the fermentation kills the hormone.
Switch your coffee for green tea which has great anti-oxidants and also helps in weight loss. OR use substitutes for cow milk like soy milk or almond milk.
Get enough sleep
Not getting enough sleep results in dark circles, eye-bags and drab/tired skin. So make sure you get 8 hours of sleep at least every night for 2 weeks before the wedding.
Fresh pillow cases
Change your pillow cases once in a week. Oil and bacteria from your skin and hair tend to rub off onto the pillow and when it comes in contact with your face again, it could create problems. We suggest you use silk or cotton pillow cases.
Moisturize twice a day
Make sure you moisturize twice a day, especially in winters. It keeps your skin soft, supple and avoids flakiness. If you have oily skin, go for a moisturizer with a water base. If you have dry skin, try one with a higher oil or wax content.
Get monthly facials done
Be sure to visit the parlour once in every month (ideally for 3-6 months before the wedding). This will cleans your pores and avoid excess build-up. In addition to this, we recommend you take care of your skin at home as well by using weekly scrubs and packs.
Consult your dermatologist.
Visit a dermatologist 3 months before your wedding date, If you regular skin problems, ask him for a suitable set of multi-vitamins to help with it.
 
Clean make-up and make-up tools
The more the make-up / make-up tools come in contact with your skin, the more bacteria and oil from your skin, gets deposited in them. Which means it will affect your skin when you use it in the future. So be sure to shampoo them once in every few uses, if not each and every use. We recommend using Johnson's baby shampoo!
Trial make-up session
We suggest you get a trial make-up session that delivers your entire bridal look at least a month before your wedding. This will help you ensure that the products that your make-up artist uses are suitable to your skin type and avoid any last-minute rashes or allergies.
Click here for all about bridal make-up!