Incredibly Awesome Wedding Cakes You Would Want to Frame Than Cut!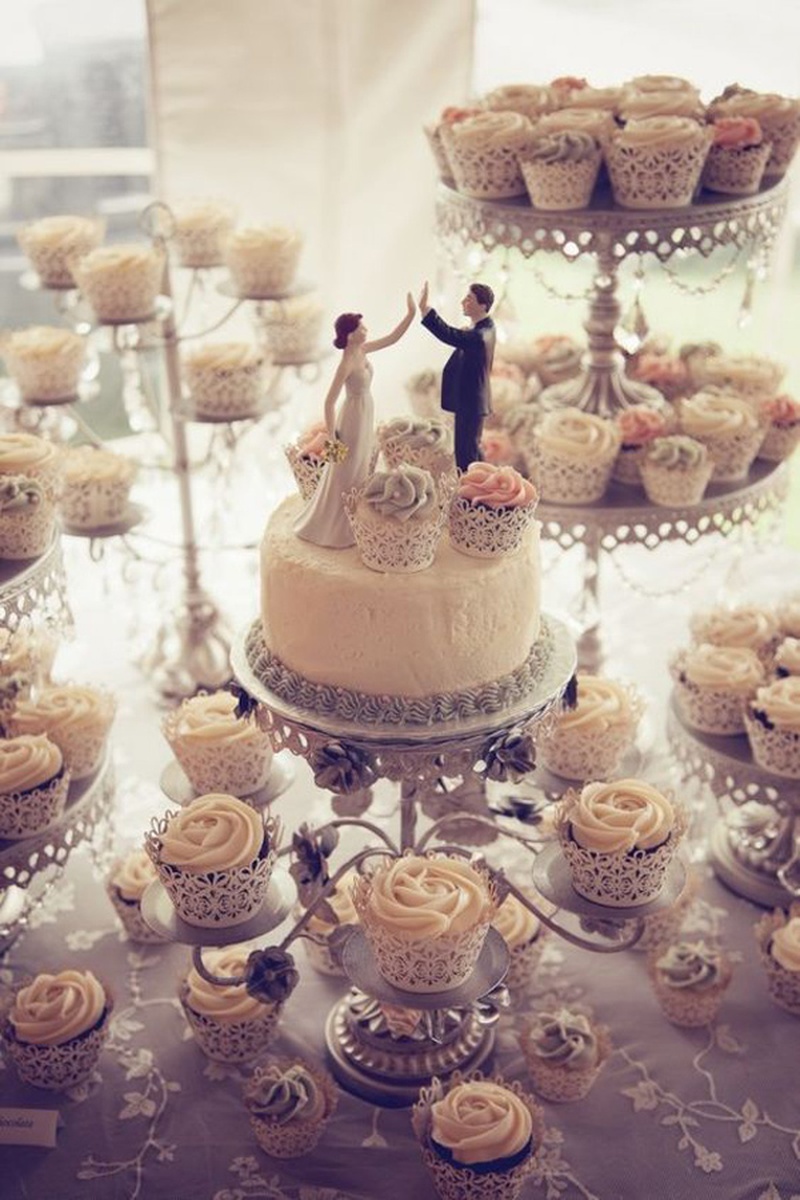 From being the most neglected to the most experimented aspect of the wedding, wedding cakes have come a long way from being a simple creamy treat to a canvas where modern couples are seen trying offbeat options. Yes, they have become a significant part of Indian wedding celebrations too! We are quick to catch up on trends now, aren't we?
Gone are the days where simple icing and fondant cake with flowers and wording ruled as the most preferred wedding cake option. Hand painted, naked, cupcake and macaroon wedding cakes have taken over and how?! These are not just a treat for your mouth, but eyes too. We bet you wouldn't even move an inch closer to cut these beautiful creations.
If you thought choosing your wedding cake would be as easy as pie. We challenge you to select one from the below mentioned choices. Indulge!
Go Bare: Naked Wedding Cakes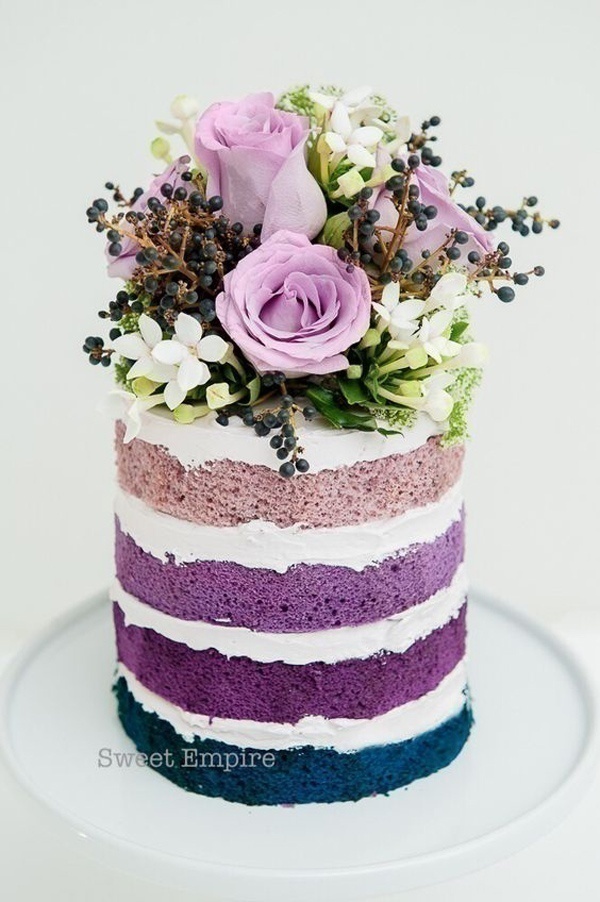 Enticing: Ombre & Ruffle Wedding Cakes
 Chandelier Wedding Cakes
Fruitilicious: Fruit Wedding Cakes
Downsize: Cupcake Wedding Cakes
Classic: Chocolate Wedding Cakes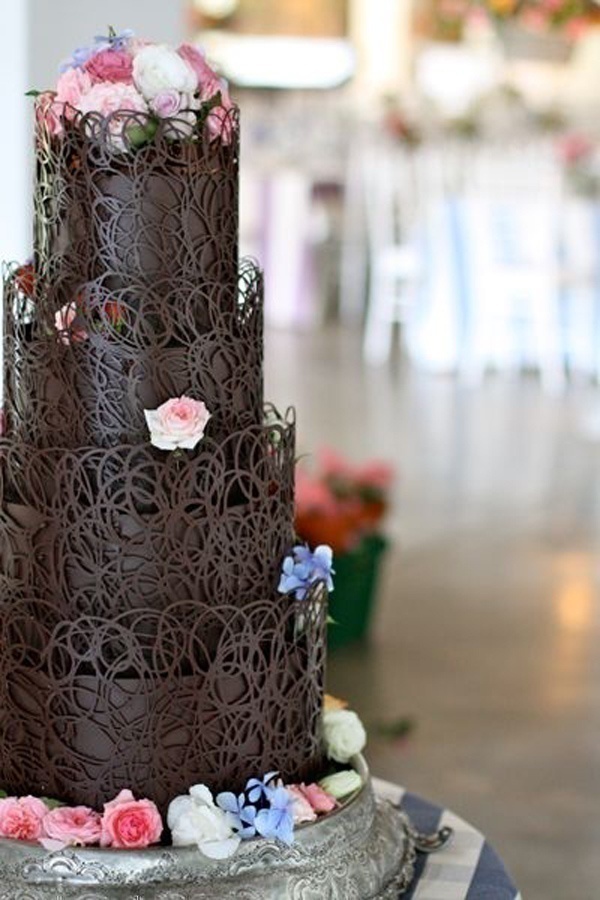 Charming: Pastel Wedding Cakes
The Right Angle: Geometric Wedding Cakes
Art Lover's Choice: Painted Wedding Cakes
Show Off Your Addiction: Coffee Wedding Cakes
Dreamy: Fairytale Wedding Cakes
Sweet and Salty: Salted Caramel Wedding Cakes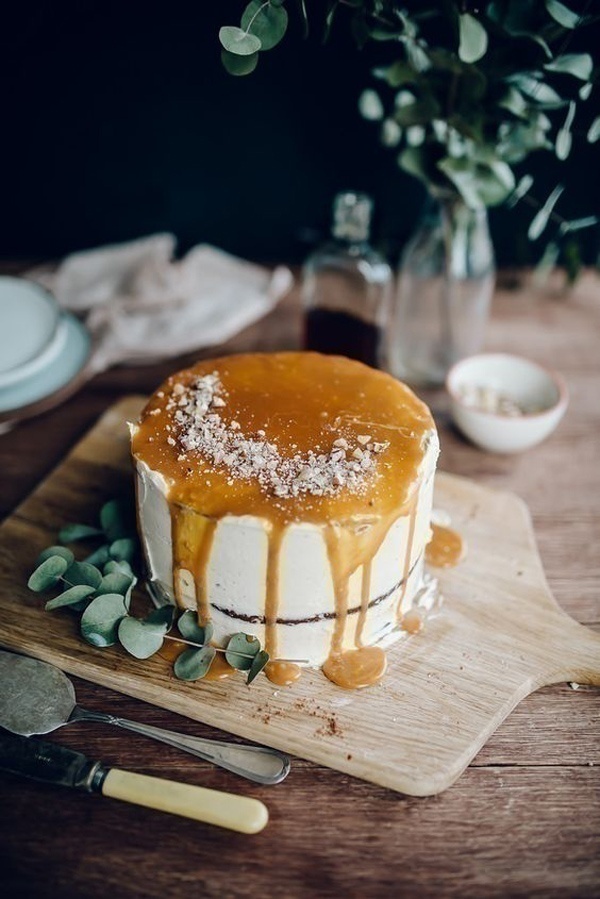 Popular Flavour: Red Velvet Wedding Cakes
For the Love of Cheese: Cream Cheese Frosting Wedding Cakes​
Shimmer and Shine: Metallic Wedding Cakes
3D Wedding Cakes
Tell Your Love Tale: Personalized Wedding Cakes
Dark and Whimsical: Goth Wedding Cakes
Stack Em' Up: Macaroon Wedding Cakes