One Shop You Must Visit for Your Wedding Lingerie!
So, the big day is approaching soon and preparation is in full swing. Well, every bride-to-be has a checklist for the D-Day and we just want to make sure you have all the right things on the list *wink*. While the wedding lehenga and jewellery are important things that will be immortalized in your wedding album, there are some things which should be made memorable without any help! Yes, ladies we are talking about the wedding lingerie, which has to be perfect and more for the big day!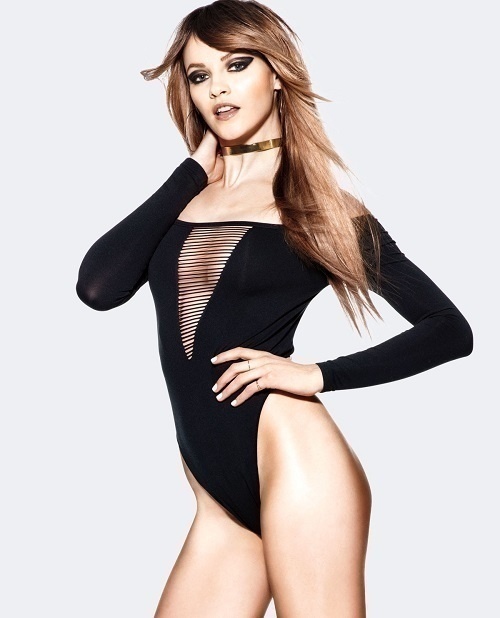 Call up your besties, book a cab and plan a lunch date with the girls because we have the best place in town for shopping for wedding lingerie in Mumbai. La Senza is well-renowned across the globe and it is the perfect place for finding all the stuff of your dreams (or should be say fantasies ;)!
From baby dolls and camisoles to merrywidows and corsets – this store in town has it all! Funky colours, lacy designs and oodles of oomph factor – their lingerie sets have everything that you could ask for in your wedding day lingerie.
Also, they have amazing offers throughout the year, making them the ideal place for shopping!
Where: Infinity Mall, Malad & Palladium Mall, Lower Parel
*Cover Image: Pinterest
*All Images: La Senza