10 Pinterest-y Photobooth Ideas For Your Indian Wedding – Super Cute & Super Simple!
Flower Walls
How pretty are these?
Fairy-Lights Backdrop
Perfect for that warm lighting, even during the evenings.
Instagram Photobooth Frame
Bringing the virtual into reality.
Marigold Anything
Indian weddings just neeed marigold or gendha-phool decor! Incorporate them in your wedding photobooth in creative ways. Even a flower wall!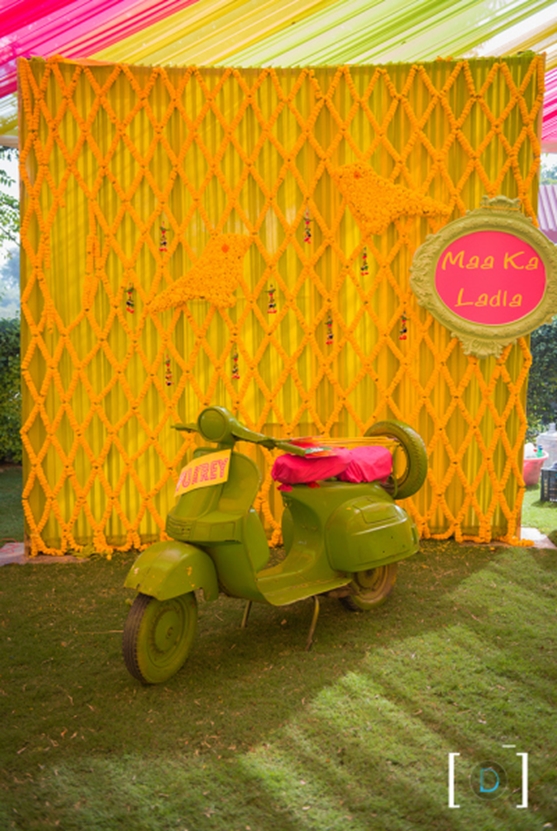 Colourful Drapes
You can decorate a photobooth with cloth or paper drapes in any style or colour you want. Match it with your wedding theme!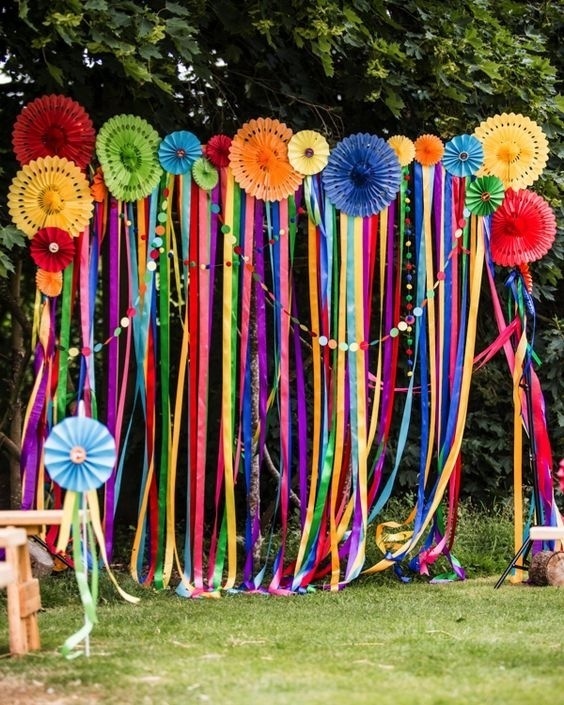 Umbrella Arrangement
Another wedding photobooth idea that is too pretty and perfect for a fun, happy vibe.
Photo Strings
Personalise your Indian wedding photobooth by decorating it with cute polaroids!
Simple Origami Photobooth
Love these hearts! So cute and so simple – all you need is some time to cut-paste! Or just pay your brother to do it for you.
Balloons
I'm totally using this heart balloon design for my own wedding! But if you want to skip the extra effort, a random bunch of balloons look really cute too!  
Candle-Lit Photobooth
Another pretty photobooth idea with lights. Perfect for evening weddings!
Image credits: pinterest.com