Pre-Wedding Shoot Prettiness Captured by The Cheesecake Project
Stuti from The Cheesecake Project has inspired us in ways more than one with her pre-wedding shoot ideas. Each element from the ideation to the execution involving clothes, jewellery, props, photography styles right down to the editing, is done with the thought that "Each photograph should tell a story". Pre-wedding photo shoots are made of shy interactions, 'lil camera awkwardness and bucket-loads of laughter. Photographers often try and bring out the couple in their most natural, raw self at the pre-wedding shoot, and then go on to jazz it up with their ninja-like photography skills making pre-wedding photo shoots one of the biggest trends in the wedding industry today! Hence our love for all-things-wedding couldn't help but pull us to this photographer's album full of dreamy, raw, candid, mush-filled, OTT lovey pre-wedding photo shoots! Each couple wanted to do something 'never seen before" and that is ALL the motivation one needs to make your shoot stand out from the rest. Each couple's photographs shot by Stuti prove that personalization is key. Rustic worn-down forts for the old-world couple, confetti for young-love and picturesque locations for the romantics at heart. Through her pre wedding albums, she proves to us how couple's being their natural selves in environments that comfort them and props they're familiar with make for stunning, stunning photographs.
From Harry Potter themed shoots to romantic beach silhouettes and more, The Cheesecake Project shows us how it's done!
~ Scroll on to see the magic ~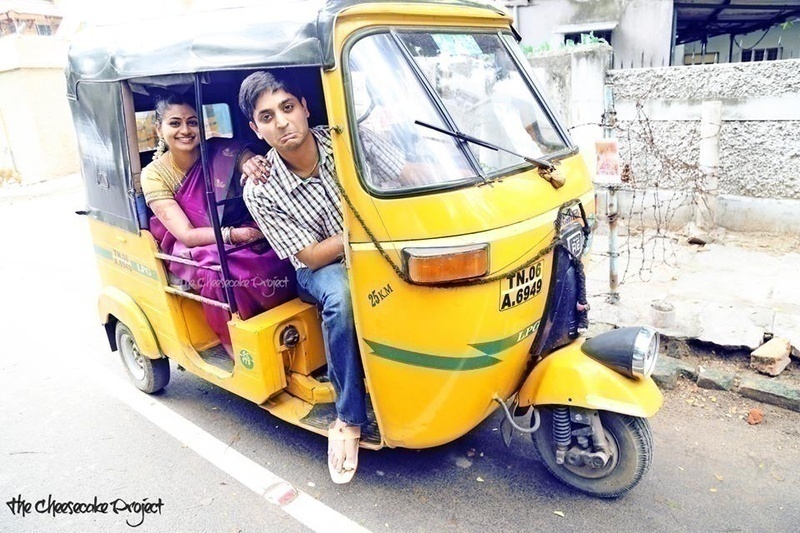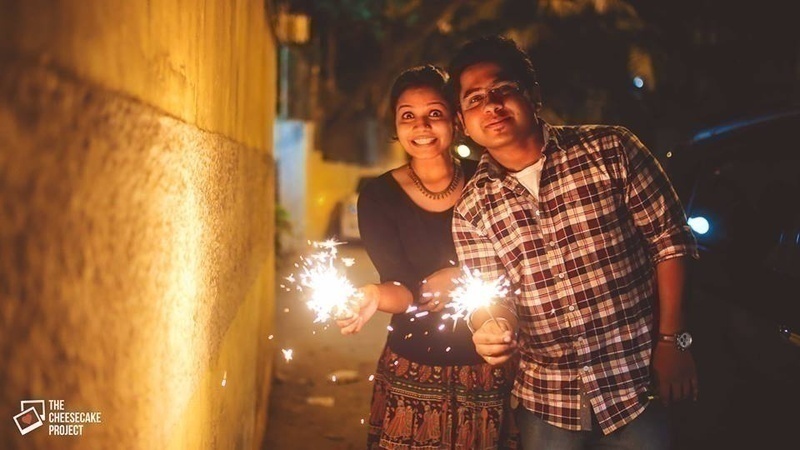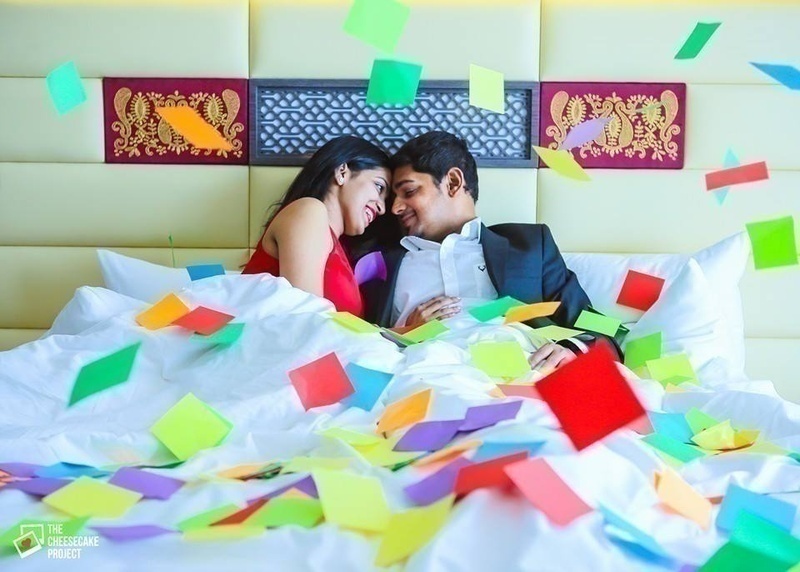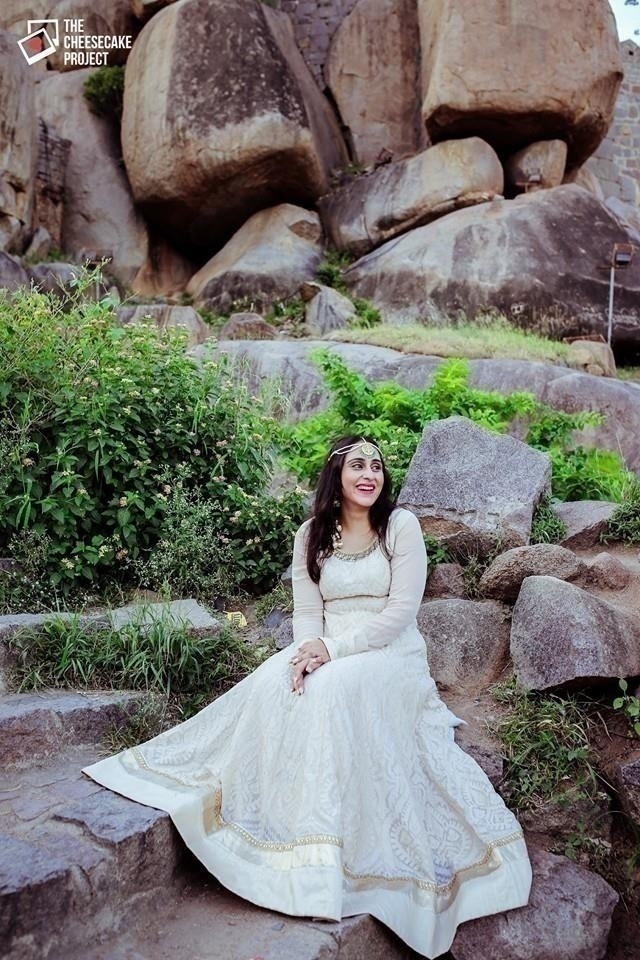 Click here to book The Cheesecake Project for your pre-wedding shoot!