Rainbow Themes to Brighten up your Indian Wedding celebration!
Wedding colour themes are often restricted to two or three colours. Red and gold, purple and white, orange and yellow are some of the first colour combinations we think of where Indian weddings are concerned. But what if we told you, you don't have to restrict yourself to two or three colours? Go VIBGYOR with your wedding, we say! Match it up to the vibrant personality you are. Fancy an extensive colour palatte to work with? Then this should be the theme of your wedding. We desis are so much in love with our culture and our culture is in turn in love with colour! When it comes to rainbow themed weddings in India, we are spoilt for choice!
Planning a multi-coloured wedding in India need not be a thing to worry about. All you need is a little bit of creativity and this blog! Go through the ideas and we bet you will be inspired to have your own rainbow themed Indian wedding!
Invitation Inspiration!
It's a great idea to personalize your wedding invites. Make them homely and welcoming. You can add your little details like colourful ribbons to convey the theme.
Wedding Entrance Decoration Ideas
pump up colourful lamps, coloured laser lights (love this one) or go traditional with drapes.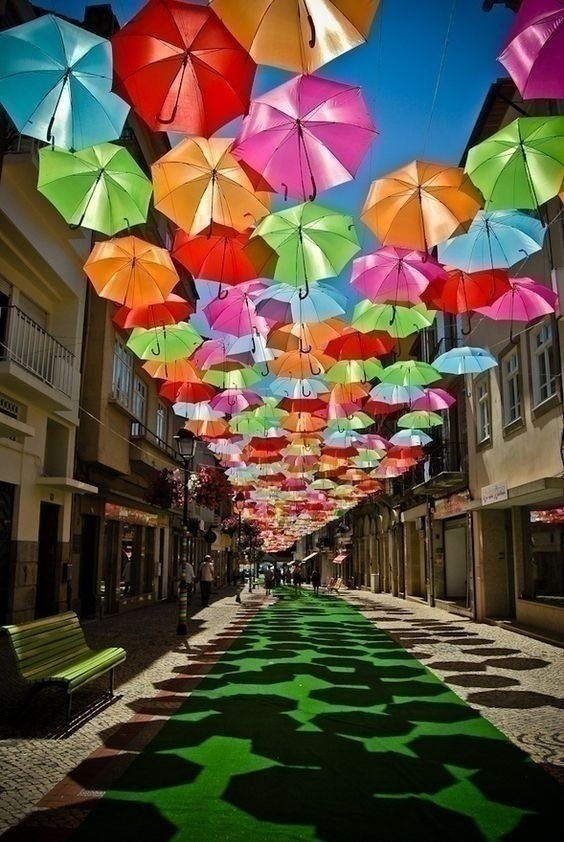 Ceremonial Wedding Decorations 
drapes, paper flowers, buffed up pompoms are best to achieve this theme. Also you can save up on the flower decoration and budget for the honeymoon!
Rainbow Themed Wedding Bridal looks
Now there are thousands of Lehengas you can choose from to get this look! navratna and meenakari jewellery also work as add-ons.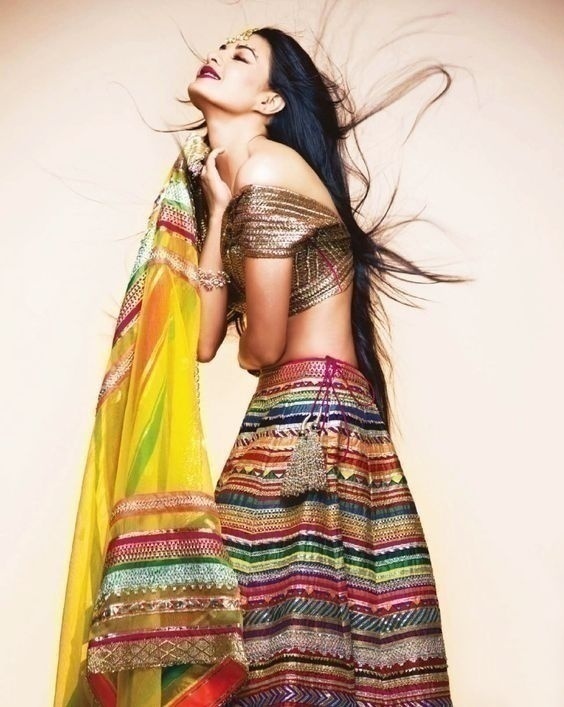 Indian Wedding Centre Piece Ideas
there is no end to personalising your table centre piece. Go crazy with colourful bangles to lamps and glass wear with flowers.
Table Setting Ideas 
it's great if you can show the rainbow colour story with your table setting and decoration. You can be loud or minimal. Choice is yours!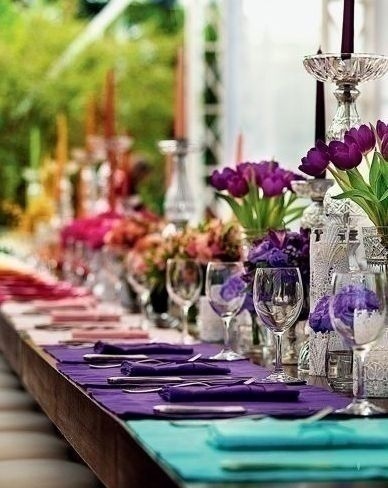 Wedding Food and Dessert 
Now we come to the part where your guests will be the happiest! When it comes to food and especially dessert, pairing it up with colours just makes it tastier! What say?