20+ Adorable Save-The-Date Photo Ideas With The Cutest Doggies! #SaveTheDateWithPets
Admit it, dogs are a blessing to mankind. Once you own a furball, they become family! And your wedding wouldn't be complete without their presence.
Here's a list of some couples who truly took it to another adorable level and included their dogs in their save-the-date pictures. Take cues from these photos for the cutest way to 'save-the-date'!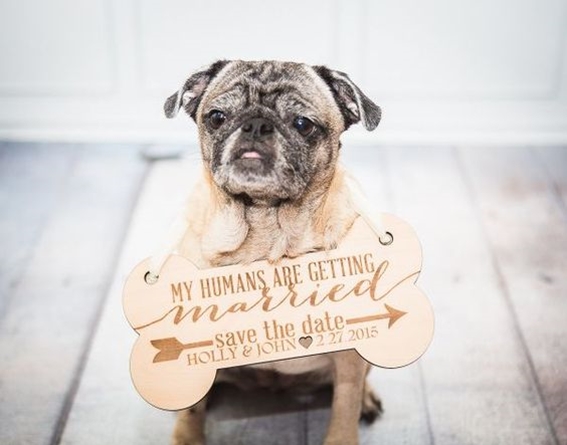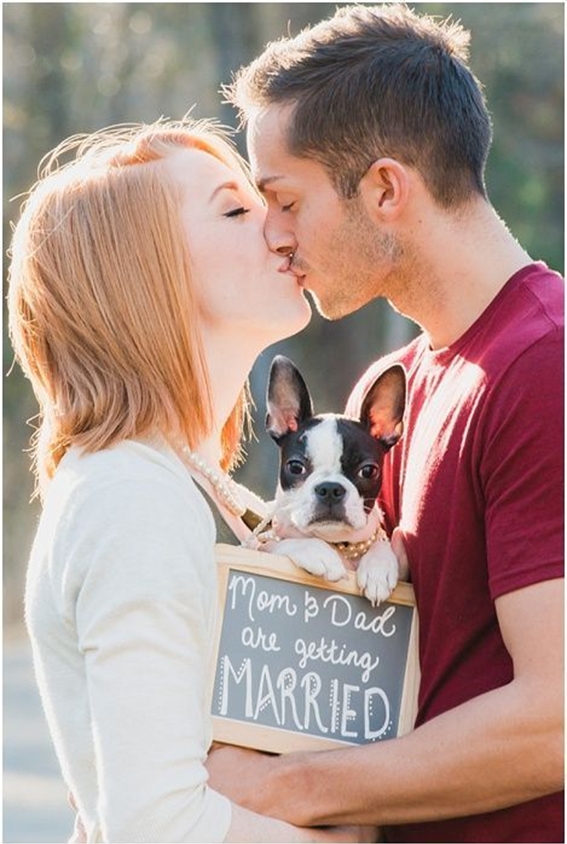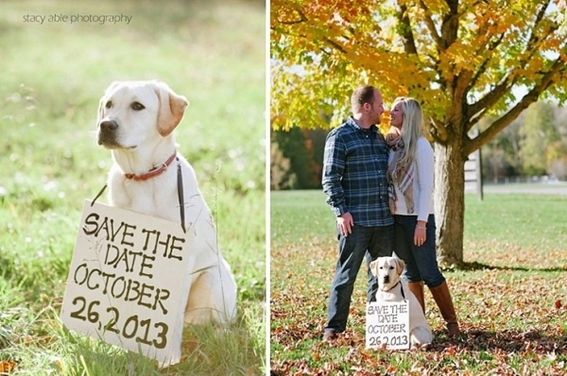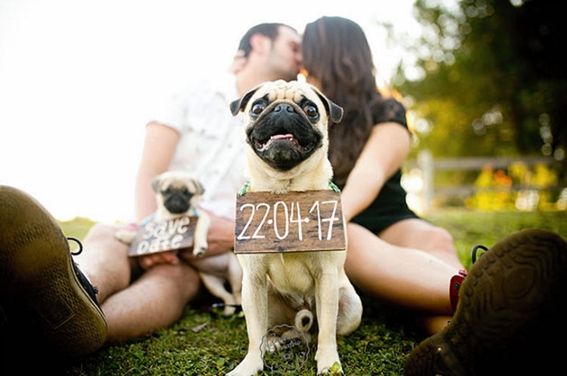 Hope you enjoyed those. <3
 
Images via pinterest