#SummerWeddingSeries –Popsicles Make a Super Cool Entry into Wedding Menus
A super cool entrant into summer wedding menus is the Popsicle! Known by a variety of other names, such as ice pop, freeze pop, ice block, chihiro and ice lolly, these flavoured liquid frozen sticks are becoming quite a hit among couples and wedding attendees. Whether it's an indoor or outdoor wedding you intend to host, these delicious popsicles are going to be a literal lip-smacking addition to your wedding menu.
Adding an extra element of fun to these popsicles are the alcoholic flavours in which they're served. Perfect addition to a bar counter table? We thought so too!
Oh wait, that's not all. Also spotted at wedding scenes are fruit and flower ice cubes (edible, of course), a cool way to fancy up your drinks and beat the heat biting into a fruit ice cube. Sounds fun, isn't it?
Embrace yourself for a visual treat and do try these, if not for your wedding then bridal shower, bachelor/bachelorette party or even a birthday party. You get the drill, right?!
Non Alcoholic Popsicles
Blueberry Orange Popsicles
Strawberry, Watermelon and Mint Popsicles
Roasted Strawberry and Cream Popsicles
Strawberry Mango Chia Popsicles
Mango Chia Popsicles
Strawberry Lemonade Popsicles
Passion Tea Lemonade Popsicles
Alcoholic Popsicles
Peach Sangria Popsicles
Blueberry Mojito Popsicles
Tequila Watermelon Popsicles
Blood Orange Margarita Popsicles with Lime Salt
Margarita Popsicles
Strawberry Margarita Cocktail Popsicles
Basil, Mint Citrus Mojito Popsicles
Watermelon and Lime Daiquiri Popsicles
Cherry Apple Whiskey Sour Popsicles
Wine, Champagne and Fruit (Any of Your Choice) Popsicle
Edible Flower Ice Cubes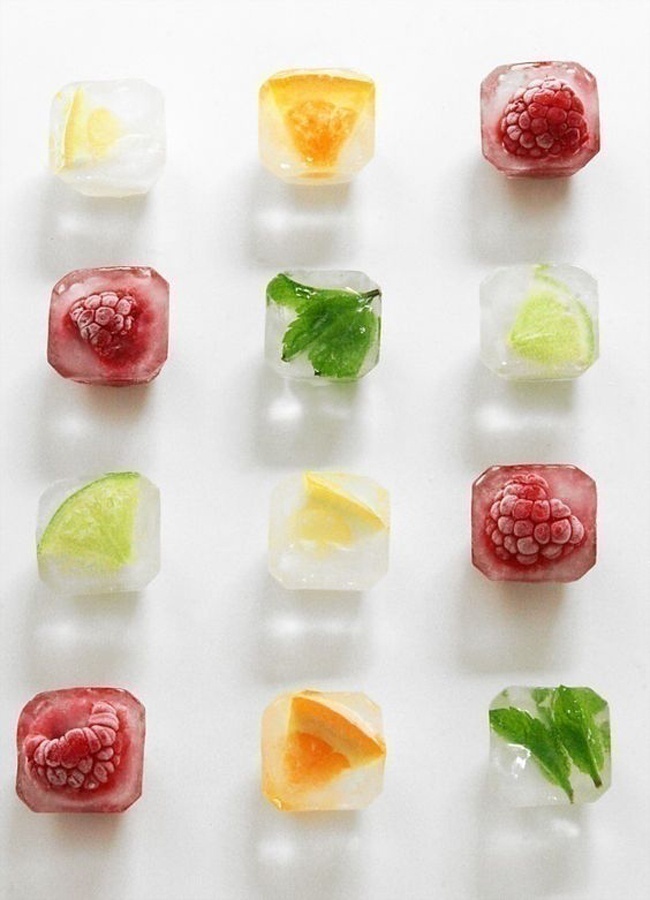 Let us know if you try any of these. Also, if you've liked, loved or drooled over our #SummerWeddingSeries, write to us at content@weddingz.in .
To catch up on what we've covered in our #SummerWeddingSeries so far, the quick links below will help: