Table Setting Ideas- What No One Is Talking About in Indian Wedding Decoration
A fresh and new entrant in wedding table settings are fancy drink dispensers. An ideal addition for weddings on a hot day, these cool beverage dispensers are a great way to ensure your guest's glasses are filled to the brim without any assistance. These clever additions to the table setting are the hottest new trend in Indian wedding decoration. Incorporate these as part of your cluster table setting to kick up your wedding décor a few notches and then some.
Fill up these super pretty drink dispensers with coloured liquids like, sangrias, cocktails, mocktails or just some fresh nimbu paani and they're sure to add the chaar-chand to your wedding table settings.
Whether it's a garden wedding, beach wedding, outdoor pre-wedding celebration or a vintage themed wedding you intend to have, simply place a few drink dispensers that will wow your guests and keep them hydrated throughout the function.
Fill the chamber with your favourite beverage or create your own signature drink and drop in some sliced fruit pieces in it – It's that easy!
Now that you've figured out this concept, let's introduce you to the variety of beverage dispenser you can put up at your wedding.
Charming Oversized Mason Jar Drink Dispenser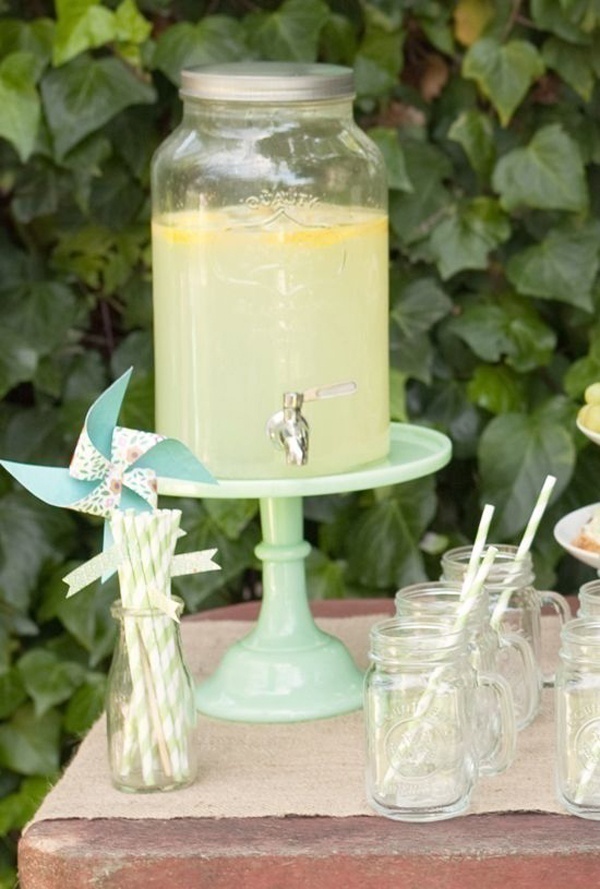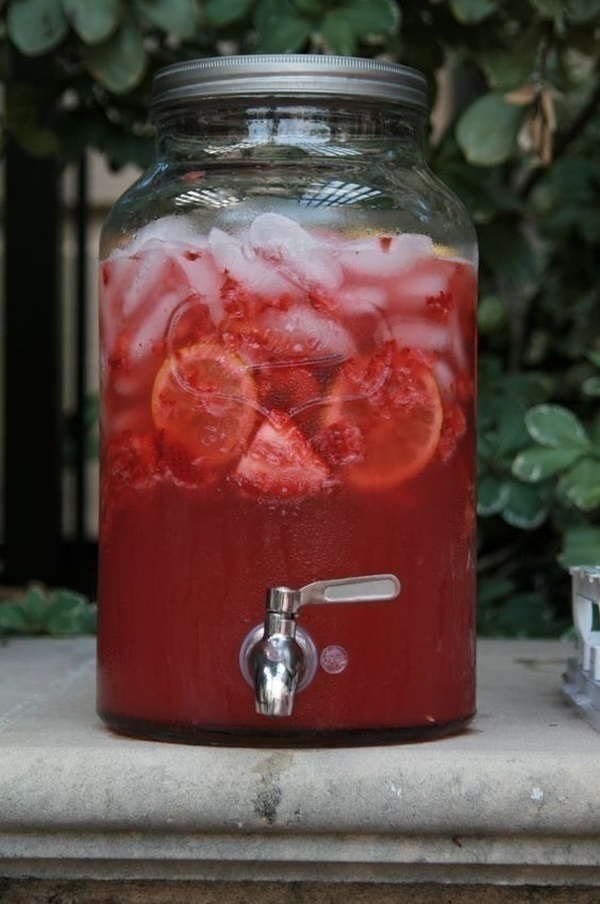 Beverage Dispenser with Metal Accents
Apothecary-style Dink Dispenser​
Watermelon Drink Dispenser​
Open Lid Drink Dispenser​
Corked Glass Drink Dispenser​
Beehive Drink Dispenser​
Triple Stacking Beverage ​Dispenser​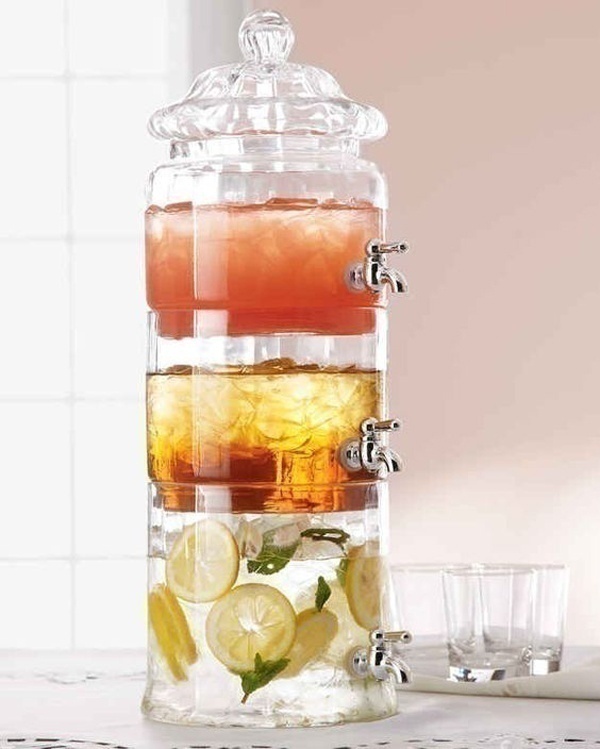 At the end, note: that the magic is all in the set up!