mandap ideas For You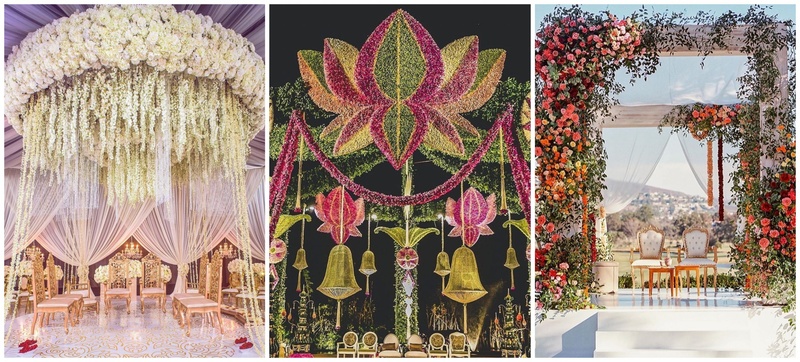 Marriage  mandaps are a huge affair and rightfully so. They form a prominent part of not only your wedding decor but also wedding photos! If there is one image you will end up framing of your big ...
When you zero-in your wedding venue, the next pivotal thing you have to focus on is getting the mandap right. Now, this is not something that works like magic and there are a variety of factors th...