Top 5 Bridal Perfumes that will leave you smelling amazing on your D-day!
Have you ever had a whiff of a particular smell that has taken you back in time? Maybe a floral deodorant that you used in your teens that took you back to college days? Or perhaps a yummy dish being cooked somewhere that took you back to the time your mom used to make it? You have, right? Well, science may not have found the technology to time travel, but scents certainly have the power to transport you back in time. And that's why it is so important to pick a great perfume to wear on your wedding day. Anytime you smell it again, the perfume will remind you of the day you got married. Always a happy memory to go back to, right?
Well, I have picked top 5 perfumes of all time that you can wear on your wedding day and smell like a million bucks throughout the day.
1. La Vie Est Belle by Lancome
Believe me, this is ONE fragrance you can never go wrong with on your wedding day. La Vie Est Belle by Lancome is a hot favorite among many brides since it lasts forever and has a heavy sillage. It has a sweet scent that sits well on your skin and smells amazing for hours. This bridal perfume is perfect to wear during a fall wedding, especially for functions in the evening.
Fun fact: Sillage is the trail of scent you leave behind when you pass from a place!
Price: Rs. 6000 for 50ml
2. Coco Mademoiselle by Chanel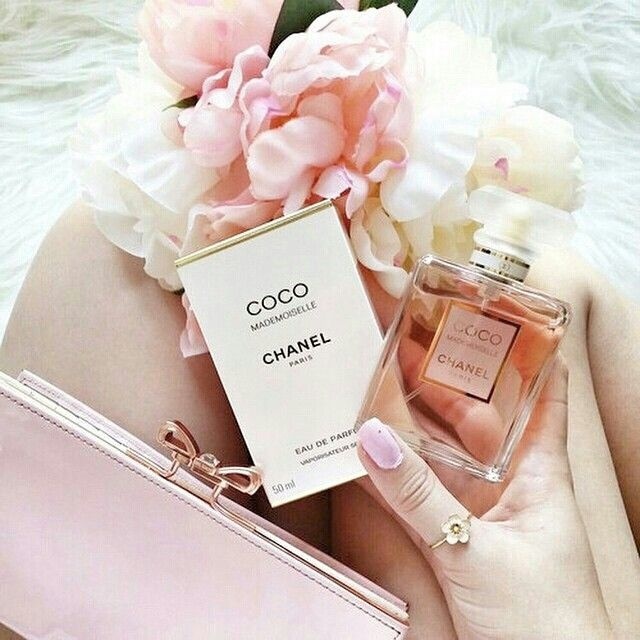 Said to be one of the best perfume for women on their wedding day, Coco Mademoiselle takes the cake when it comes to all-time classic fragrances. A signature scent of many celebs and women alike, Coco Mademoiselle has an oriental fragrance with notes of orange blossom and white musk. It is pretty long wear too. This one is a great wedding perfume if you have a day wedding in spring.
Price: Rs. 11,499 for 100ml
Image Source: Rzetelne
If you are one of those who simply love floral-fruity fragrances like me, then Euphoria by Calvin Klien is your holy grail scent for the big day. It has woody and floral notes mixed with sweet amber that linger on your body for a long-long time. This Calvin Klien perfume is best to wear if you have a winter wedding during the evening or night.
Price: Rs. 6175 for 100ml
4. Black Opium by Yves Saint Laurent
A scent that personifies sexy and bold, Black Opium is the best perfume for women who love wearing heavy fragrances that last forever. This perfume has a sweet mix of vanilla and coffee notes that are perfect to wear if you have an evening or night time wedding during winter or fall. What's more? It will make you feel like a million bucks when you walk down the aisle!
Price: Rs. 6800 for 90ml
A fresh and flowery scent, Absolu De Parfum by Chloé is a beautiful spring-time fragrance that you can wear for your day wedding. This perfume has sensual rose notes mixed with an earthy scent that lasts amazingly well throughout the day. Way to go with this on your wedding day if you love fresh and floral perfumes.
Price: Rs. 8250 for 75ml
If you are confused what these perfumes smell like, you can first buy samples, which are cheaper and lesser in quantity. After smelling them, you can decide which one you would like to wear on your wedding day. You can find great samples of these, as well as other designer perfumes here.
All photo source: Pinterest