Top 5 European Destinations For Your Perfect Cinderella-themed Wedding
 Dreaming of planning a wonderful fairytale wedding? You've planned out the perfect dress and the tiara. You've also got your glass pumps ready as well. But you're probably leaving out something. Well, the first thing you need is to find a marvellous landscape perfect for a prince and a princess. Looking at castles isn't a princess's task. So we've narrowed down five fairytale locations in Europe fit for the perfect beginning to your story together as a couple. 
1) Drumtochty Castle, Scotland
                 Image Source: Courtneykellar_
Drumtochty Castle was built in the 19th century this castle is located in Scotland. This majestic neo-gothic Scottish castle complete with a personal fairytale church ensures you have the most unique and timeless wedding and ceremony. The enchanting and romantic setting is the perfect venue for those who have always dreamed of a wedding straight out of the movies. With its gorgeous gardens and grand ballroom, this castle is enticing during all the seasons of the year. 
Image Source: Drumtochtycastle
          Image Source: Drumtochtycastle
Image Source: drumtochtycastle 
2) Chateau Challain, France
Image Source: Challainchallain
   Take a tip or two from the best in romance and get married in a chateau in France. Chateau Challain located in Challain-la-Potherie in France. A 19th-century chateau is the perfect Fairytale French chateau for any wedding. With a private chapel and endless gardens, this large castle will make all those fairytale dreams come true.   
Image Source: challainchallain 
Image Source: challainchallain 
  Image Source:Chateauchallain
Image Source:ChateauChallain
3) Schloss Walpersdorf, Austria
Image Source: melanienedelko  
The Schloss Walpersdorf Castle dates back to the era of Leonardo da Vinci, Albrecht Dürer and William Shakespeare. This beautiful Renaissance castle in the Traisen valley of lower Austria will give you a feeling of Cinderella's family home. The only thing you need here is to be locked up in the tower waiting for prince charming to knock at your door with your glass slipper.
         The grand ballroom will be the perfect location for your dream wedding. The castle is magical any time of the year. 
   Image Source:mariebleyer
Image Source: nika_ga1
Image Source:Julianamenth
            Image Source:Walpersdorf
4) Villa Catignano, Italy
               Image Source: Villa Catignano  
  Villa Catignano forms a part of a beautiful estate which includes the villa itself. A  "fattoria" which is translated as a factory helps combine the beauty of Catignano, its history and countryside. This 17th Century Chianti Villa nestled in the heart the winemaking region of Chianti Classico captures a peaceful, relaxed environment and makes it a truly ideal Tuscan destination.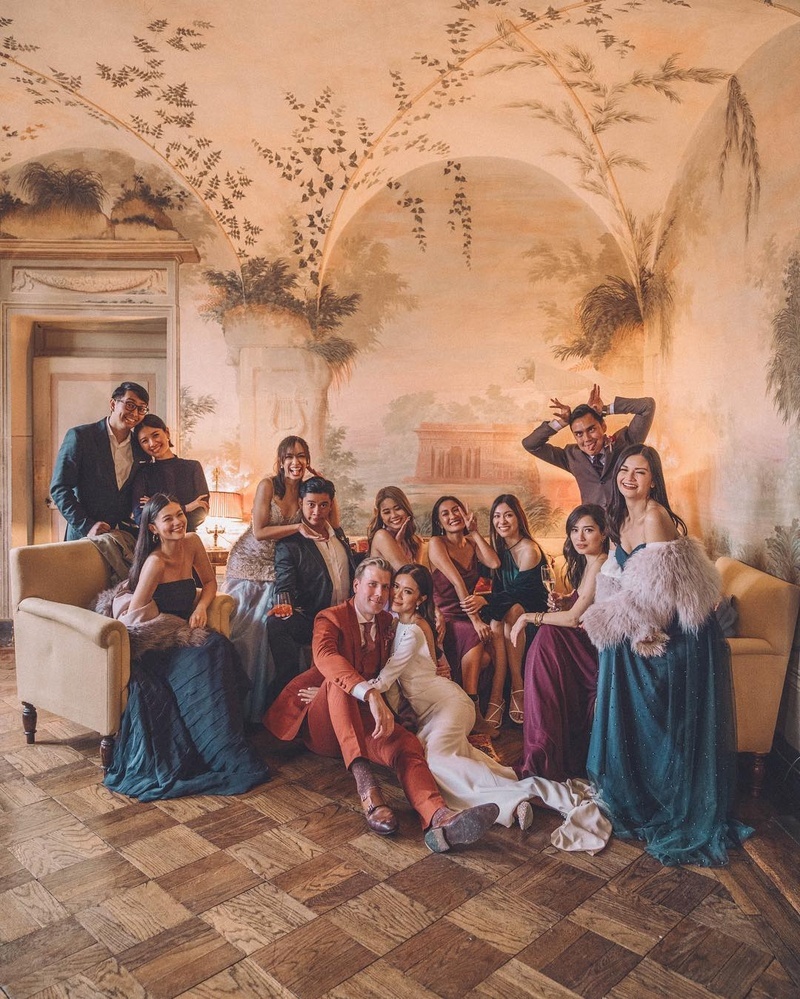 Image Source:Davidguison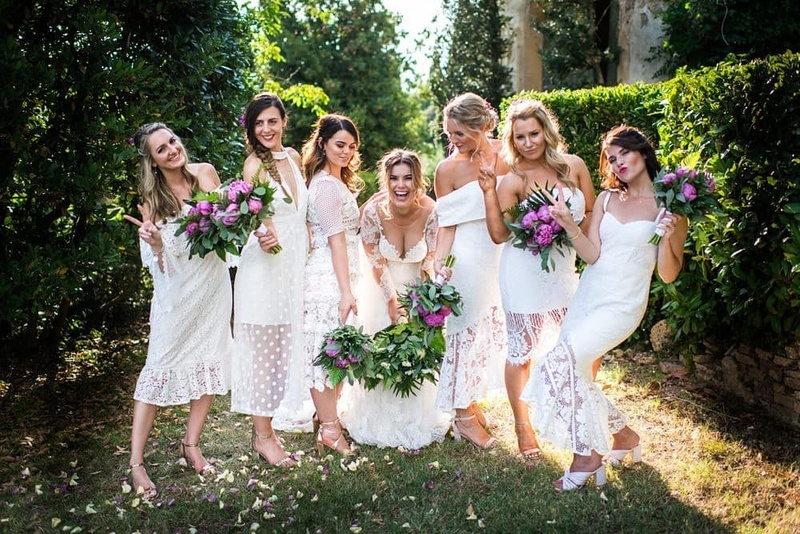 Image Source:Weddingphotographerstuscany
Image Source: Villa_catignano
Image Source: VillaCatignano
5) WardHill Castle, Scotland
    Image Source:Wardhillcastle   
A stunning 12th-century castle, Wardhill is surrounded by breathtaking views of the Bennachie hilltops. Located in the heart of Aberdeenshire, Wardhill estate is one of the oldest privately owned estates in North-East Scotland.  This castle boasts of grand gardens and scenic routes that will make any wedding one to remember for a long time.​ Recently to get married at this beautiful destination is none other than Kit Harrington aka Jon Snow. 
Let your imagination run wild. So start planning now and make all your dreams come true.