Top 5 Wedding Decorators in Chandigarh Who Can Create That Magical Setting For You!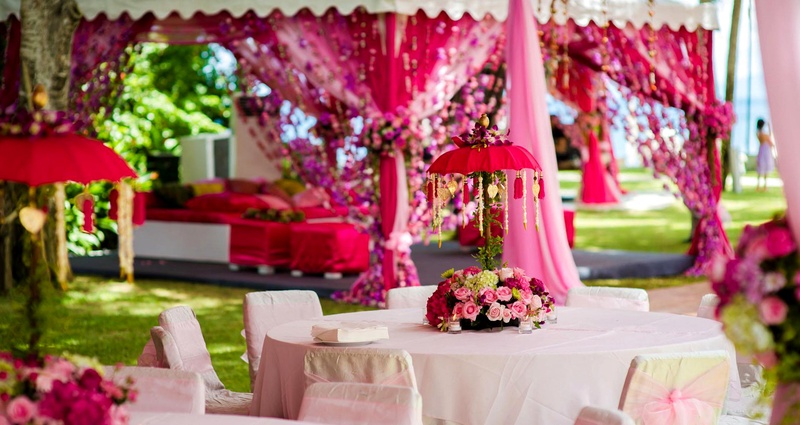 It's no secret that wedding decorators can transform your wedding venue into a magical space for those oh-so-amazing photographs and a supremely amazing wedding. With every passing day, there are innumerable trends in the wedding market and it's important that your decorator stays abreast of these. A good decorator can help you plan amazing themes for your big day. Flowers, lights and drapes are some of the many elements that are part of wedding decor.
If you are planning a wedding in Chandigarh, we can help you choose the perfect decorator in town so you can have that dreamy affair you've always wanted. Here's a list of the best wedding decorators in Chandigarh, who are also amazing wedding planners to help you get things just right. Whether you want subtle decor or a majestic one, these expert decorators cum planners can do it all for you! Scroll on to see who they are.
Dream Themes

Photo Credits: Dream Themes
Whether it's the entrance, stage or table decoration, Dream Themes can take care of it all. You can coordinate with the experienced team and tell them about the theme or ideas you have in mind. The efficient wedding decorators in Chandigarh can incorporate various colours and accessories into the decor and unify it while making it look absolutely picture perfect for the big day!
For booking, click here.
New Punjab Decors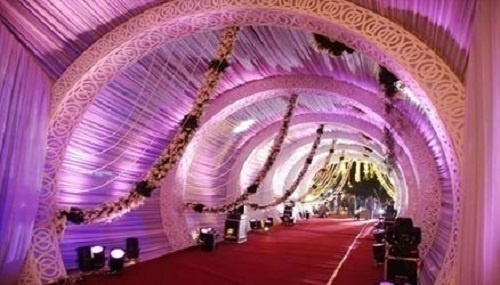 If you are planning a grand wedding in Chandigarh, New Punjab Decors can help you set the right ambiance at the venue. Known as one of the best wedding decorators in Chandigarh, the efficient team can create mandaps, entrances and other wedding day essentials. Their awe-inspiring decor makes for some amazing photographs that you will surely cherish forever.
For booking, click here.
Wedding Bells
Photo Credits: Wedding Bells
Be it a day wedding or a night wedding – Wedding Bells can make every wedding in Chandigarh come alive with their unique ideas and perfect execution. They use an assortment of flowers, decorative lights and other accessories to deck up the space and make it look magical. You can coordinate with them to incorporate drapes into the decor and make it look perfect for those memorable clicks!
For booking, click here.
Sparklz
Photo Credits: Sparklz
If you are planning a wedding in Chandigarh and looking for flower decorators in Chandigarh, Sparklz can do that for you and much more! The experienced team of wedding decorators can use flowers, lights and drapes to lend a regal touch to your wedding venue. Their exquisite decorations create the backdrop for capturing special moments.
For booking, click here.
Kreative Solutions
Photo Credit: Kreative Solutions
Majestic – that's one word that describes these expert wedding decorators in Chandigarh. With out of the box ideas and swift implementation, the team manages to deck up any venue and make it look absolutely magical. The lights, drapes, floral arrangements and other accessories come together beautifully and create a stage, perfect for the princess that you are!
For booking, click here.
*Cover Photo Image: Tarj Events